The Dossier: Cazorla, Schurrle & the big questions as the Premier League returns
How do Cazorla and Ozil fit in the same team?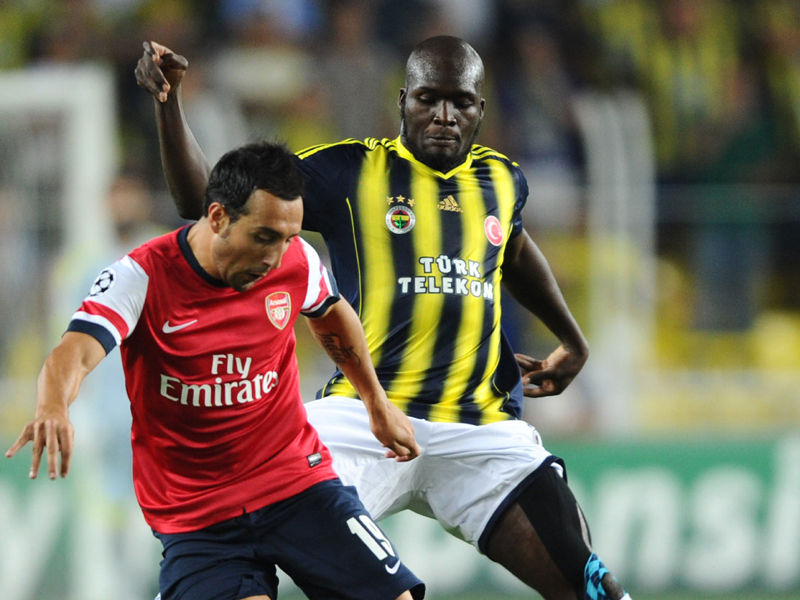 Arsenal fans have been waiting for it ever since they splashed out over £40 million on transfer deadline day – finally, the chance to see Mesut Ozil and Santi Cazorla in the same side. But the question of how the two can or should both be integrated into the starting XI has followed them since that September night.

For some, there is perhaps a lingering English sense of excessive luxury in fielding two such gifted but diminutive midfield talents. That, however, should be banished quickly.

You might expect a club's best player to be the focus, played in the most influential position so as to maximise their impact with his team-mates left to readjust in his wake. This could be avoided in the case of Ozil, however.

Against West Brom before the international break, the Germany international was frequently nullified in the No.10 position by a hard-working Baggies midfield. Ozil's weakness is a lack of strength on the ball – he can be bullied by a determined opponent. That happened at the Hawthorns and the Gunners were inhibited, with Jack Wilshere's equalising goal flattering to a relatedly reserved performance on the left.

Cazorla, though, is deceptively strong on the ball and may be the better man to operate in the middle of an attacking three. Ozil, meanwhile, could be allowed to move out to the left, where Arsenal currently have no outstanding candidate. Arguably the German's best performance in red so far was against Napoli, where he took up more wide positions and drifted around.

On the strength of performances by his deeper midfield team-mates, Wilshere may have to be the man who misses out for now – the prospect of Ozil and Cazorla in tandem is too good to turn down.
The Dossier: Cazorla, Schurrle & the big questions as the Premier League returns