From Ronaldo to Calciopoli to Mourinho - the Inter of Moratti in 10 steps
1. Inter returns to the Moratti family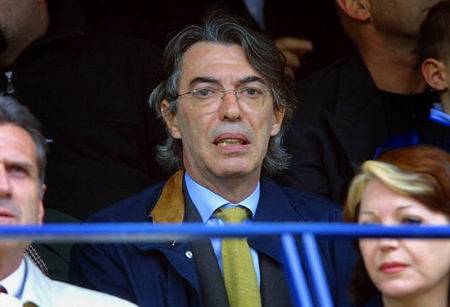 After long and complicated negotiations that lasted four months, Massimo Moratti purchased Inter from Ernesto Pellegrini on February 18, 1995, thus realising a childhood dream and becoming the 18th president in the history of the club.

The squad heard about the news while then head coach Ottavio Bianchi was preparing his men for the home game against Brescia and the deal was made official one week later, on February 25.

The fourth of six kids, Massimo inherited his passion for football and Inter from his dad Angelo, who was in charge of the club between 1955 and 1968. The Moratti family had already owned oil companies Saras and Sarlux at the time.
From Ronaldo to Calciopoli to Mourinho - the Inter of Moratti in 10 steps