David Beckham's 10 most memorable moments
1. Scores from the halfway line against Wimbledon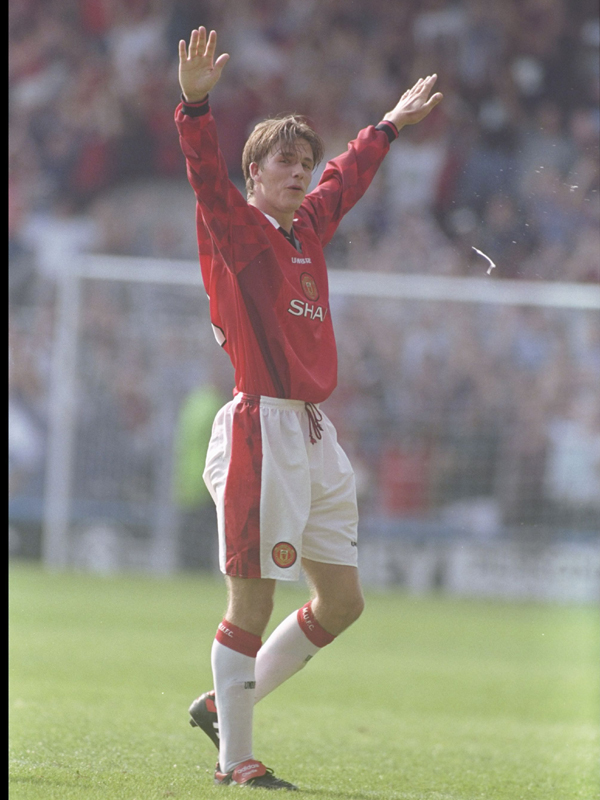 Beckham was a promising 21-year-old midfielder in August 1996, not a global superstar. Starting his second season in the Manchester United first team, he hit a wonder goal from the halfway line to beat Neil Sullivan and round off a 3-0 opening-day win in some style.

"That's the goal of the season already," manager Alex Ferguson said afterwards. "I've never seen it done before. The nearest I suppose was Pele in 1970."

The Brazilian's effort didn't go in, of course, but Beckham's did - and with Johan Cruyff watching on, he had well and truly arrived.
David Beckham's 10 most memorable moments