Who is the most successful chairman ever?
Santiago Bernabeu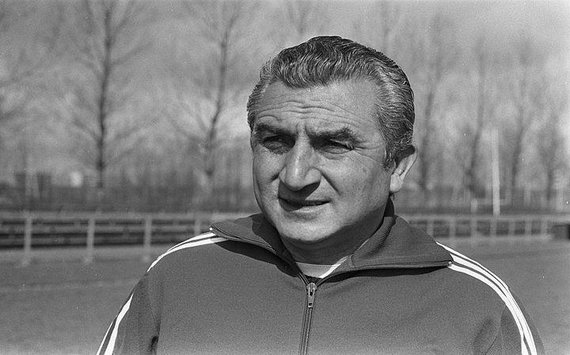 To many, there is no greater connection between an individual and a football club than Santiago Bernabeu and his beloved Real Madrid. Joining the Spanish side's youth set-up at the age of 14 in 1909, Bernabeu rose through the ranks to become Madrid's star striker for nearly 20 years, scoring 341 goals before hanging up his boots in 1931.

Following his retirement, Bernabeu became a director at the club before moving on to roles as assistant coach and finally head coach between 1936 and 1941. Two years later he was made president of the club, a role he would perform for 35 years until his death in 1978. During his tenure as president of los Blancos, the club would go on to win six European cups (a competition he helped set up), 16 league titles, six Spanish cups and one Intercontinental Cup.

In 1955, at the beginning of the team's dominance in the European Cup, it was decided by the Madrid board that their stadium should be named Estadio Santiago Bernabeu after their legendary president.
Who is the most successful chairman ever?