Five legendary late shows
France 4-5 Yugoslavia (1960)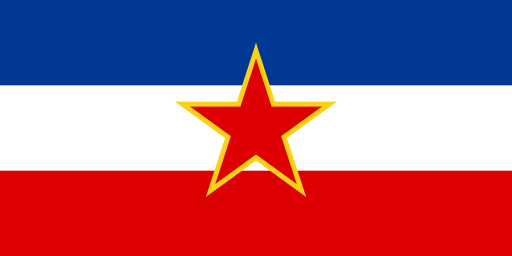 French hopes for a debut win on home soil in the inaugural European Championship were wrecked by a dramatic Yugoslavian comeback in Paris.

Minus Just Fontaine through injury, Les Bleus had a lead of 3-1 and then 4-2 with just 15 minutes to play. The Parc des Princes was all ready to salute the finalists when Yugoslavia got one back through Tomislav Knez and poor French defending allowed Drazen Jerkovic to score a brace in the space of two minutes.

Incredibly, the three Yugoslavian goals all came in the space of four minutes. France were out and would have to wait 24 years to win their first major tournament, which also came at home and included a 3-2 revenge win over Yugoslavia along the way.
Five legendary late shows