Messi's 18 in a row compared to other sporting streaks
1. Julio Cesar Chavez (Boxing)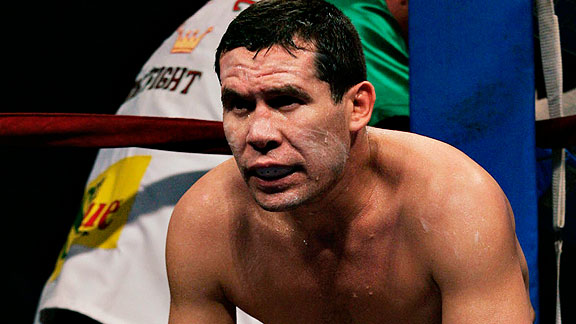 Considered Mexico's finest fighter, Julio Cesar Chavez holds the record for the longest unbeaten streak in professional boxing, after he won his first 87 bouts and was not beaten until his 90th professional contest.

The six-time world champion across several weights ended his 25-year career in 2005 with 108 wins (87 by KO), two draws and only six losses.

An especially honourable mention must also go to former heavyweight champion Rocky Marciano, who won every single one of his 49 fights before retiring at the age of just 32 in 1956.
Messi's 18 in a row compared to other sporting streaks