Benitez, Keegan and 10 infamous manager rants
Ron Atkinson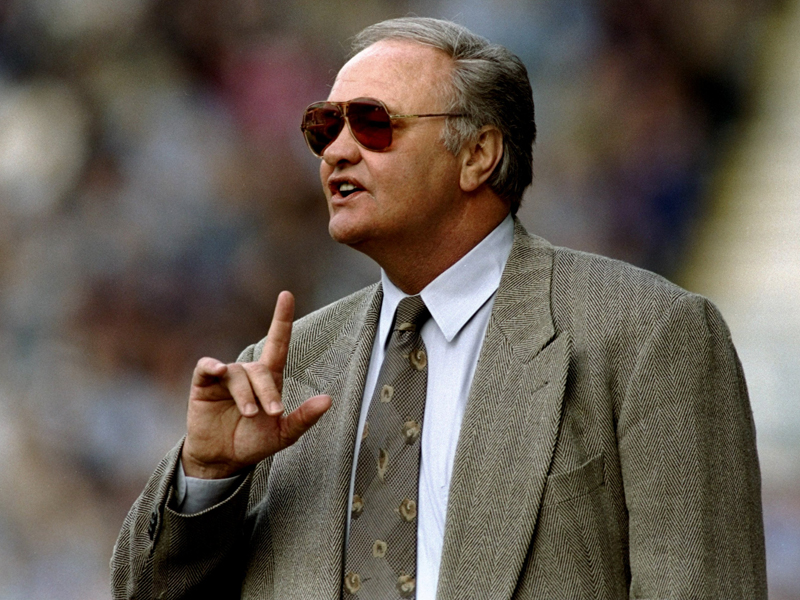 When television presenter Richard Keys questioned Coventry City's Premier League position in March 1996, the club's then manager Ron Atkinson blasted accusations that his side were performing badly.

"I'm sorry, you can sit there and play with all your silly machines as much as you like," Atkinson raged.

"If the boys play badly I'll whip 'em, but I ain't whipping them for that. Who was the man of the match award?"

"Dave Beasant," Keys replied.

"Oh, sorry, so he must not have played that bad then," Atkinson continued. "Thanks very much, lads. Goodnight."

He then took his headphones and lunged towards something off camera.
Thursday, February 28, 2013 08:00
Benitez, Keegan and 10 infamous manager rants
Benitez, Keegan and 10 infamous manager rants
Football is a stressful business. Managers come and go on the whim of club chairmen, and often take the blame when their players are not performing. Sometimes, life is just not fair.

Rafa Benitez knows this more than most, and following the Spaniard's latest eruption, Goal.com takes a look at some of the loudest, angriest outbursts from bosses around the world.



Goal.com International
Goal.Com Editions
Copyright © 2013 Goal.com All rights reserved. The information contained in Goal.com may not be published, broadcast, rewritten, or redistributed without the prior written authority of Goal.com