Benitez, Keegan and 10 infamous manager rants
Ron Atkinson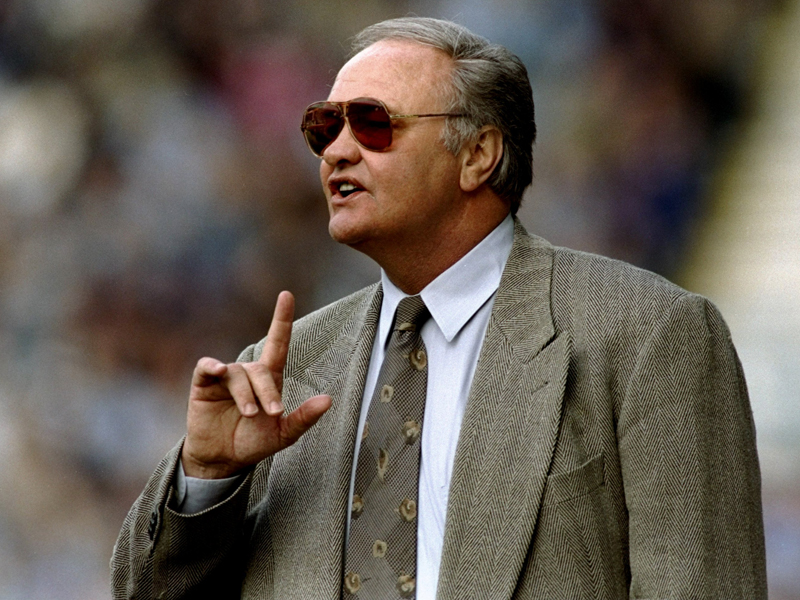 When television presenter Richard Keys questioned Coventry City's Premier League position in March 1996, the club's then manager Ron Atkinson blasted accusations that his side were performing badly.

"I'm sorry, you can sit there and play with all your silly machines as much as you like," Atkinson raged.

"If the boys play badly I'll whip 'em, but I ain't whipping them for that. Who was the man of the match award?"

"Dave Beasant," Keys replied.

"Oh, sorry, so he must not have played that bad then," Atkinson continued. "Thanks very much, lads. Goodnight."

He then took his headphones and lunged towards something off camera.
Benitez, Keegan and 10 infamous manager rants