48. Michael Essien (Real Madrid - loan) - £16.5m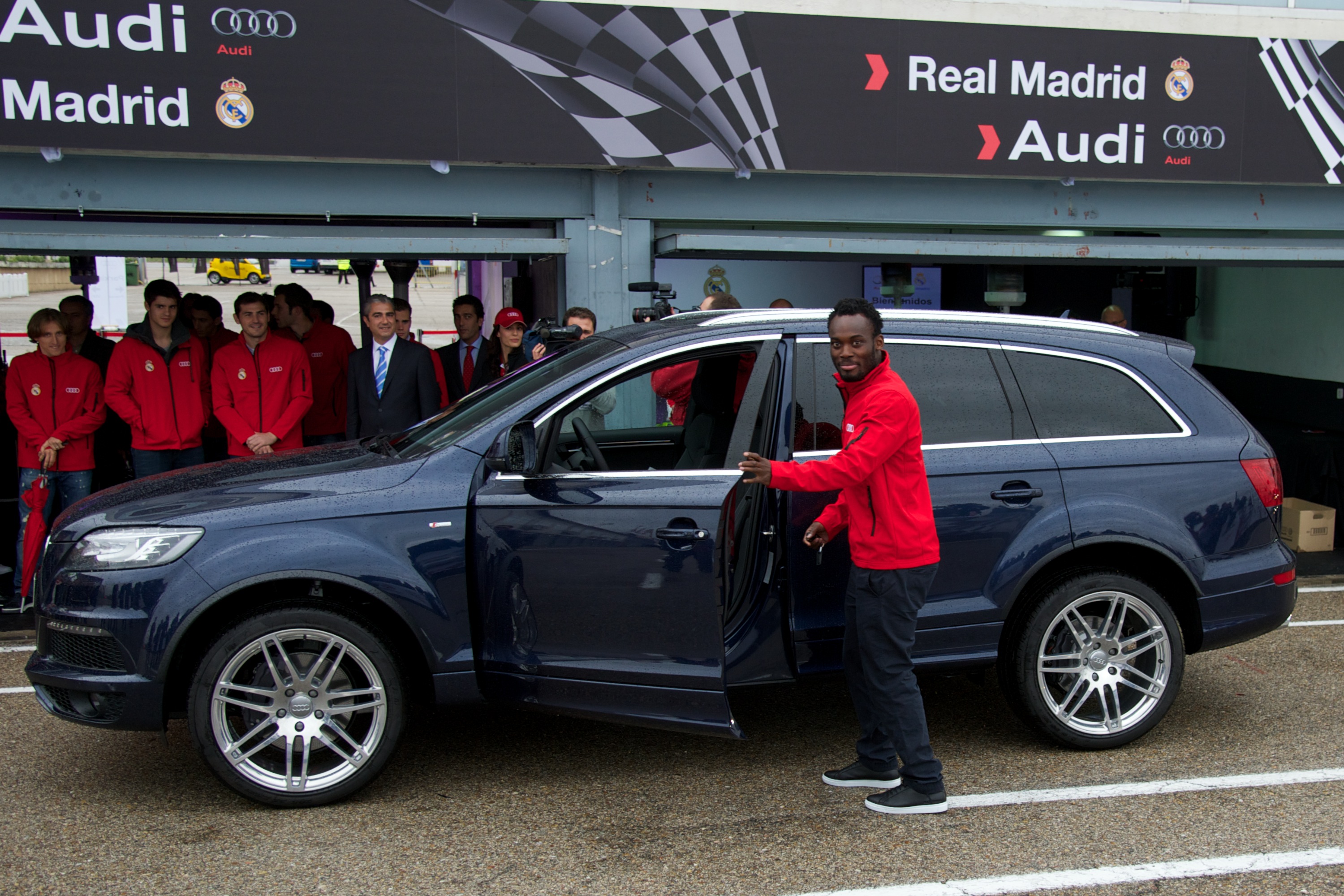 The Ghana international has collected an impressive trophy haul during his career, particularly during his time at Chelsea when he picked up Premier League and FA Cup winners' medals.
Currently on loan to Spanish giants Real Madrid, the Essien spent five years in France with Lyon and Bastia before becoming the most expensive African player of all time when he signed for Chelsea for £24.4 million in 2005.
The 30-year-old, nicknamed The Bison due to his tough tackling, has a contract worth £90,000 a week, with the possibility of earning a further £550,000 a season in bonuses.
As one of Africa's highest profile exports, Essien tops up his salary with a raft of sponsorship deals with companies such as MTN Africa, FANMILK Africa, Nike and Guinness, while other sponsorship deals have previously included Globacom, Samsung and Pepsi.
He has 52 caps for Ghana, but has not represented his country since 2011 and asked not to be considered for the 2013 African Cup of Nations, although he has suggested he may be available for his country in the future.
Essien owns properties in London and Ghana and set up the Michael Essien Foundation, which helps in providing essential provisions and infrastrcuture to under-resourced areas in his home nation . In 2011 he allowed Chelsea TV cameras to come into his London house to film 'At Home with Michael Essien.