Mendes, Hurst & more: Five moments where goal-line technology was needed
Luis Garcia v Chelsea, Champions League semi-final 2005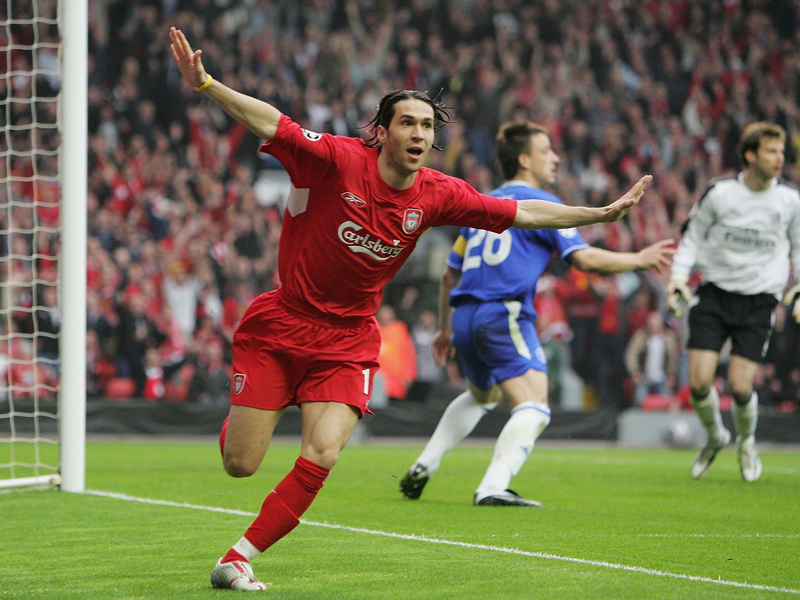 As controversial moments in football go, this one was right up there with the best of them, costing Jose Mourinho and his Chelsea side a pop at the Champions League final and sending Liverpool on through to one of the best comebacks of all time.

Luis Garcia's goal in the fourth minute was given, despite the ball failing to completely cross the line - though if you're a Liverpool fan, I'm sure it did.

After beating Petr Cech to a bouncing ball, Garcia's effort looked to be crossing the line until William Gallas intervened - hacking it off the line and away - only for the referee to award the Spanish attacker a goal.
Mendes, Hurst & more: Five moments where goal-line technology was needed