The 10 best transfers of the January window
4. Wesley Sneijder (Inter - Galatasaray €7.5m)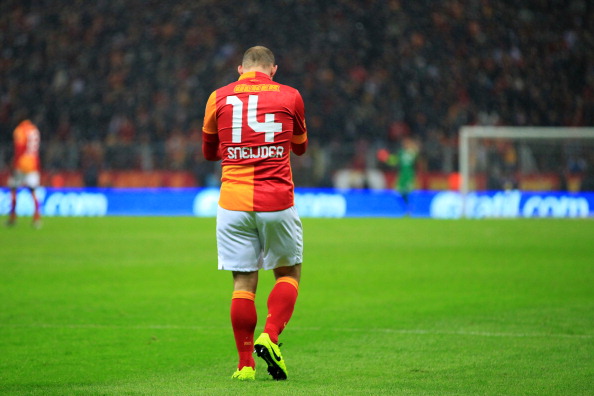 Many have questioned whether Sneijder has taken a step down in moving to the Super Lig, but one thing is for sure; Galatasaray have got themselves a great player.

Things turned sour in his final few months at San Siro, and the current perception is that he is past his best.

But the 28-year-old is the kind of creative player who can play on for years, one who relies on speed of thought rather than capacity of lungs, and he can be key for Gala as they gear up to face Schalke in the Champions League.
The 10 best transfers of the January window