The 10 best transfers of the January window
6. Demba Ba (Newcastle - Chelsea £7.5m)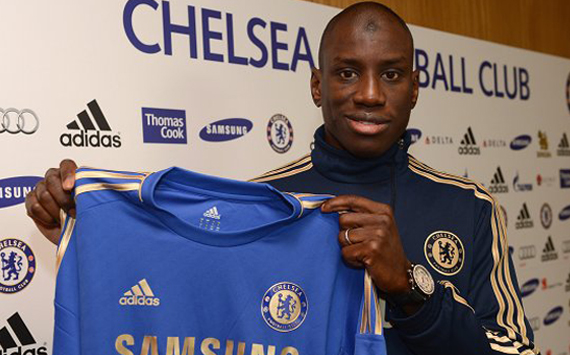 He's mobile, he can link up with creative midfielders, and he can score goals. Basically, he's not Fernando Torres and he didn't cost anywhere near as much.

Despite being spurned by Stoke in 2011 because they feared his knee was a ticking time bomb, Ba rarely missed a game for Newcastle, but ended up leaving on the cheap because of a clause in his contract that may never have come to light were it not for Harry Redknapp's loose lips.

The Senegal international has a proven track record of scoring goals in the Premier League, and only Roman Abramovich's desire to see Torres play can stop him becoming successful at Stamford Bridge.
The 10 best transfers of the January window