The 10 best transfers of the January window
9. Nuri Sahin (Real Madrid - Borussia Dortmund on loan)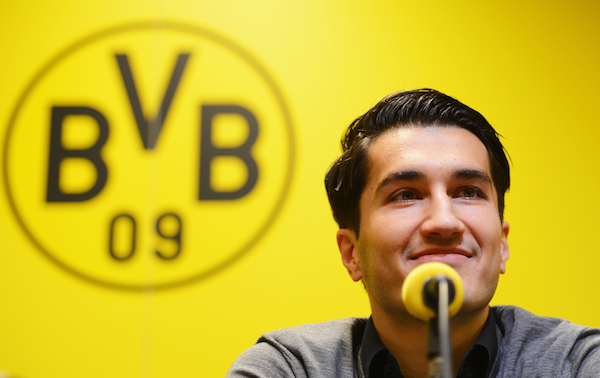 Since leaving Dortmund as the Bundesliga's best player in 2011, Nuri Sahin has had a tough time of it.

Injuries plagued his spell at Madrid, and he never quite got to grips with life at Liverpool, but at 24, he is undoubtedly capable of fulfilling his vast potential so long as he is in the right surroundings. So where better than back home at Signal Iduna Park?

Both Sahin and Dortmund will have their fingers crossed that the loan spell works out, and that a permanent switch can be sealed at the end of the season.
The 10 best transfers of the January window