Five strikers who could replace Radamel Falcao at Atletico Madrid
Gonzalo Higuain - Real Madrid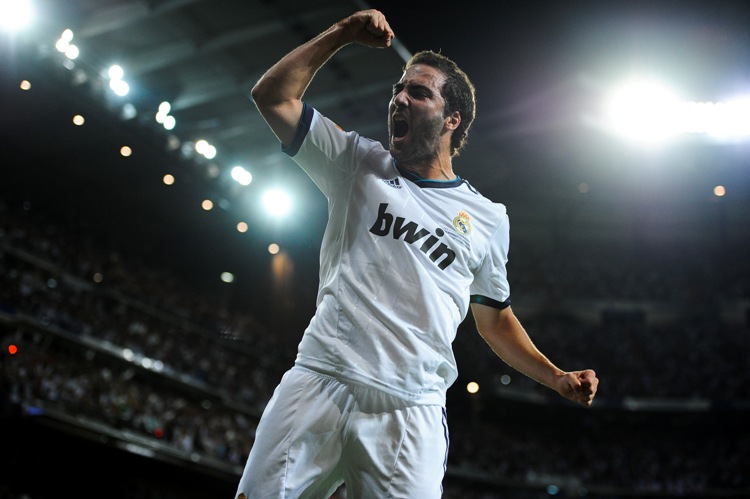 Higuain was handed assurances over his first-team future at Real Madrid by coach Jose Mourinho in the summer, but the Argentine has failed to hold down a place in the starting line-up at the Santiago Bernabeu this term.

The 25-year-old has fought off a number of competitors since joining Madrid in 2007 and is admired at the Bernabeu for his impressive work rate and commitment, but Mourinho has long thought of upgrading his strike force and if Falcao can be persuaded to cross the derby divide, Higuain may end up going in the other direction.

The Argentine is admired by countryman Diego Simeone and would appear to be an ideal fit for the coach's system at the Calderon. If the unthinkable happens and Falcao joins Real, Atleti may well insist on Higuain in a part-exchange deal that could suit both sides.
Five strikers who could replace Radamel Falcao at Atletico Madrid