Dismissals, disputes and danger - The explosive Leeds - Chelsea rivalry
1. Infamous FA Cup final replay won by Chelsea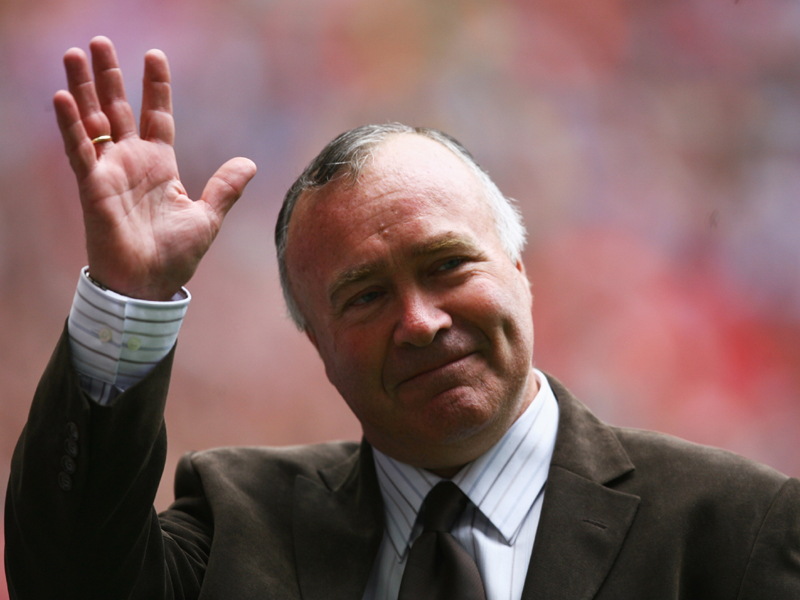 The FA Cup final of 1970 is one of the most memorable of all time, but not necessarily for the right reasons.

A record television of 28 million saw one of the more brutal games ever in the tie's replay at Old Trafford, after the original game at Wembley ended in a 2-2 draw.

Ron Harris (pictured above) took Leeds winger Eddie Gray out of the match with a kick to the back of the knee, Blues keeper Peter Bonetti was left limping through the match after a clash with Mick Jones.

Norman Hunter and Ian Hutchinson were involved in a fist fight that went unpunished by referee Eric Jennings, who only issued one yellow card during the game. Almost 40 years later, then Premier League official David Ellery reviewed the game and concluded that six red cards should have been given, alongside 20 bookings.

Goals from David Webb and Peter Osgood saw the Blues seal a 2-1 win, in a tie that intensified the rivalries between the two clubs for years to come.
Dismissals, disputes and danger - The explosive Leeds - Chelsea rivalry