The world's greatest football rivalries
2. Celtic v Rangers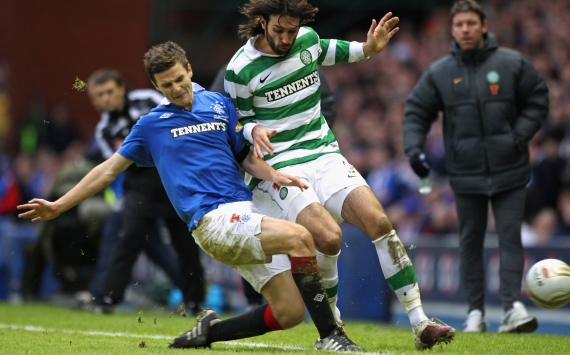 This fierce derby will be on the back burner for the next few seasons following Rangers demotion to the fourth tier of Scottish football after they fell into administration in early 2012 before being liquidated.

A religious undercurrent runs firmly through this city rivalry, with the 'Old Firm' clash, between traditionally Catholic club Celtic and Protestants Rangers, dating back to 1888. The game has often led to violence between rival fans, with an increased police presence on the streets of Glasgow during clashes.

Celtic's success in this year's Champions League means the clubs' fortunes are at polar opposites. Yet despite Rangers' current predicament, there is a scenario which could see the sides meet this season, with both remaining in the Scottish Cup.
The world's greatest football rivalries