Football Manager 2018: Release date, devices, cost & new features
Football Manager is one of the most popular virtual reality sports games in the world.
Spawning numerous pop-culture references, a number of books and even a stage show by comedian Tony Jameson, the insanely deep management simulation series puts players in the dugout, able to play games, buy and sell players and just about anything else you can imagine a manager doing.
Players can take the reins of the biggest clubs in football, overseeing superstars, or challenge themselves by working their way up divisions to glory in whatever country they choose.
With details about this year's game now trickling out into the public domain, Goal takes a look at what we know so far.
---
FOOTBALL MANAGER 18 RELEASE DATE
---

Football Manager 2018 will be released on Friday, November 10, Sports Interactive has confirmed.
You can get your hands on the standard version of the game (available on PC, Mac and Linux) early, though, by pre-ordering from a SEGA-approved digital retailer, which will get you access to the Beta edition of the game at least two weeks before the official release date.
The progress you make on the Beta will then be transferable to the full game.
For the first time ever, Football Manager Touch and Mobile will both be released on the same day as the computer game. Previously, they have come out a little later.
---
HOW MUCH WILL FM 18 COST?
---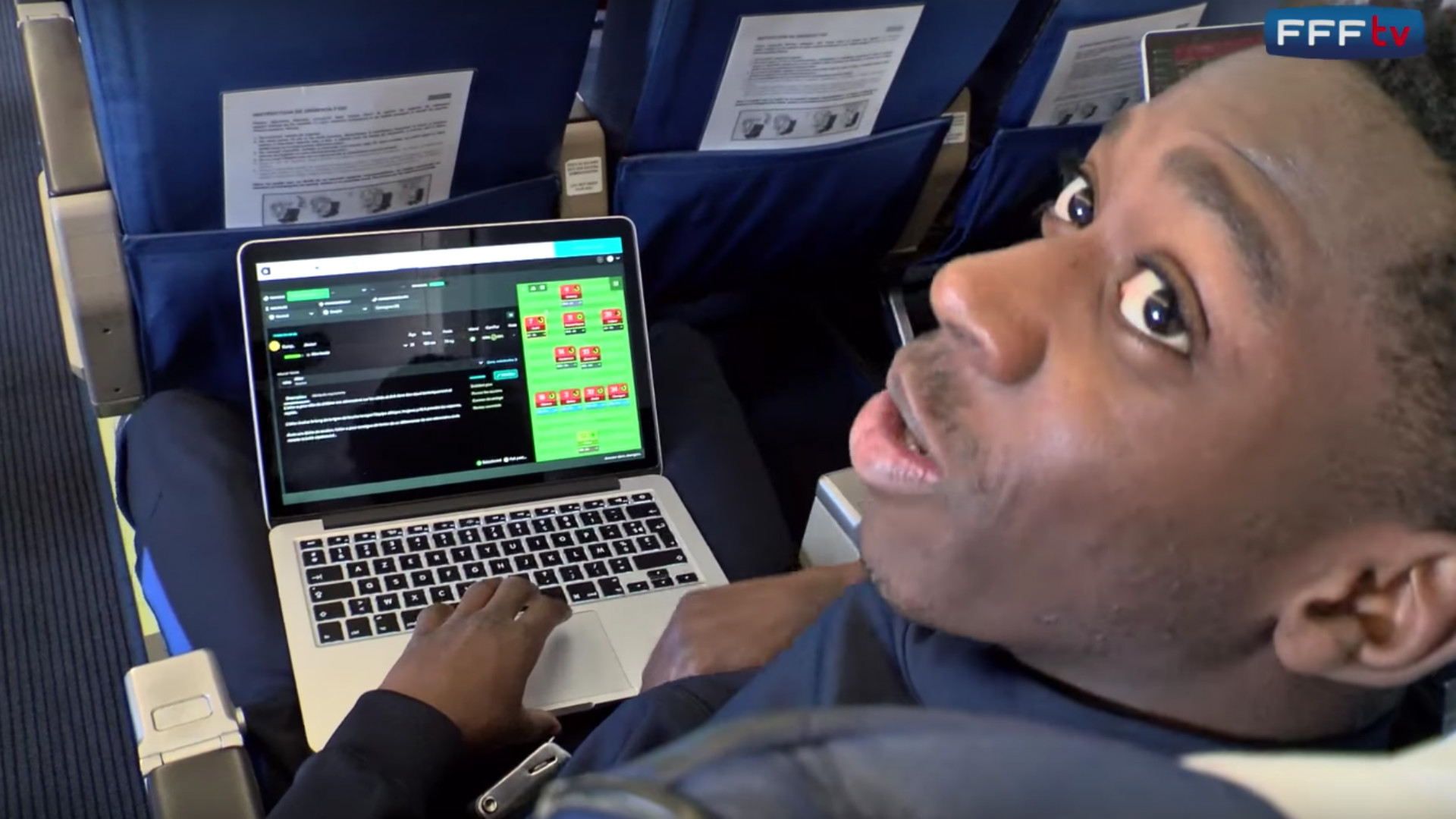 FM 18 will be slightly more expensive than FM 17 - the standard price has risen from £34.99 to £37.99 .
However, fans who pre-order the game before Monday, October 9 and have FM 17 in their Steam library will get 25% off through either Steam or the SEGA Store.
Fans who pre-purchase #FM18 before Oct 9th and have #FM17 in their Steam library will nab a 25% 'signing bonus' - https://t.co/s36kzL7WeA pic.twitter.com/P8KAVy4dbe — Football Manager (@FootballManager) August 15, 2017
To celebrate the confirmation of the FM 18 release date, Steam have put FM 17 on sale for just £7 (80% off), so if you're planning to buy FM 18 and don't have 17 it's worth taking up that offer for the 25% discount it'll get you later.
Football Manager Touch will be priced at £21.99.
We're still waiting to see how much FM Mobile will cost as it's the only version of the game you can't pre-order. Given the increase of a couple of pounds to the other editions, though, expect to be paying around the £10 mark.
---
NEW FEATURES IN FOOTBALL MANAGER 18
---
New features will not be announced until late September, with FM Touch additions following in October.
The official Instagram account of Football Manager provided an update on the game in March, though, posting a picture of two actors lifting a trophy. More cut-scenes and animations, then, might be likely in the new game.
Fans have wished for a number of new features for years, now, with FM 17 incrementally improving upon 16, instead of revolutionising the game.
The headline-grabbing changes there saw the introduction of a new camera angle, magic spray and some eye-catching AI improvements.
FM 18, though, could take a number of steps forward; the introduction of women's football would follow FIFA's lead, while the match engine now appears slightly outdated, with the blocky 3D models hard to distinguish between, even when Barcelona are playing Stoke in a pre-season friendly.
Of course, FM also lags behind FIFA in licensing terms and, while the games are not truly comparable, the introduction of real kits and photographs of all players would add greatly to the immersion.
On transfer deadline day, the official Football Manager Twitter page gave an idea of some of the new transfer-related features that will be a part of FM 18.
Fans will react differently on social media to loan signings compared with permanent signings in #FM18 https://t.co/mKdB5jWUAT — Football Manager (@FootballManager) August 31, 2017
For instance, fans will react differently on social media to loan signings compared to permanent signings, with the game aiming for "more contextual social posts".
Virtual managers will also be able to see a graphical representation of which clubs and leagues have spent the most money during the transfer window.
---
FM 18 PLATFORMS & DEVICES
---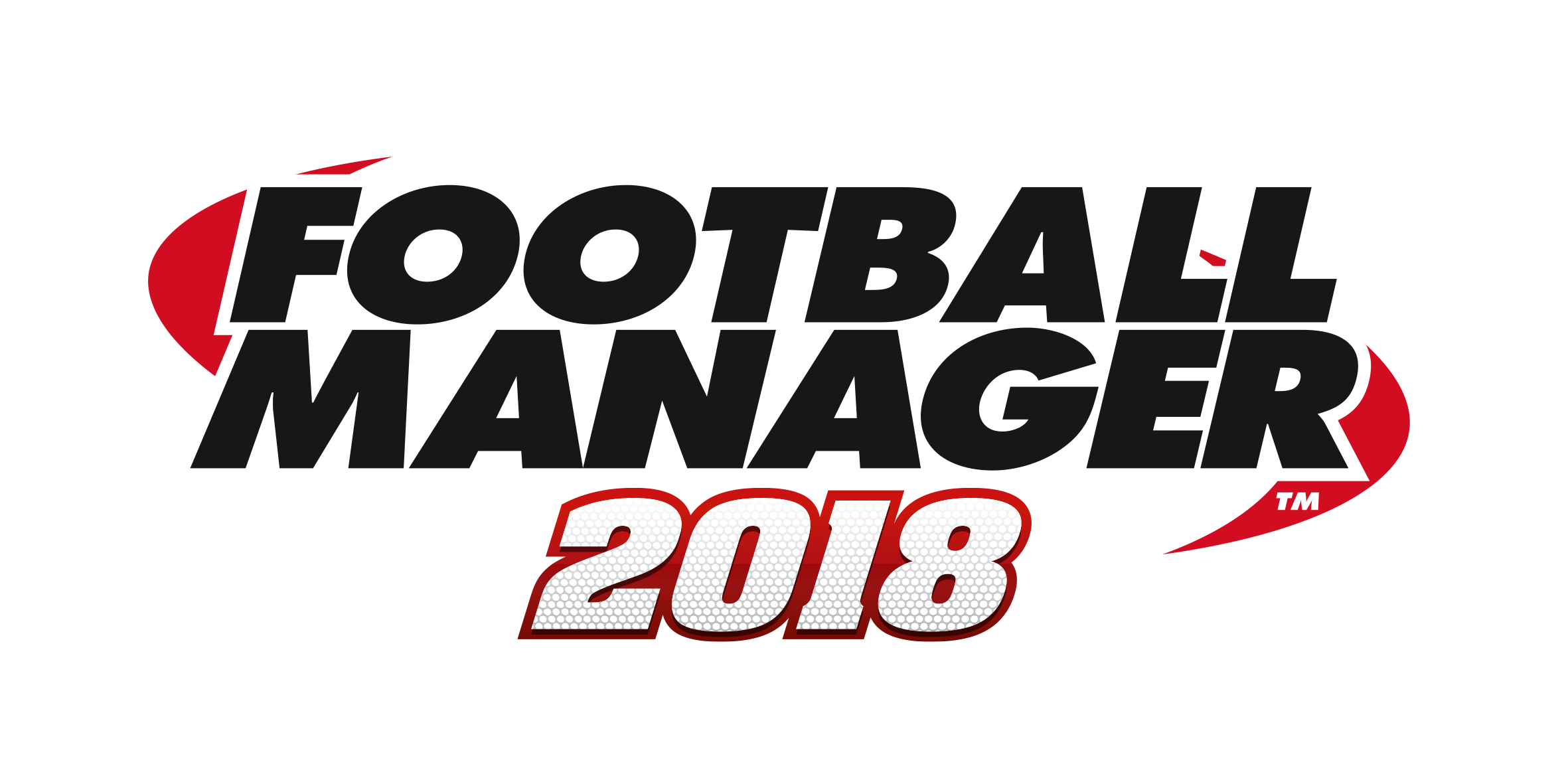 The base version of Football Manager 2018 will release on PC, Mac and Linux.
FM Touch, meanwhile, is also available on PC, Mac and Linux but can also be played on iOS and Android tablets that meet its specifications.
FM Mobile will be released on iOS and Android smartphones.
---
FOOTBALL MANAGER 2018 WONDERKIDS
---
It is not yet known which players will be considered wonderkids in Football Manager 2018, but it is fair to assume that many of those talented youngsters from the last game will retain their potential.
The likes of precocious individuals such as AC Milan's Gianluigi Donnarumma, Juventus forward Moise Kean and new Borussia Dortmund signing Jadon Sancho are likely to have the description applied to them. It would be no surprise to see Chelsea's Billy Gilmour and Fulham's Ryan Sessegnon fall into the category either.
It will become clear in November which players are wonderkids in the new game but, in the meantime, we've taken a look at some players who could possibly become stars.
What is a wonderkid?
In Football Manager, a wonderkid is a young player with a very high potential rating who could possibly go on to become a world-class star. They must normally be under the age of 20 during the game's start date.
As with real life, players considered wonderkids do not always reach their potential and require careful treatment in order to ensure that they reach the heights they are capable of. This includes paying attention to training, tutoring, managing injuries well and giving them an appropriate amount of game time.