David Beckham has revealed that both Paris Saint-Germain manager Carlo Ancelotti and the club's owners want him to extend his stay in the French capital.
The former LA Galaxy midfielder's playing time has been limited since joining the Ligue 1 leaders in January, making just one league start for the club.
And with his current deal set to expire at the end of the season, Beckham's stay with PSG was expected to come to an end, but the 37-year-old hopes to remain with the club.
"My contract does end after this season," Beckham told
Sky Sports News
. "People have asked if I am going to continue to play, if I am going to continue to play here.
"The owners, and the manager, have made it very clear they would like me to stay here and I am touched and honoured by that.
"When you join a club sometimes it takes time to bed in and get that relationship with the players, the staff and the fans, but thankfully it has happened pretty quickly here in Paris, and it has been an amazing time so far and one that is going to continue.
"I am enjoying this season so far and will enjoy it until the end of the season, hopefully we will be successful and then I will make a decision on what I do."
Despite Beckham's advancing years, he is still enjoying playing football and has no plans to retire just yet.
"I am 38 in May and you get a reminder of your age every now and then, but I am still enjoying playing, I love playing and until that goes away I hope I can continue," Beckham added.
"People ask me at what point will I retire? And we will see. It is a question that keeps coming up but is something I am not thinking about right now. Until I decide that is the right thing to do - retiring is not an option yet."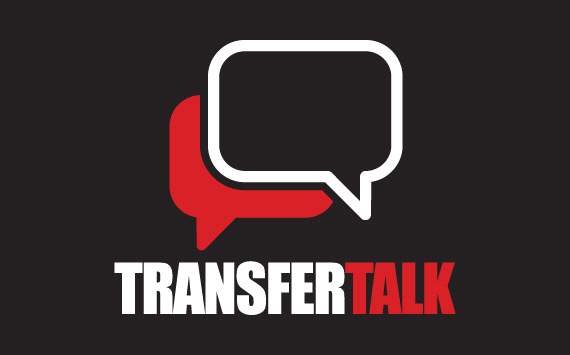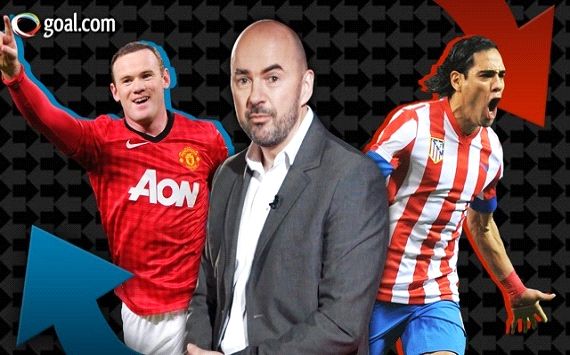 James Richardson, Les Ferdinand & Goal.com's Peter Staunton run through the biggest tranfser talking points of the week.

CLICK THE
IMAG
E TO SEE THE FIRST EPISODE!