COMMENT

By Jay Jaffa
If you were playing the Harry Redknapp sweepstake game it is likely you are cursing the Russian FA from under your fur hat at the moment. Seriously, who had Russia? Anyone? No-one? I figured as much.
Well, have a swig of the good stuff and take a deep breath, because it is true and it is one of those odd pieces of news that sparked an outrageous reaction on Twitter. Yes, Redknapp could be going to Russia. Yes, that would mean he is out of the country and possibly (and I use that lightly) off our airwaves for the foreseeable future.

And yet, wouldn't it be a great shame to lose one of the English game's great characters? Just remind yourself of the good work he did at West Ham, Portsmouth, Southampton, and Portsmouth (again)...

Redknapp has been a credit to our game, so here are the five reasons why moving to Russia would be an ill-advised move.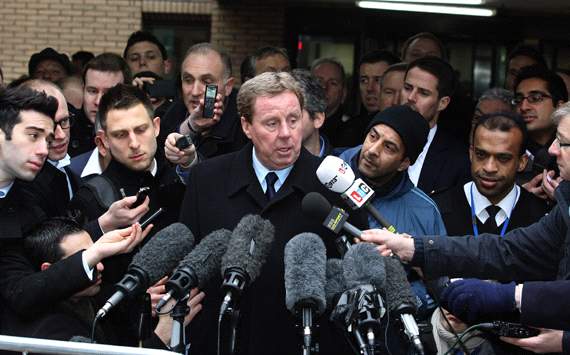 Redknapp knew his audience when in Essex. He either had the media hanging on his every word, or Jermain Defoe looking wistfully from the bench, telling himself repeatedly that it was going to be okay, he would be coming on soon. Premier League stalwarts came and went – Ryan Nelsen popped in for some motivational speaking, Louis Saha to offer some solidarity to the hapless crocks on the sidelines.
There was a theme with Redknapp's acquisitions. He knew the players, and the players knew him. He spoke their language and, for the most part, they understood his instructions. So what happens when you substitute every player for someone he has not only never heard of, but someone with a name so complicated and full of alien characters, that the only response Harry can muster is 'f**kin' run around a bit'? A disaster, that is what.
A LONG WAY FROM SANDBANKS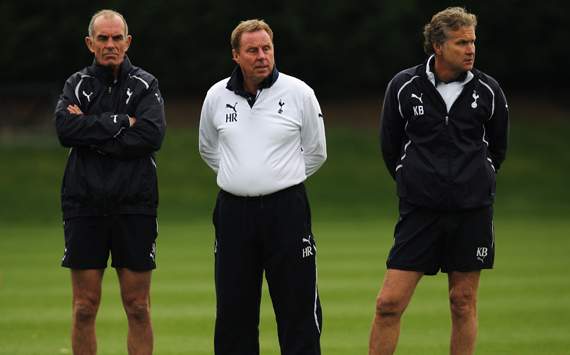 Moscow is a long way from Sandbanks. It is also a lot colder. Sure, London was a decent slog too, but you could at least cover the journey in a morning. Try Sandbanks to Moscow and you are looking at a day-and-a-half just for the outbound trip. Redknapp would have to leave his beloved seaside residence if he were to take the job and, perhaps more importantly, his beloved Kevin Bond.
Bond, a man of loyalty, know-how and wherewithal (other generic 'good-bloke' compliments can be used) does not strike us as someone ready to up sticks and follow his mate to Eastern Europe.

Even Sandra, Harry's wife, strikes us as the kind to baulk at the idea of swapping the sunny confines of the English Riviera for the wind-battered plains of the Russian countryside, but there is a certain inherent loyalty abound to dogs that may offer Redknapp some comfort in his new job. That is not us likening Sandra to a dog by the way... it is just Harry has a lot of affection for his pet dogs. They may follow him to Russia, but they would be the only ones.
YOU CAN NOT WHEEL AND DEAL IN SIBERIA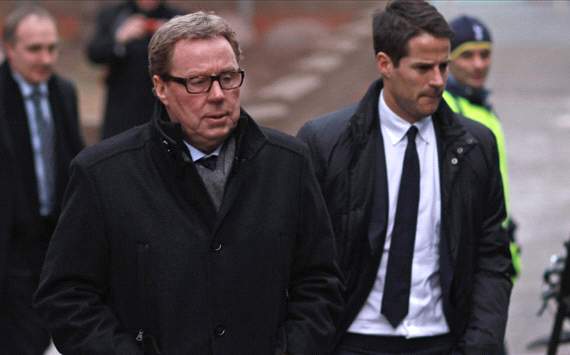 Well, you could but you would be bartering for something entirely different than a football player. This was the big concern when Redknapp was touted for the England job - could he cope with having such minor and infrequent contact with a group of over-paid, underachieving athletes?
Having just the odd training session - an open one at that - increases the pressure on Redknapp to actually do his job, shock of all horrors. It was Rafael van der Vaart who famously said: "It's not that we do nothing, but it's close to that."

So expect the tactics board to gather dust and the training cones to get lost in a blanket of snow as the Russian national team get told to do precisely nothing.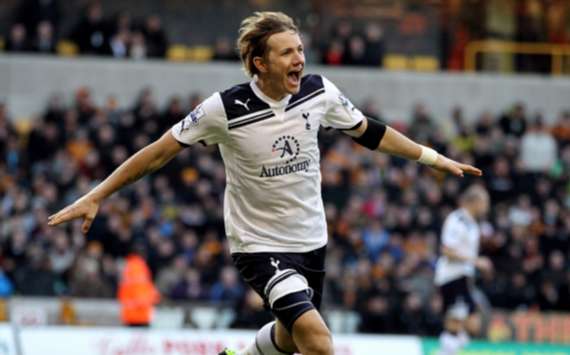 "I expect him to run around, work hard for the team" - Redknapp on Pavlyuchenko.
"I know that the manager doesn't count on me these days" - Pavlyuchenko on Redknapp.

It was not exactly a marriage made in heaven was it? The old-school 'run around a bit' manager and the stereotypical lazy Russian certainly struggled to bond. To reunite the pair would be like forcing a middle-aged duo of divorcees to try their hand at marriage one last time. For the kids. It is just not fair on anyone.

Consigning Pavlyuchenko to the bench, reserves and worse – the Europa League - was a weapon Redknapp turned to on a regular basis, but just because one Russian rubbed him up the wrong way is not to say the rest of the squad would...

Take the former Portsmouth midfielder Alexei Smertin as an example. The Russian anchorman once said: "I went to visit John Fowles - my favourite writer - in Dorset and that was incredible."

Imagine if this passion for English literary works inspired Redknapp to turn to Tolstoy and declare himself a more learned man.

In a strange twist of fate, Redknapp could have trumped Hodgson in the intellectual stakes, thrusting his CV, littered with references to Dostoyevsky, at the FA and nabbed the England job.

Fortunately this did not happen, Hodgson has the England job, Redknapp was being considered for the Russia job - until their FA read this. Oops.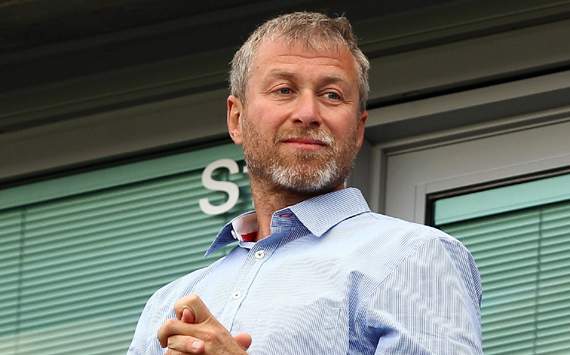 This could potentially be the most fantastic four-way love triangle of all time. In one corner, you have a pair of bearded, slightly ginger men. One has an air of superiority and a cold stare, the other an air of superiority and a warm smile. That is Chelsea's Roman Abramovich and Andre Villas-Boas.
In the other corner, we have a bald, bespectacled Professor Xavier character sitting alongside an oversized Jeep with a chatty Cockney hanging out of the window. It is Tottenham's Daniel Levy and Harry Redknapp.

But after Redknapp flirted with the Stamford Bridge job, he discovered Villas-Boas has jumped into bed with Levy. And so, in an elaborate crime of passion, Redknapp colluded with Abramovich to make Levy jealous.

It has not worked. Levy's happy with the new era Tottenham are hurtling toward and Redknapp's out of sight and out of mind. A salt of the earth, 'I woulda worked down the docks if I hadn't played football,' kind of fella, Harry is. Show the man some caviar and he will introduce you to industrial language the kind of which you can only learn on the football pitches of the East End.

Abramovich could do without that.