At Goal we live and breathe football and we encourage everyone to take part in the beautiful game. That's why we are delighted to announce our official merchandising partnership with Soccer Scene and Sports Direct, one of the world's top sporting goods retailers. From playing in the park to supporting your team on the big screen, you can look your best with the latest apparel and equipment from Soccer Scene and Sports Direct.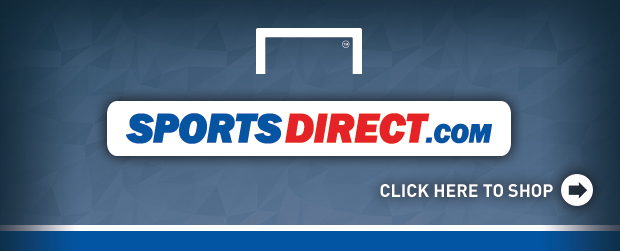 Whether you're a fitness fanatic training in the gym, a casual footballer playing 5-a-side in the park, or a dedicated fan sitting in the stands, SportsDirect.com has everything you could ever desire, no matter what season or sport.

Whatever your sport may be, you'll always look at the top of your game with Sports Direct's comprehensive collection of equipment and clothing. They stock everything from skateboards to snooker cues, with hundreds of brands to choose from at unbelievably low prices. Get yourself over to SportsDirect.com now to prepare yourself and stay ahead of the game.

Visit SportsDirect.com now for the latest offers.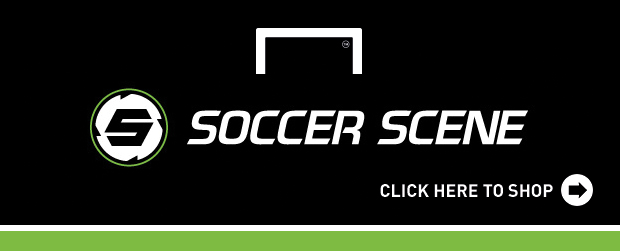 SoccerScene.co.uk has a comprehensive range of football boots, football shirts and team souvenirs. You can personalise the latest team kits to show everyone you're a true supporter. The range includes many English and international teams, including Manchester United, Real Madrid and Liverpool FC. Show your support and be part of your team by kitting yourself out from head to toe.

Soccer Scene supplies everything a football lover would ever want from kits to boots, all at unbeatable value. See for yourself by heading over to SoccerScene.co.uk now!