---
COMMENT
---
Last November, Pirelli president and former Inter director Tronchetti Provera admitted that there was one player he would love to see at San Siro above all others. "Lionel Messi is the dream," he told the Corriere dello Sport , "and sometimes dreams come true."
OFFICIAL: PSG sign Draxler for £30m
Many scoffed at the idea of the finest footballer on the planet leaving Barcelona for Inter. It happened before, of course, in 1997, when Ronaldo joined the Nerazzurri for a world-record €28 million but a lot has changed in the interim.
Back in the 1990s, Italy was the centre of the footballing universe; the world's best players flocked to the peninsula for further fame and fortune. Indeed, every Ballon d'Or winner between 1987 and 2000 played in Serie A at some point in their respective careers (nine winners were actually with Italian clubs when they received the award). Times have changed, though, dramatically.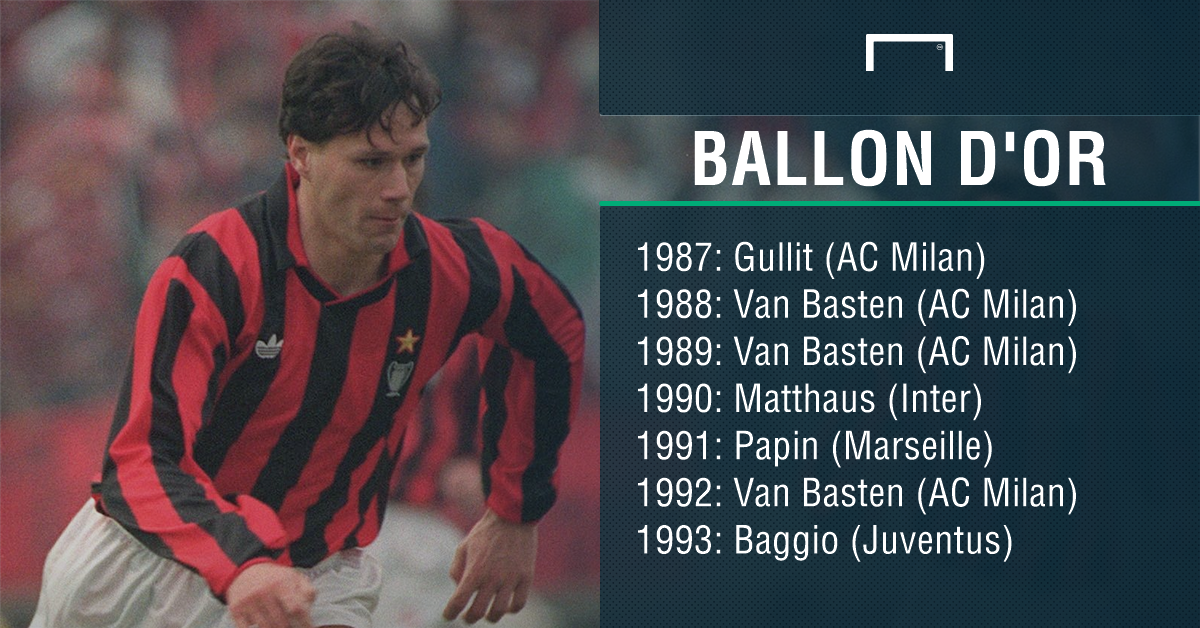 Money makes the world go around and, nowadays, football's top talents either play for or are destined to end up at Barcelona or Real Madrid. According to the 2016 Ballon d'Or, the Clasico duo account for five of the game's top six superstars: Cristiano Ronaldo, Lionel Messi, Luis Suarez, Neymar and Gareth Bale.
Guardiola: My goodbye has begun
The odd man out is, of course, Atletico Madrid's Antoine Griezmann and it feels like only a matter of time before his head is turned by the wealth and excitement on offer in the well-marketed Premier League - or accepts an offer from a super-club such as Paris Saint-Germain or Bayern Munich.
After years of gross miss-management and financial crises, Italian clubs are struggling to keep up. Even a strong, successful and well-run outfit like Juventus cannot compete with the financial might of the emerging super-power that is the Chinese Super League, as evidenced by the decision taken by Axel Witsel earlier this week to snub a move to Turin in favour of a lucrative switch to Tianjin Quanjian.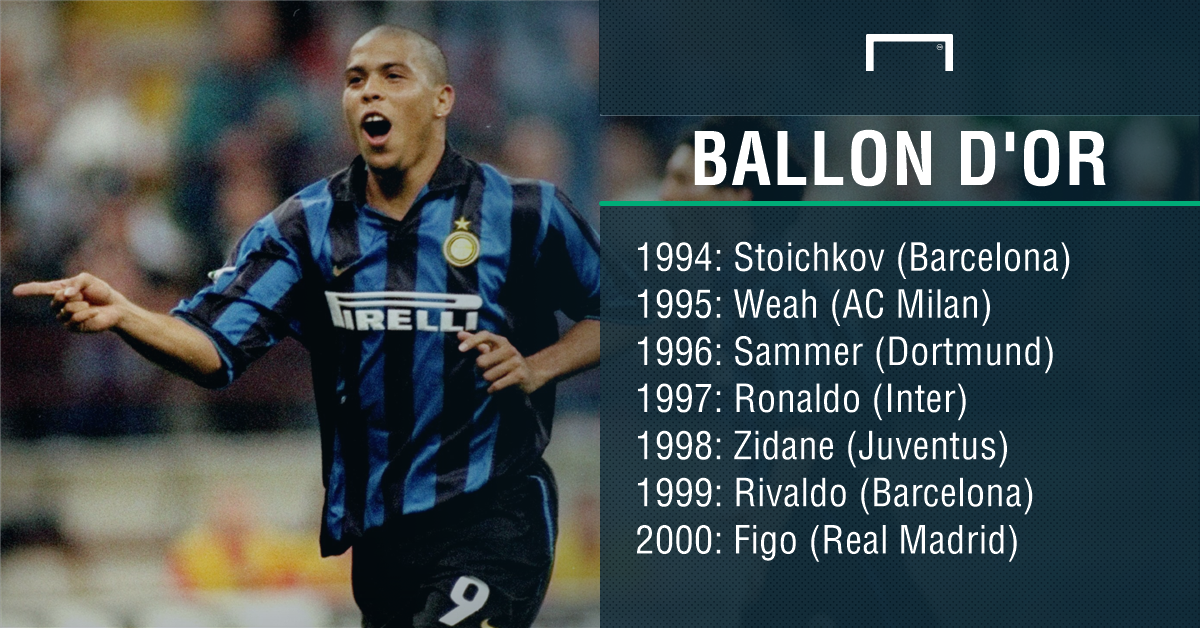 However, a change to the Italian tax system could be about to give the game's greatest talents a fresh incentive to sign for a Serie A side. And the reason? Brexit.
Mourinho slams Chelsea & Spurs privilege
As a consequence of Great Britain's shock decision to withdraw from the European Union, the Italian government is attempting to tempt many of the professionals currently working for major financial institutions in London to return home to avail of a proposed tax change that has evoked memories of 'the Beckham Law', which drew so many players to Spain just over decade ago.
In 2005, the Spanish government decreed that an individual that had moved to Spain from another country could choose to be taxed as a resident or a non-Spanish resident. The net result was that the non-resident could avoid tax on any money earned outside Spain for up to six years, while at the same time only being taxed at 24% on their Spanish earnings when a resident would have been paying nearly double that figure.
Real Madrid star Beckham, who was making a fortune from his image rights across the world at that time, was one of the first foreign players to benefit from this regulation change; hence the name of the law.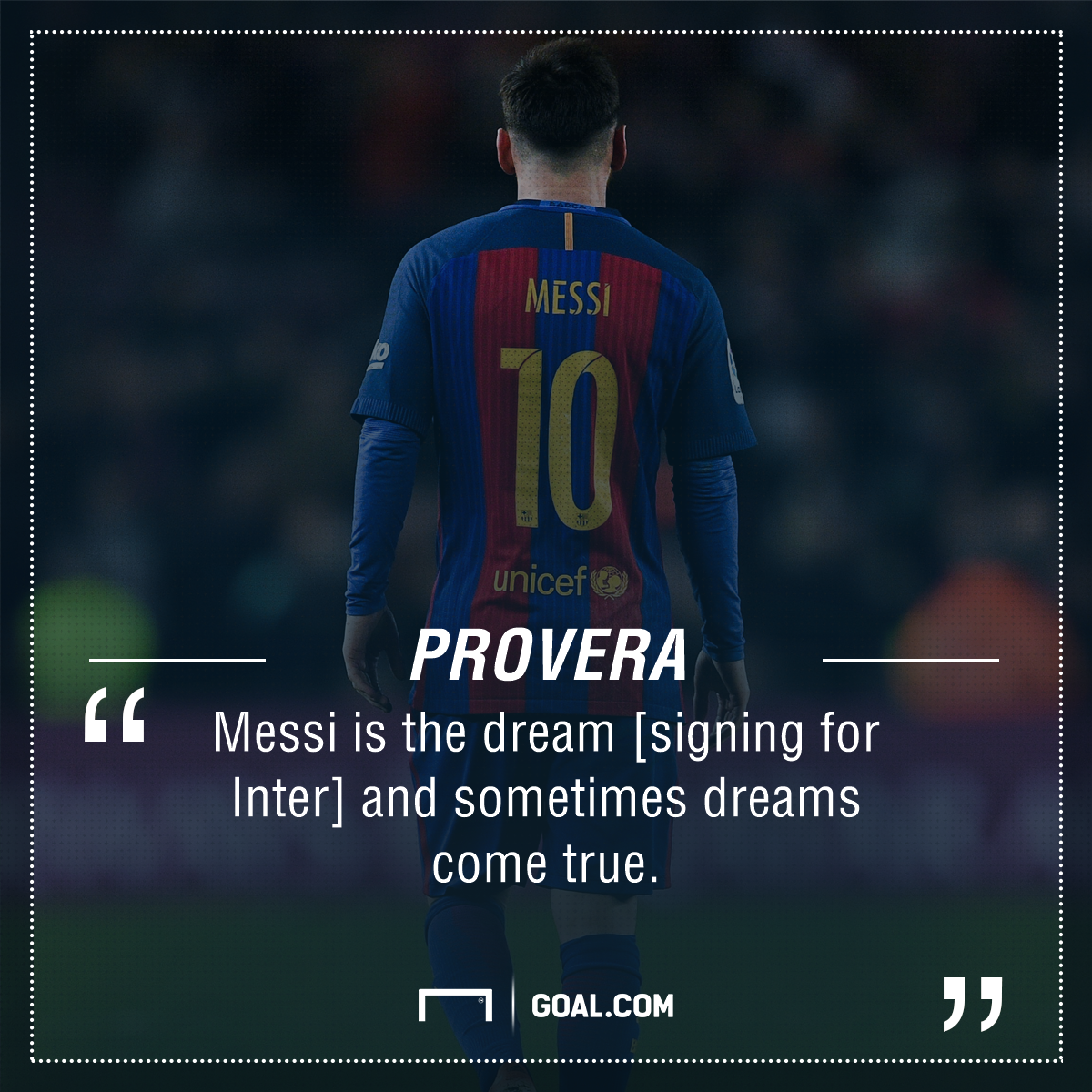 The legal loophole was closed in Spain in 2010 but the Italian government is now proposing to invoke a similar law, one that would mean that a person who has previously worked outside of Italy for nine years would only be taxed at a flat rate of €100,000 on any money earned outside the country.
If it comes to pass, this would have obvious benefits for foreigners playing in Serie A, as it would mean that while they would pay the normal rate of tax (43 per cent for anyone earning more than €75,000 per annum) on their weekly wages, they would only owe €100,000 of their income from image rights and overseas sponsorship deals. Given just how lucrative these can be, that would make Italy something of a tax haven and, thus, an extremely attractive destination for the world's biggest earners.
Indeed, with tax becoming an increasingly perilous problem for many top players, maybe Provera's dream of Messi in an Inter shirt could be about to move one step closer to reality.