Dani Alves
has affirmed that he will not continue in football following his retirement, as he hit out against the commercialisation of the sport.
The Brazilian is chasing another treble with Barcelona in 2015-16, as the side maintain their hopes in La Liga, the Copa del Rey and Champions League.
But he had fierce criticism for the way football is run, as he stated his opinion that business and media interests are almost more important than the game itself.
"It is becoming more and more prostituted," Alves fired to
Late Motiv
.
---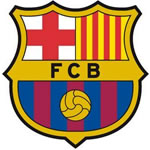 READ MORE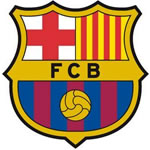 |
Mascherano defends Pique
---
"We are speaking less and less about football and if you love something, you end up losing interest."
Speaking on his club, the full-back revealed that his aim was to top the heroics of last season.
"We have an incredible challenge ahead and these things make people move. We are coming off an incredible year and that this point we believe this one could be even better," he said.
"That moves us. When you are a footballer and live off this profession, you live for these moments."