The Argentine attacker has been accused of belittling Celta Vigo after rolling a spot-kick to Luis Suarez in the 6-1 win, but his was a selfless show of brilliance on Sunday
---

COMMENT
---
The wonder of
Lionel Messi
should be celebrated, not scorned. The Argentine attacker received criticism from some quarters for his penalty pass to
Luis Suarez
on Sunday. Disrespectful, some said. Nonsense: it was the latest example of his genius - and in all probability a touching tribute to Johan Cruyff.
Messi has all the answers. Even against a Celta Vigo side who beat Barca 4-1 in September and who gave as good as they got in an evenly matched first half, there was the five-time Ballon d'Or winner with the solutions.
First, he gave the Catalans a lead they barely deserved with a fantastic free-kick (his fifth of the season, a new personal mark). And then, with the scores level at 1-1 in the second period, he took out six Celta defenders with an exquisite chip for Suarez to make it 2-1. He was simply unplayable.
He then embarked on a trademark dribble which set up Neymar and in turn Suarez for the third: all about the MSN. It was exhibition football, but what came next was even more spectacular.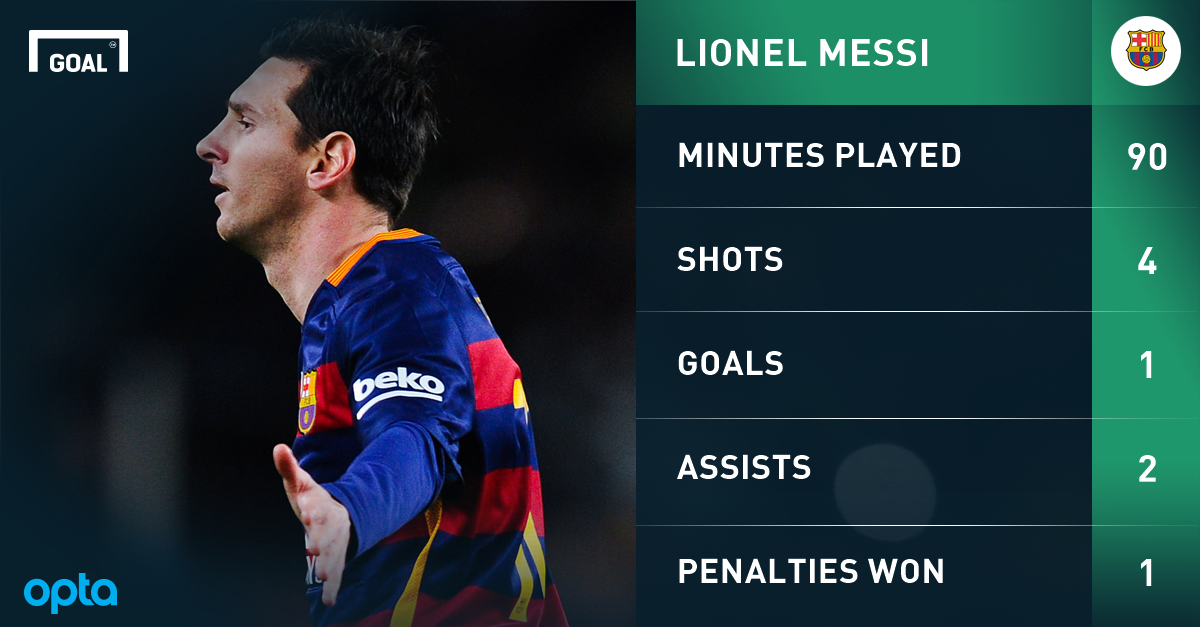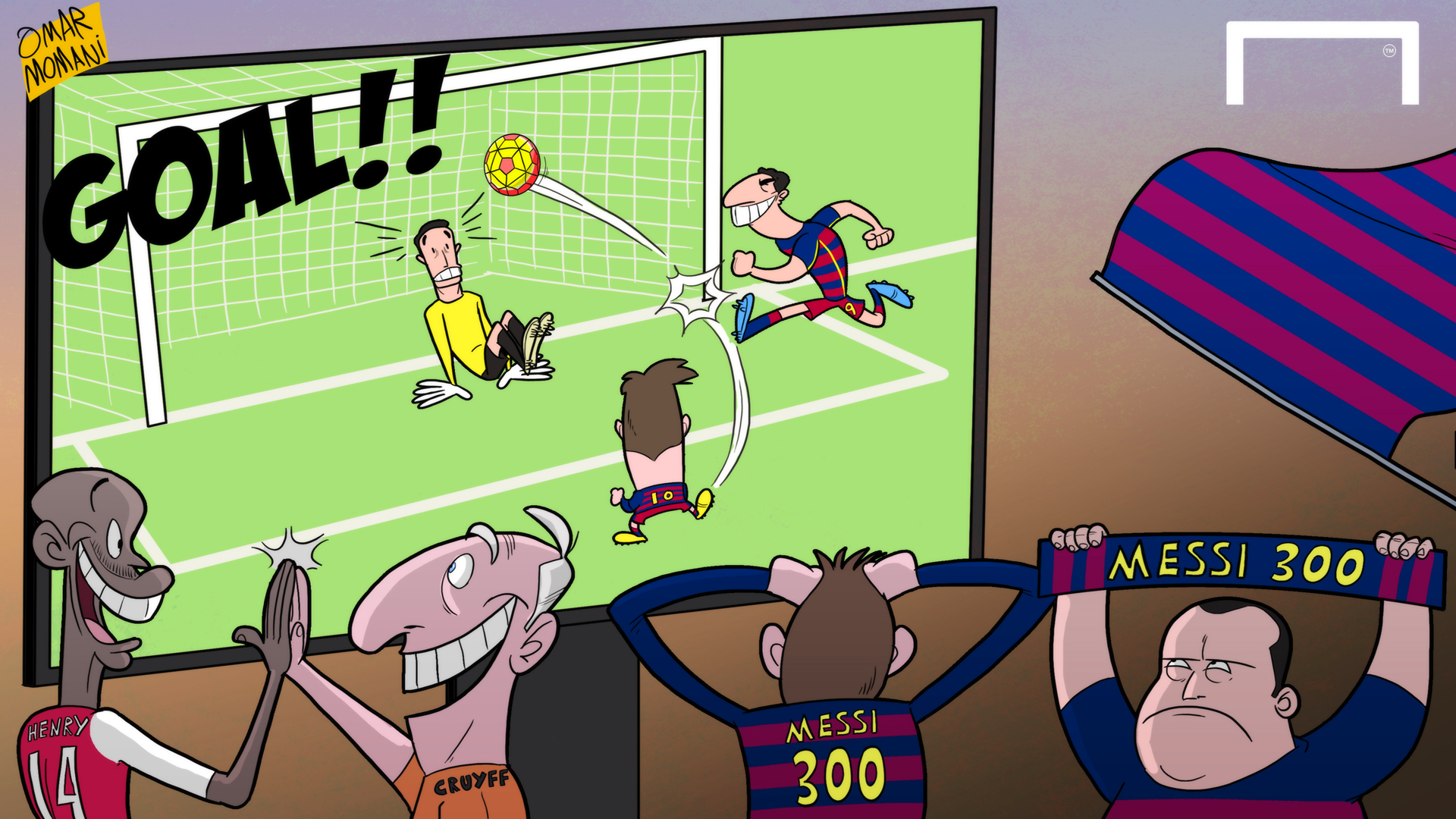 Messi won a penalty with an outrageous piece of skill that brought a foul from Jonny and the Argentine looked all set to take the spot-kick himself. Fair enough: Neymar has been missing of late and the 28-year-old was in search of his 300th Liga goal. Instead, however, he rolled the ball to Suarez for the Uruguayan to poke home and complete his hat-trick.

Thierry Henry and Robert Pires tried something similar at Arsenal against Manchester City in 2005, but the pair failed to execute the move and it ended in embarrassment. Back in 1982, however, Cruyff and Jesper Olsen did succeed in a 5-0 win for Ajax over Helmond. Then, the Dutch legend passed to his left, the goalkeeper came off his line and after receiving the ball back from his Danish team-mate, he rolled it into the empty net.

Cruyff is currently battling lung cancer and said this week that he is "2-0 up" in his fight against the disease. What Messi and Suarez did on Sunday, if not a direct tribute to the Barca icon, was certainly pertinent in bringing the Dutch legend into our minds as the football world prays for his full recovery.

"I am hurt by the number of goals we let in, not by how they scored," Celta coach Toto Berizzo said after the game. "Their players are respectful with the rival: they score goals as they can, as they want to and as they are allowed to."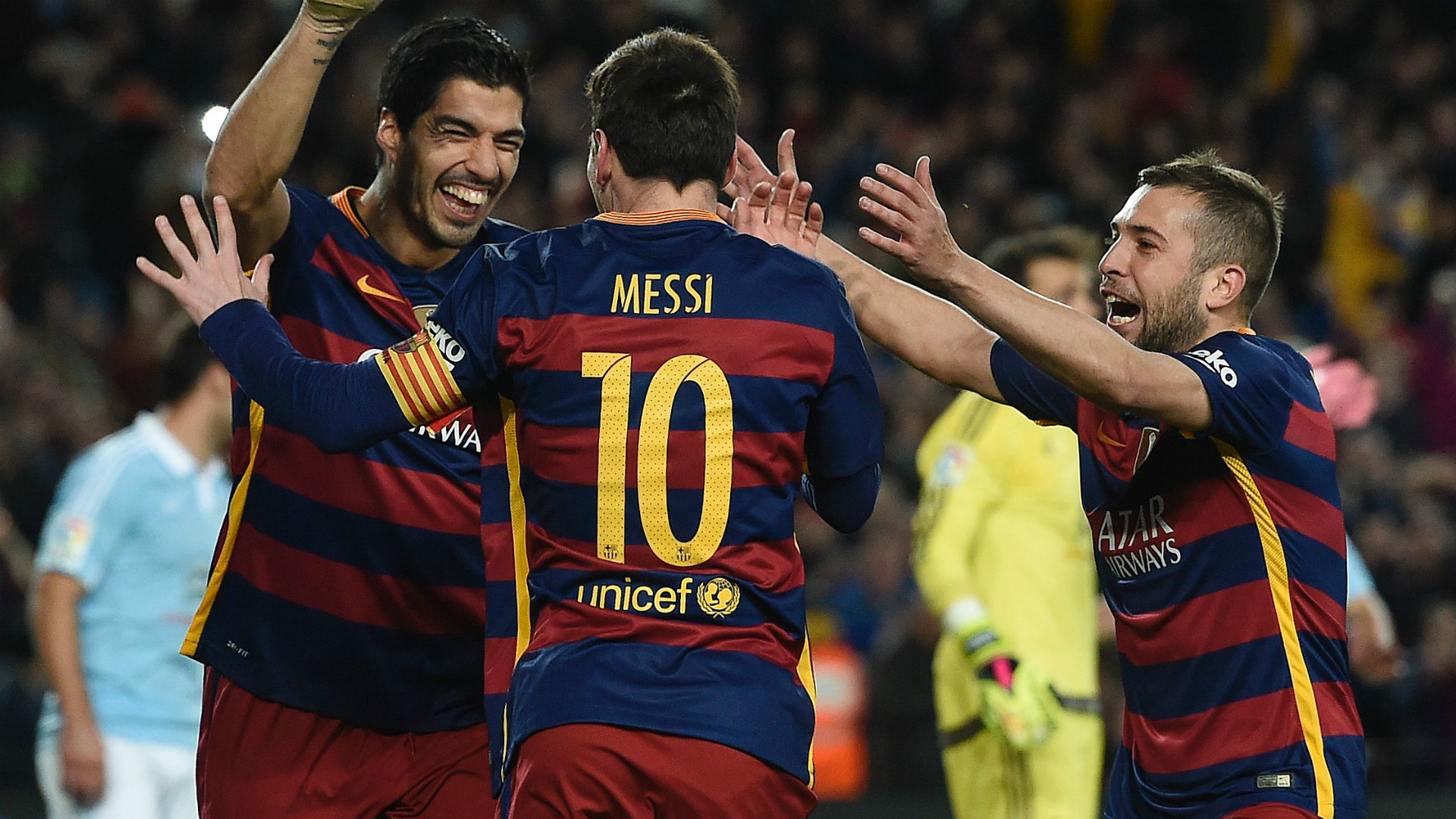 ---
FULL STORY |
Brilliant Barca hit Celta for six
---
And Celta defender Gustavo Cabral echoed the thoughts of his coach. "It's annoying that it ended up being a goal," he said. "But not because of the way they took it."
Luis Enrique, meanwhile, was full of praise for the strike. "It's a legal way of taking a penalty," he said. "Some will like it and others won't, but those of us who are at this club try to win titles, to have a good time and to provide enjoyment for our fans in a spectacular fashion."
They certainly achieved that on Sunday in what was one of the most memorable halves of football at Camp Nou in recent times.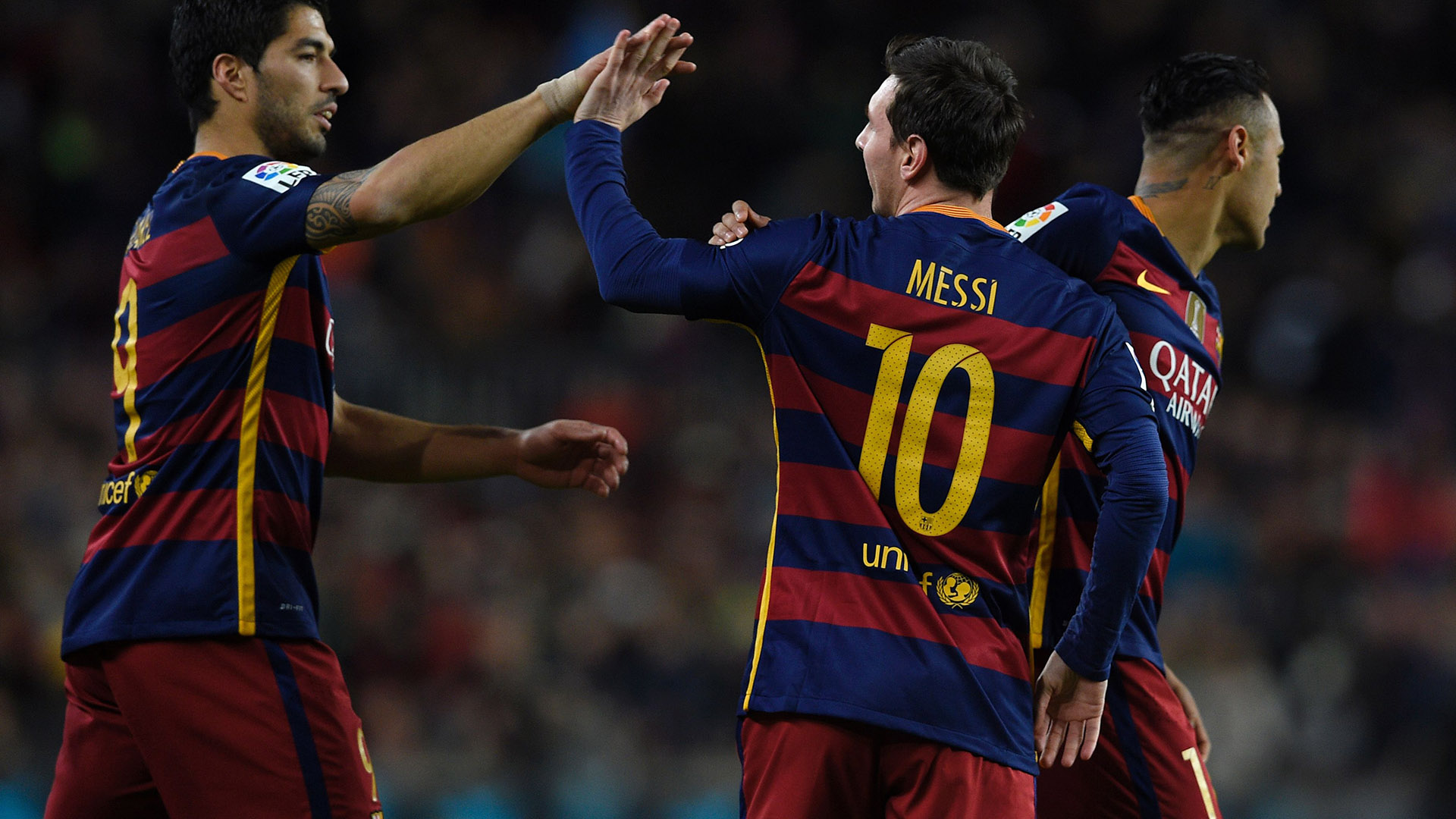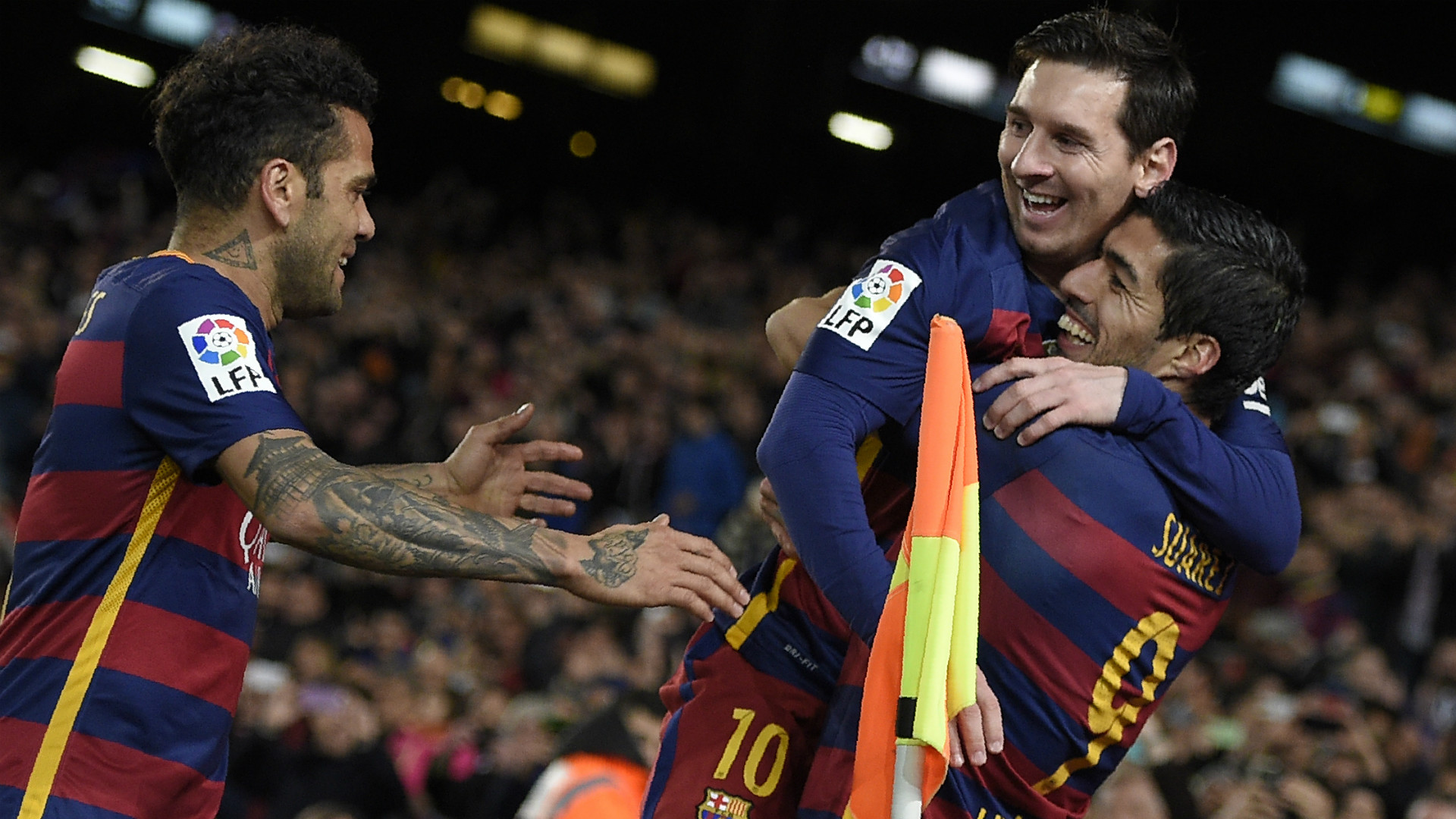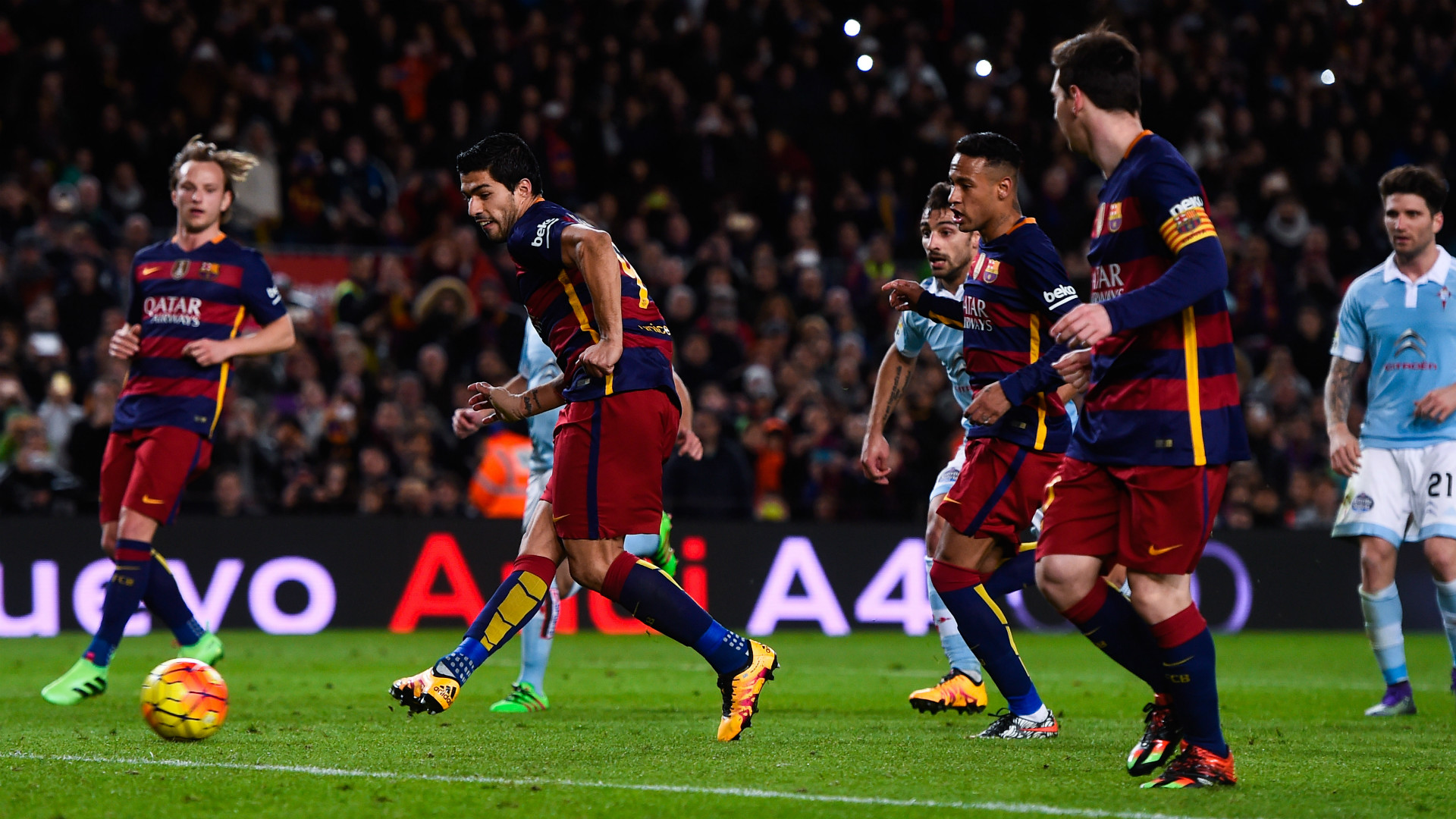 With Barca's brilliance, it has become common for the media in Spain to question whether their play is disrespectful - especially that of Neymar. But Luis Enrique lamented: "In this country sometimes a bad foul is more acceptable than a work of art on the pitch."
Sad but true. And if Celta's players and their coach believe Messi's actions did not represent a lack of respect towards their team, why should anyone else think so?
The Argentine creates something new in almost every game and his genius should be embraced with elation, not disdain. Because if fans cannot enjoy the finest footballer of his generation and probably the greatest player in history, then they may as well watch another sport instead.