Hector Bellerin's
former coach is adamant that the
Arsenal
youngster would have made the grade had he stayed at boyhood club
Barcelona
.
The full-back joined Arsene Wenger's side at the tender age of 16, and has broken through to the Premier League side's starting XI over the last two seasons.
Albert Benaiges, who trained the youngster as he came up through the ranks at Barca's famed La Masia academy, believes that it was not lack of talent that prompted his early exit from the Catalan club.
"It was a shame when he decided to leave. It was down to financial matters; Barca are not ready to challenge British clubs for youth players," the coach told
Goal
from the Dominican Republic, where he works at local club Cibao.
---


READ MORE

|
'Arsenal and City are out of title race'
---
"Bellerin is one of the few players I was sure would be able to reach the first FCB team sooner or later, as he was still very young.
"When he was younger he was very fast and intelligent, I remember also he had a great strike with his right foot."
Bellerin will come up against his former club at Camp Nou on Wednesday, having played in the Champions League first leg in north London which Barcelona won 2-0.
And while Benaiges is wary of youngsters moving abroad at such a vital stage in their development, he was full of praise for the way Arsene Wenger handled the challenge of bringing through raw talent.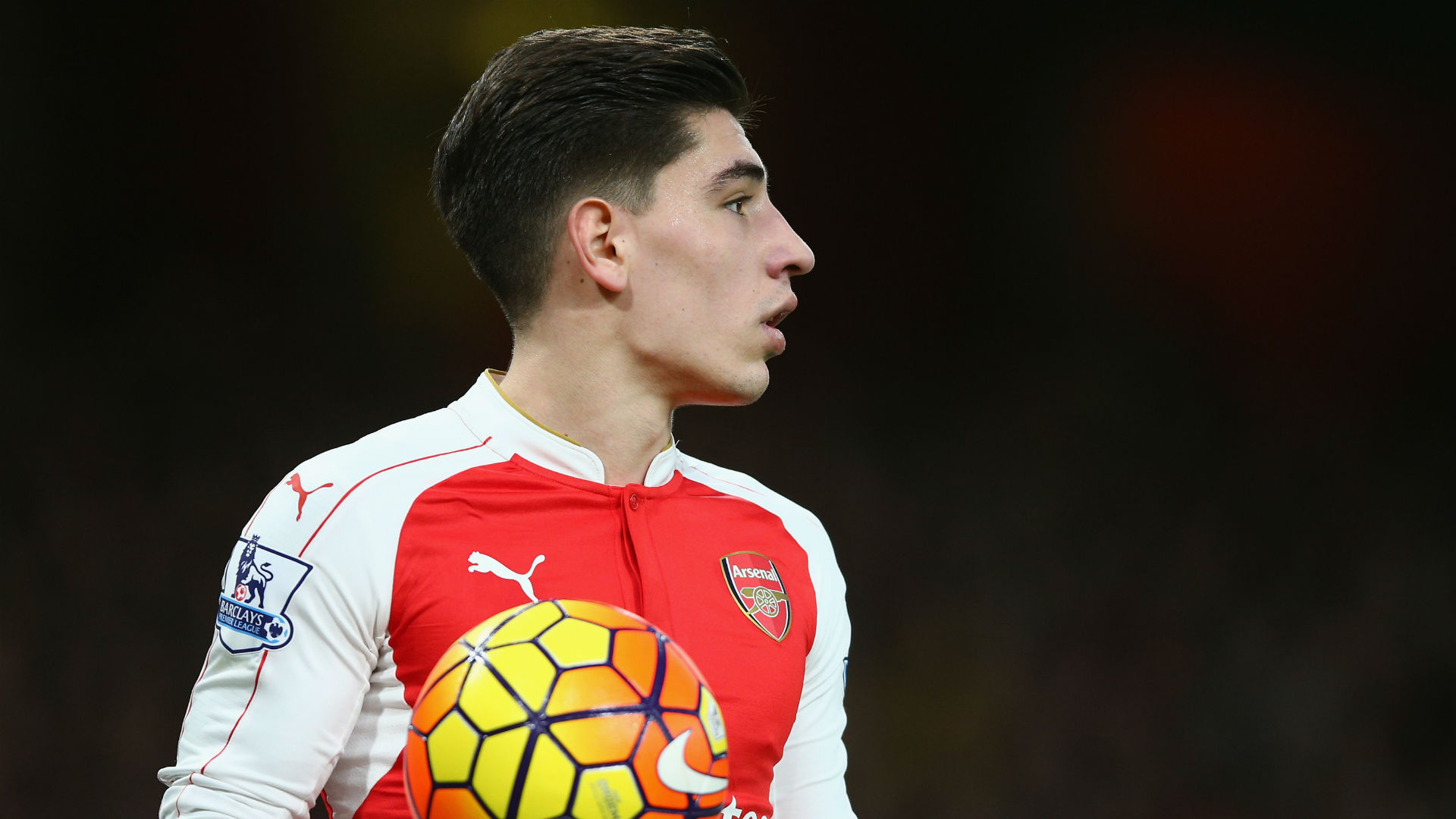 "It's not the same to go to Arsenal as, for example, going to Liverpool," the coach pointed out.
"Arsenal are a club that care for young players a lot, they worry about their adaptation and take them to live with English families and they keep them apart from financial issues.
"Lots of boys lose their way in professional football when they start earning money. But Bellerin is in good surroundings and Arsenal know how to avoid those pitfalls."