---

EXCLUSIVE
---
Former
Real Madrid
goalkeeper Jesus Fernandez has warned the likes of Barcelona against writing off
Cristiano Ronaldo
.
Ronaldo has already scored 30 goals this season but has failed to strike against Barca, Atletico Madrid and Sevilla in La Liga, and Paris Saint-Germain in the Champions League.
Jesus's Granada face Madrid on Sunday, and the 27-year-old expects his former team-mate to go on another incredible scoring run soon enough.
"In the end, it's all about streaks," Fernandez tells
Goal
. "Everything is magnified at Real Madrid.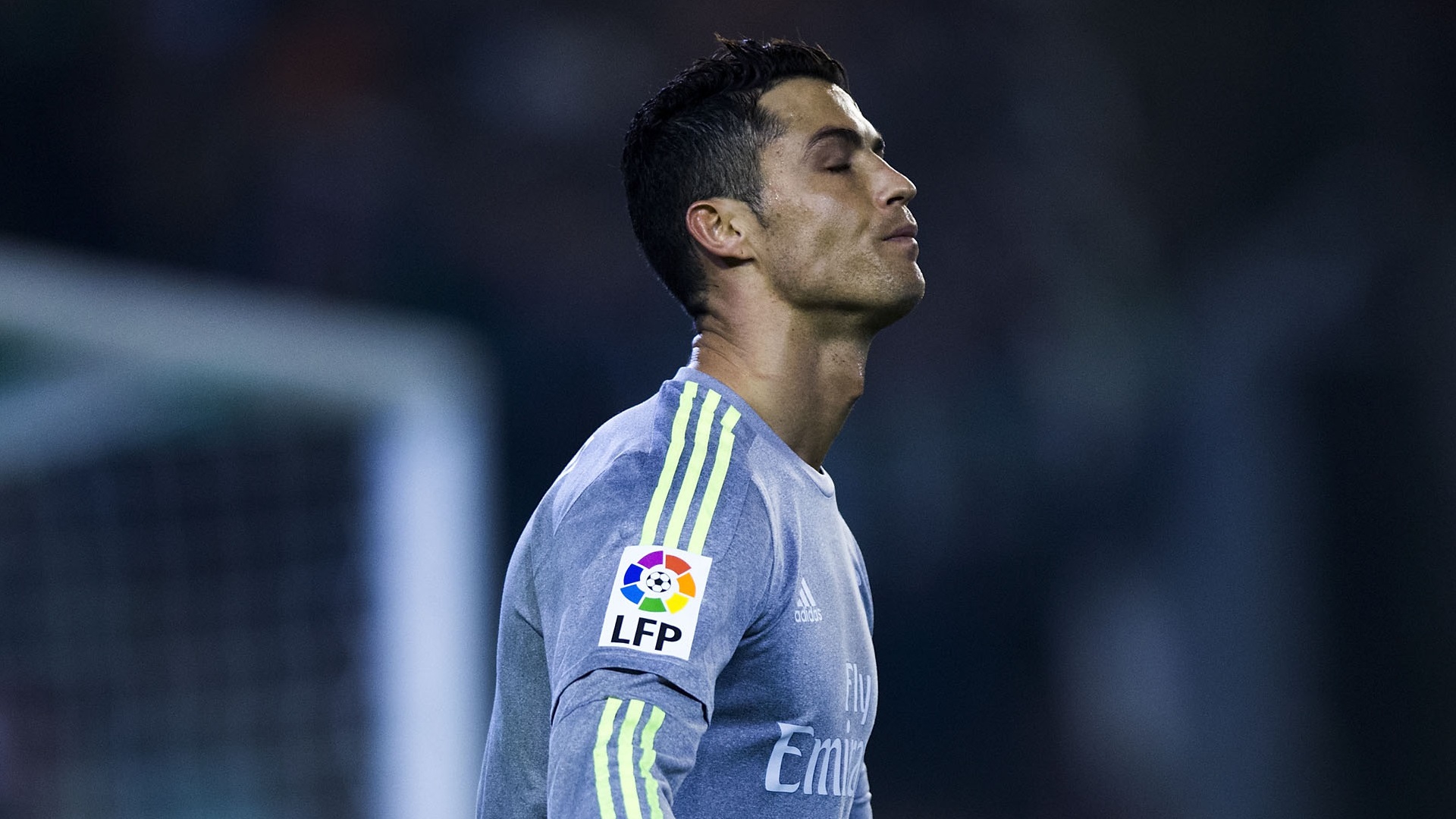 "When he gets no goals against the strongest, as you say, there's lot of theories. But surely these goals will come. Surely Cristiano will continue giving a lot to Real Madrid, and also giving it at key moments.
"Surely, the winning streak will appear again... But hopefully after Sunday, [it's] better for Granada then [laughs]."
Jesus, who made just two league appearance for the Madrid first team, was with the club for three years before making the move to Levante.
The goalkeeper says Zinedine Zidane, who replaced Rafa Benitez as head coach in January, already had the respect of the dressing room from his time working under Carlo Ancelotti.
He added: "Zidane has a lot of charisma. Players see him with a lot of respect for what he has been in football, the great player he was and everything he has given to Real Madrid.
"He is a young coach, with a renovated methodology...for all these reasons, and because of who he is, Zidane is much more influential for any player. Also, when he was with Ancelotti, Zidane already gained the confidence of this squad. He was very close to the players.
"In the end, the figure of Zidane has an effect on a player. At the time of speaking and leading a group, it counts a lot."