Mario Balotelli has cheekily claimed that he is the quickest, the coolest and the best player in Italy's squad for the World Cup.
The striker, 23, scored 18 goals for AC Milan this season in 41 appearances and is expected to be part of the starting XI when the Azzurri line up under Cesare Prandelli in Brazil.
Despite a turbulent season at San Siro, Balotelli remains typically confident in his abilities and insists he always thought he would feature on the biggest international football stage.
"The quickest in the Italy squad? That's me," he said in a new self-interview to mark the launch of PUMA Tricks. "The best? Don't make me do this, you know who is the best!
"The most technical? You know that one as well. The funniest? You already know that one too. The coolest? Come on, that one is really obvious!
"I always believed I'd be at the World Cup. It's every child's dream to play at the World Cup. You start playing football dreaming about that. I have done well in my career and I'm lucky to have the chance."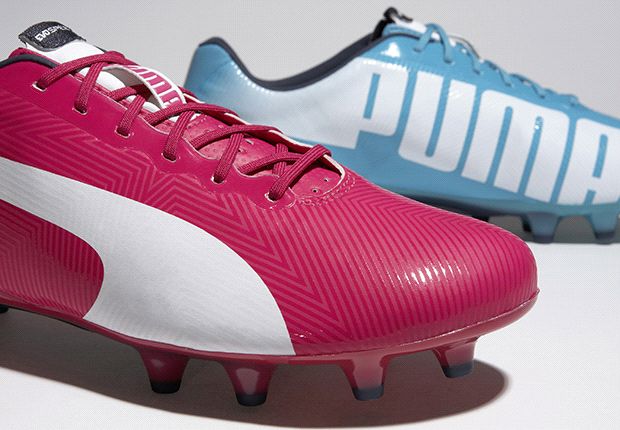 #StartBelieving | Balotelli hopes his new Tricks boots can help power Italy to World Cup success
Balotelli also hopes that he can get his hands on the Golden Boot by scoring more goals than anyone else in Brazil this summer and he has a strong belief that Italy are even better than when he helped to fire them to the final of Euro 2012.
"When I win the Golden Boot, it will go in my wardrobe with the rest of my shoes!" he said.
"I struggled a bit at the beginning of Euro 2012, but then after that it went very well! I believe that Italy are a stronger team now then we were then. I don't know why.
"We are a strong team and try to play an important part in the same way that other big players do, like Pirlo, Buffon and three or four other key members of the team."
Balotelli is among a number of global superstars who will be sporting the new PUMA Tricks boots in Brazil this summer.
For more information on the PUMA Tricks boot and Nature of Believing, visit PUMA FC.