---

EXCLUSIVE
---
Having coached
Lionel Messi
at both
Barcelona
and
Argentina
, Tata Martino is better suited than most to understanding the pressures of being widely regarded as the best player in the world.
In an exclusive interview, the 53-year-old talks about the attacker's humility, his dedication to his country, and what we can expect from both the player and his national team in the years to come.
"We need to understand how difficult it is to be Lionel Messi," Martino told
Goal
.
"Despite being the greatest, Messi is an ordinary guy. He speaks like a normal guy, he acts like a normal guy. As a normal person, he has family, day-to-day problems in his life, friends and family, the usual.
"Messi hasn't achieved everything yet. It should be clear to everyone that his life isn't all plain sailing. In football, things don't always go his way. It's clear that not having won with Argentina weighs on him."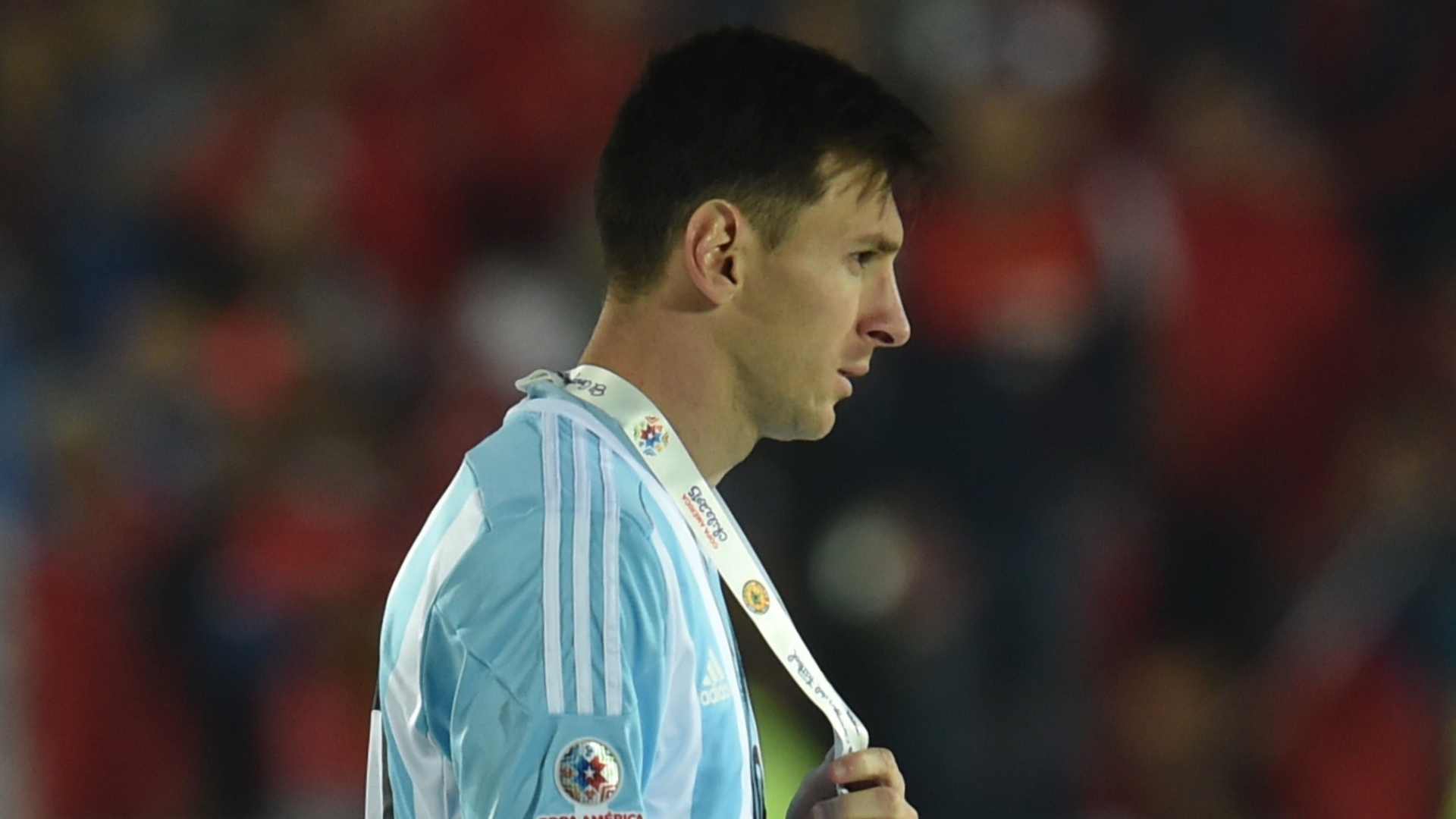 ---
READ MORE | 'Messi doesn't need a World Cup to match Maradona'
---
Diego Maradona's very existence has put added pressure on Messi, with the former credited with single-handedly delivering a World Cup for Argentina. Add Pele's heroics for Brazil into the mix and questions creep in regarding Messi's credentials as the greatest of all time.
"There are no doubts: he plays with the same intensity for club and country," Martino continued.
"Messi played great at the Copa America. It's a tournament where you need to play every 3 or 4 days and he played very well. He's strong willed - you see how determined he is when he plays for Argentina.
"And you can even see how determined he is at an event which has nothing to do with Argentina, like the Ballon d'Or which he received for his received for his work at Barcelona.
"Again he talked about needing to achieve greater success with Argentina."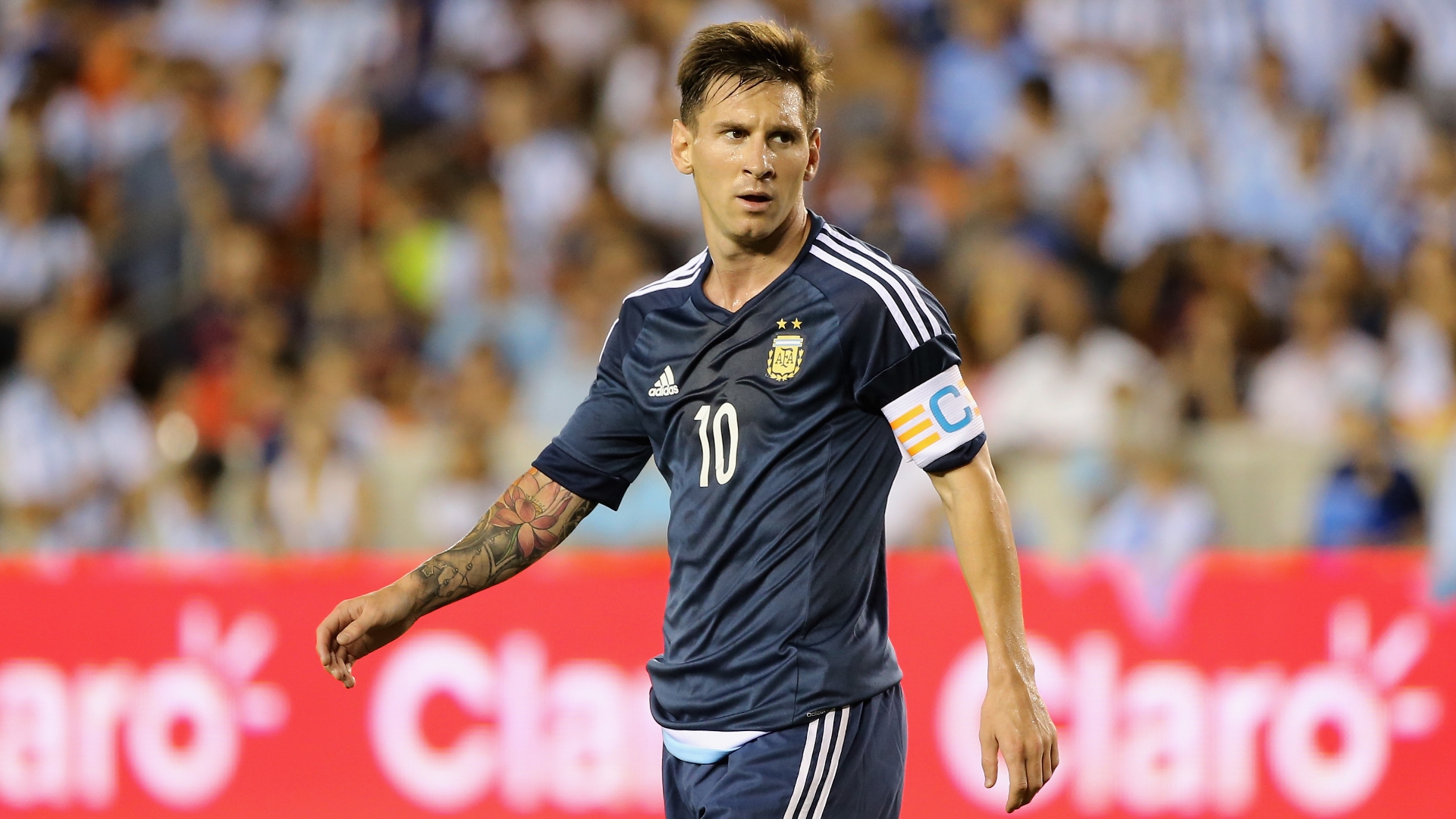 Argentina have a long history of producing some of the world's greatest players year after year and fans have become impatient for another title given the quality of available stars. Martino, however, insists the players themselves have been the most disappointed with a lack of silverware.
"I don't know what it was like after the World Cup but I remember the room after the Copa final," he added.
"If you took a picture of that room, saw those faces, then nobody would argue that these guys lacked emotion after what happened to Argentina.
"It's clear that we need to win, collectively, and anyone who works in football knows that it's difficult to gain true recognition without titles.
"Unfortunately, this is reality. I do not share this view – for me what's important is how we tread the path."