The signs were there that things were coming to a head. Upon arrival at his Zurich hotel on Sunday,
Jorge Sampaoli
spoke of the "total disinformation" being spread about his situation. Just 24 hours later, prior to attending the Ballon d'Or ceremony, he gave an extraordinarily frank interview to a Chilean radio station in which he stated his desire to leave his post with the national team.
"In this environment I would not want to work or live in the country," he told
Radio Agricultura
. "I never imagined in such little time the image of an idol who gave a lot to Chilean football could be destroyed."
Sampaoli's distress can be linked to another event that took place in Zurich some eight months ago. The Fifa corruption scandal that unfolded in front of the world's eyes back in May was essentially a scandal over media rights in the Americas.
The then president of the Chilean Football Federation (ANFP), Sergio Jadue became involved in the U.S. Justice Department's investigations and while Chile were away in Uruguay for a key qualifying match in November, he was escorted through Santiago airport and put on a plane to the United States, reportedly to act as a protected informant for the U.S. investigators.
Since then, rumours about Sampaoli's future have intensified. The investigations into the Chilean federation's financial dealings have seen the coach's earnings scrutinised and details leaked to the press. "My honour and my personal dignity were affected by linking to me all acts of corruption that happened with the previous directors," he claimed. "Five years ago I used to earn $3,000. Don't you think I have the right to try to save money by depositing my salary in countries that protect legitimate income?"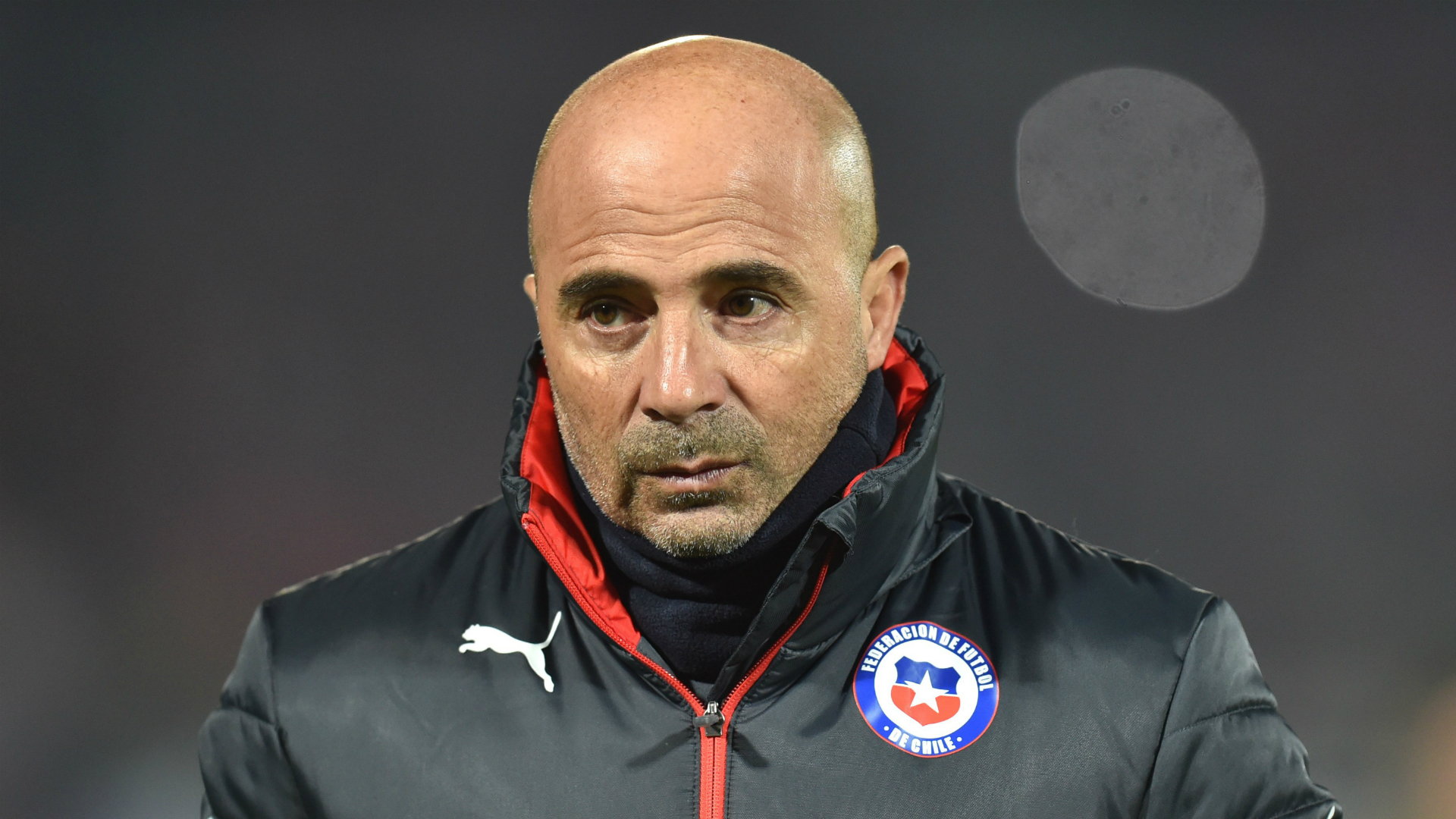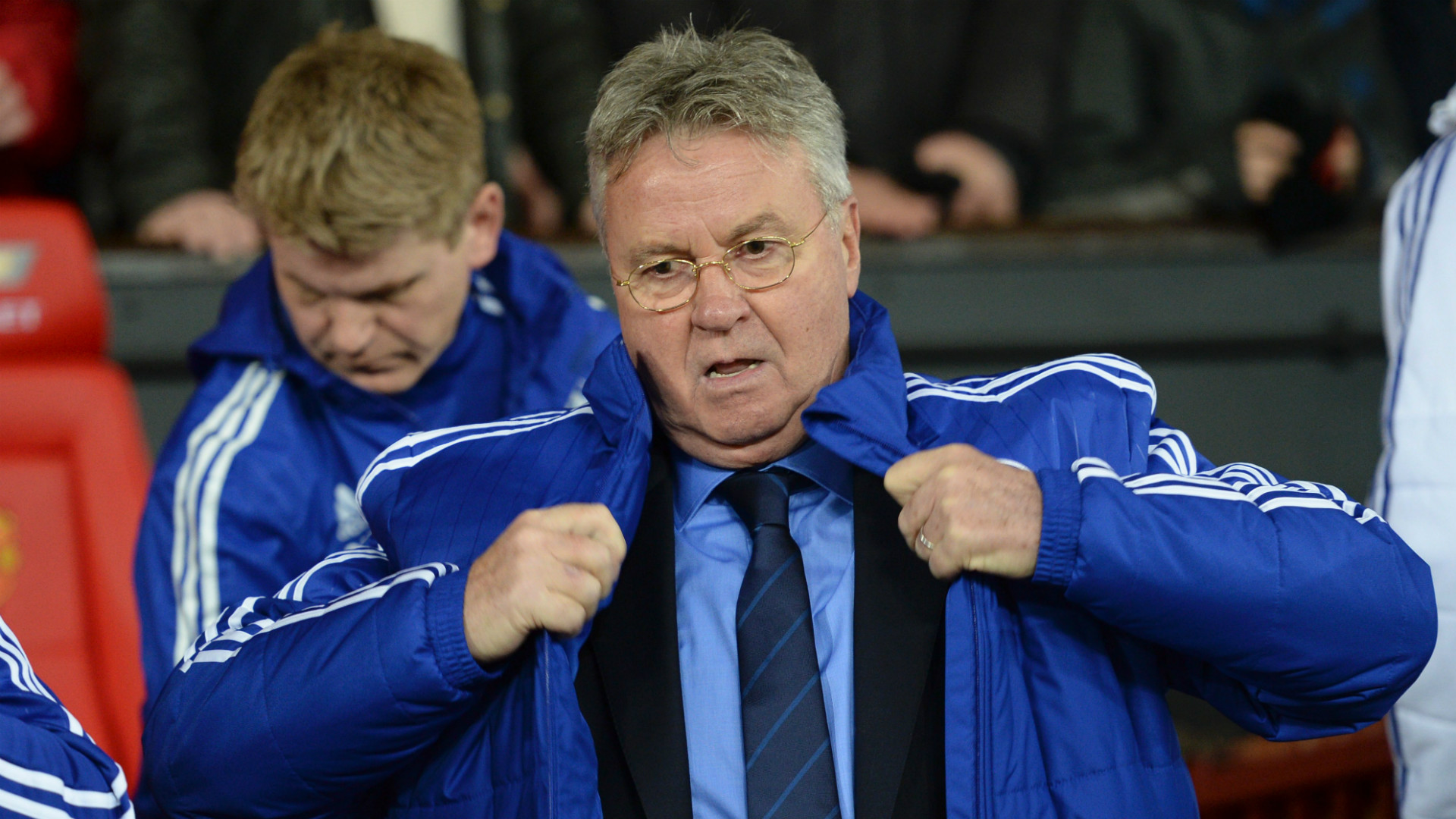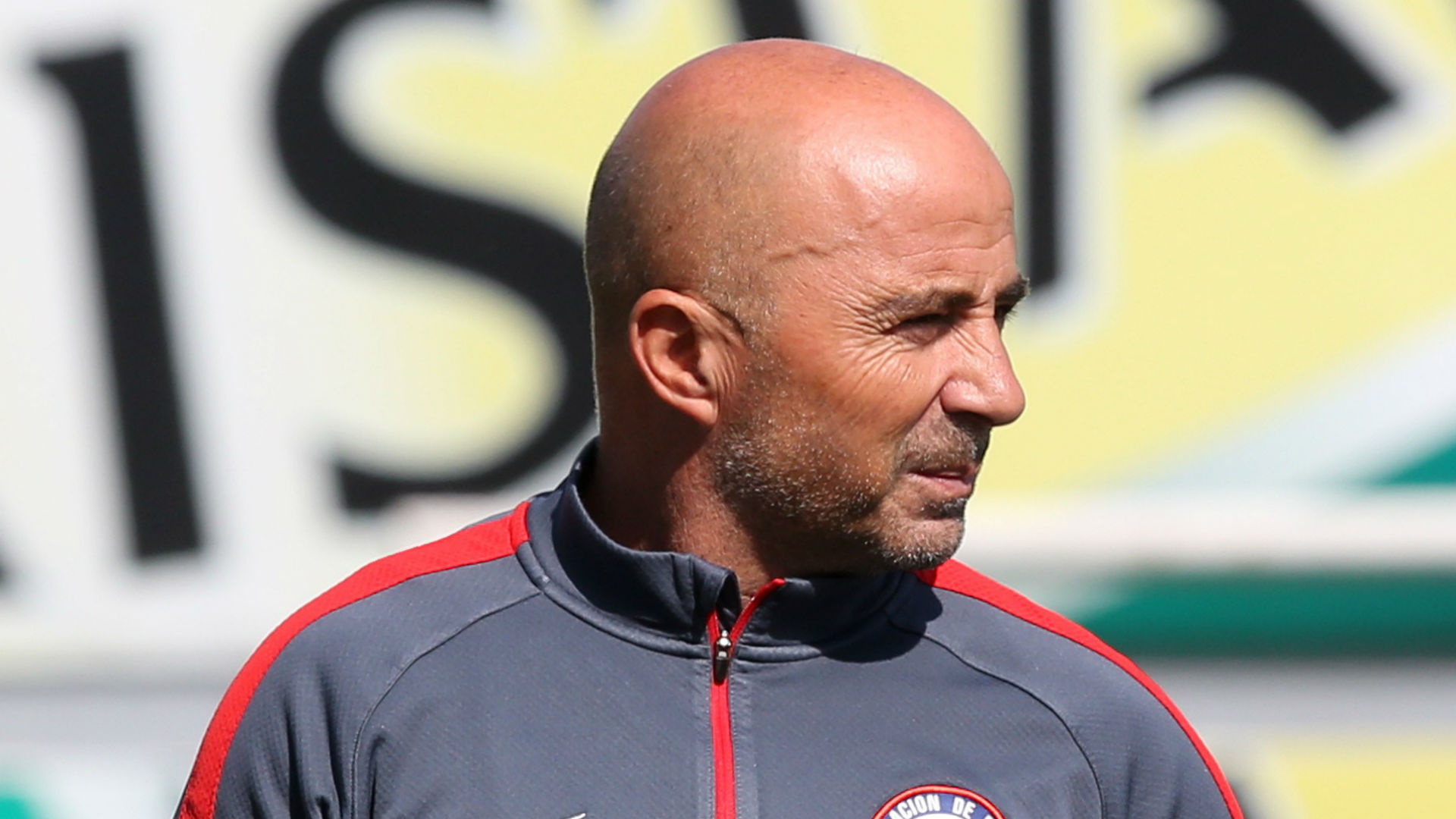 No concrete details are available as to what exactly Sampaoli has been accused of doing. It is therefore difficult to assess whether his claim that he is being "held hostage" by the Chilean federation is as over the top as it sounds – he wilfully accepted a four-year extension of his contract back in 2014 – or whether he is simply using the corruption investigation as leverage to get him out of a job he feels he has finished. That accusation may sound harsh, but Sampaoli may be recognising the fact that his star has never shone so brightly.
That is a fact that new ANFP president, Arturo Salah, appears to be aware of too, which might explain why he is playing hardball with his coach. Sampaoli can go, he has apparently said, but only if somebody pays the $12 million release clause in the Argentine's contract.
Given the success that Sampaoli has enjoyed and the high cost associated with recruiting him, Europe appears his most likely destination. He has been linked with several jobs already and most heavily in the last couple of days with Porto and Chelsea. And given that he's recently put his representation in the hands of the so called 'super-agent' Jorge Mendes, it is unlikely that he will be short of options. The main challenge for Sampaoli may be in picking the right club.
There is little dispute that his philosophy is tightly linked to that of Marcelo Bielsa, the man who preceded him as coach of the Chilean national team. Sampaoli has admitted to being obsessed with Bielsa and his philosophy on the game, so much so that he used to go jogging while listening to cassette tapes of El Loco's lectures. The truth is that Bielsa's influence can be seen all over modern football, particularly in Europe. And that strong association makes Sampaoli an attractive prospect to many. But the unwavering belief he holds in his philosophy does also demand complete commitment from whoever chooses to hire him.
In terms of the two clubs currently being linked with him, Porto look the more suitable fit. They have an athletic squad, already versed in possession-based football (albeit Julen Lopetegui's less direct version of it), though there are questions as to whether the Portuguese league would be enough of a draw. Chelsea are more high profile, but would present a more radical challenge in order to adapt the playing style of the team, far more focused on defensive solidarity and rapid transitions. Sampaoli would also find a dressing room full of world stars, potentially more critical of his lack of European experience than he would find at the Dragao.
Sampaoli may be more open to change than his inspiration Bielsa, but he is still a coach with a distinct style that he will look to impose wherever he goes. It therefore seems logical that he will either seek out a club that already has the profile of playing squad to fulfil his vision or one where he has the full faith of an owner who will allow him time and money to rebuild a squad. As desperate as he may be to move on and test himself in Europe, he may need to wait a little longer in order to find the right club.