RECIFE


Population: 1,555,039
Location: North-east

Stadium:

Arena Cidade da Copa


Big Clubs: Sport

Welcome to Recife for World Cup 2014
One of Brazil's most important cities economically, but also host to stunning coral reefs and many other stunning coastal features.
In Three Words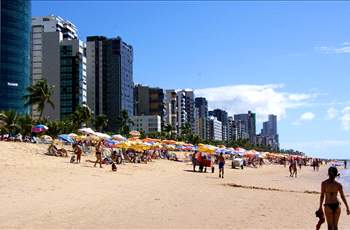 Sailing, beach &
Frevo
Local History
The sugar industry in the state of Pernambucano resulted in the growth of Recife, with its port being utilised to ship products and cargo across the world.
During the Dutch invasions of the 1600s the first Jewish community and the first synagogue in the Americas - Kahal Zur Israel Synagogue - was founded in the city.
With two international ports and an international airport, Recife remains crucial to Brazil's global links today
Where To Party
To eat - Beijupira
: A wide variety of fish, shrimp, lobster, clam and octopus recipes are available in fruity flavored seasonings. The
beijucanela
is a speciality. Yellow grilled fillet of hake with cinnamon and Indian spices, coconut and banana flambe, served with rice and curry and tamarind sauce.
To drink -

Central Bar (below)
: Whether looking to celebrate, or just kick back and relax, this restaurant-cum-bar caters for both, and has a fully functioning jukebox! As well as the drinks, several world dishes are available including Indian and Middle-Eastern cuisine.
To dance -

Comedoria

:
Located in the Boa Viagem barrio, Comedoria consists of two rooms, plus a terrace where bands play during the week but features a DJ on a Saturday to get the party started.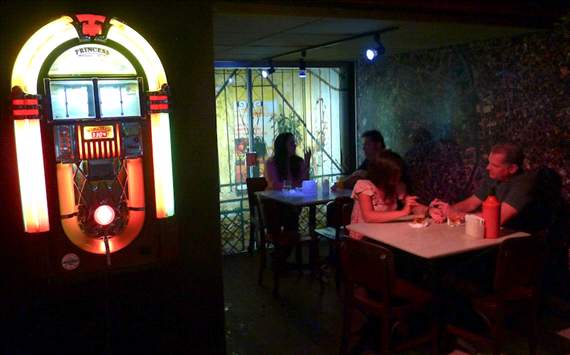 Famous Players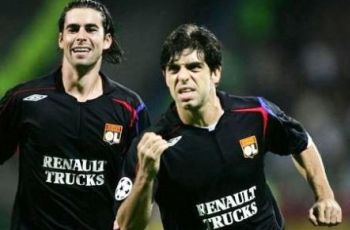 Juninho Pernanbucano, nicknamed after the region that Recife is found in, lit up European football in his eight years at Lyon and is widely regarded as one of the finest free kick takers of the modern era. The 37-year-old is still playing and has moved to New York Red Bulls ahead of their 2013 campaign. Lazio schemer Hernanes is another big-name player from Recife, and his improving form for the Serie A side could see him a dark horse to make the Brazil squad for the World Cup.
Famous Attractions
Venice Water Park:
An attraction for the big kid in us all. This park, measuring 20km in area includes numerous swimming pools and water slides for those looking to cool off between the big games.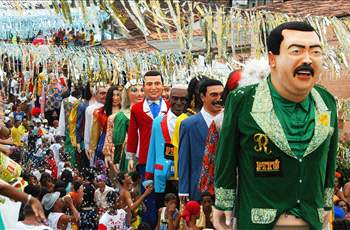 Republic Square:
A park in the Santo Antonio district. Features include 19th-century architecture, a stunning water fountain and a monument to Maurice of Nassau, whose Dutch government made major contributions to the growth of Recife and nearby Olinda during the 17th century.
Bonecos Gigantes Embassy:
Translated to the Embassy of the Giant Puppets. This building hosts several dolls that are brought out for the town's carnival. Think Madame Tussad's made of wood. Celebrities such as Barack Obama, Nelson Mandela and the Pope can all be found.
Did You Know?
Recife nicknamed the Brazilian Venice due to the many rivers that flow through it, totalling almost 50.
Famous Citizen

One of the world's most renowned modern artists, Romero Britto was born and raised before moving to

Miami in 1988. Specialising mostly in graffiti and other street art, since moving to the United States, Britto has become most well known for his work with several organisations including Absolut Vodka, Disney, Pepsi and BMW.