ARENA AMAZONIA, MANAUS


Opened: 2013


Official capacity: 42,374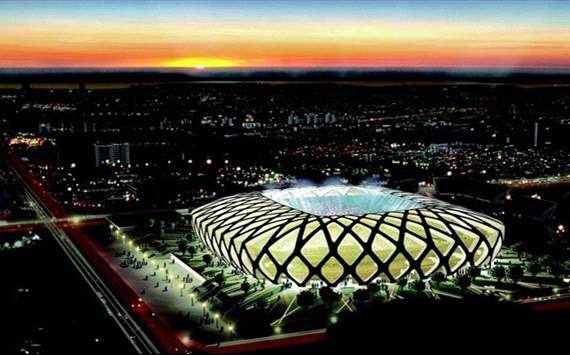 The new stadium will be one of the most environmentally friendly arenas in the wold
World Cup 2014 Matches
Jun 14: Group D3 vs Group D4, 02.00
Jun 18: Group A4 vs Group A2, 20.00
Jun 22: Group G4 vs Group G2, 20.00
Jun 25: Group E4 vs Group E1, 21.00
*times in CET
Located
The stadium is being built in Manaus, Amazonas. It is located on the site of the old Vivaldao stadium.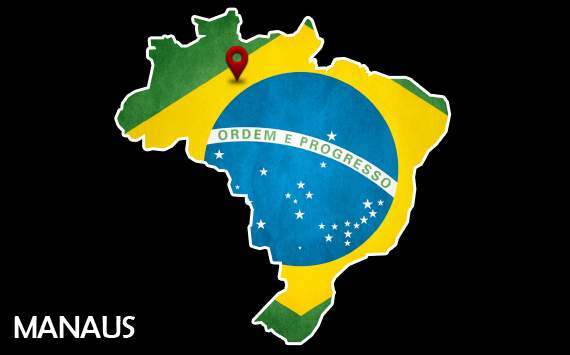 Renovation
As well as the stadium itself, the building project features restaurants and underground parking and will be served by dedicated bus and monorail services. Like many other stadia used in Brazil 2014, it will serve a purpose after the tournament, hosting concerts and other events.
Completion Date
June 2013
Did You Know?
With the city based at the heart of the Amazon rainforest, the aim is for the project to be an environmentally friendly one.
Rainwater will be collected and used in the ground's toilets and to water the pitch, while the region's regular supply of sunshine will be harnessed to generate renewable energy. Plant screens will also be created to keep energy costs down and to stop temperatures from getting too high when fans are packing out the stands.
The new ground will also be enclosed by a metal structure which resembles a straw basket, a product the region is famous for.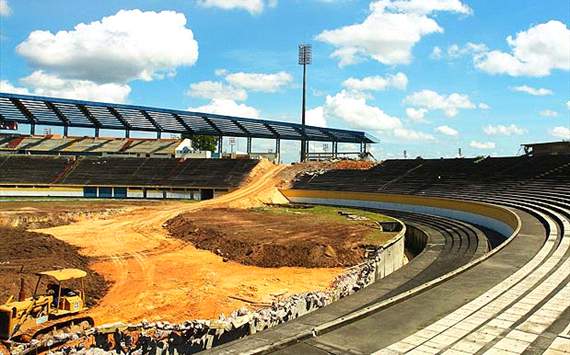 Arena Amazonia is being built on the site of the Vivaldao stadium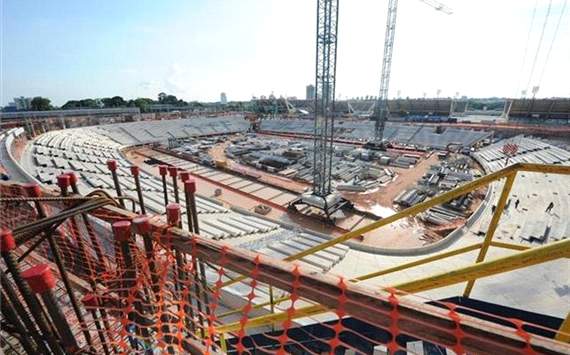 The ground is located in the Amazonian region of Brazil