ARENA DE SAO PAULO, SAO PAULO


Scheduled opening: 2014


Official capacity: 65,807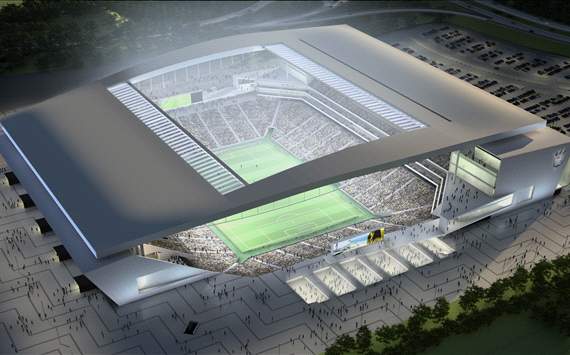 The new stadium will be finished in early 2014
World Cup 2014 Matches
Jun 12: Group A1 vs Group A2, 21:00
Jun 19: Group D1 vs Group D3, 20:00
Jun 23: Group B2 vs Group B3, 17:00
Jun 26: Group H4 vs Group H1, 21:00
Jul 1: Winner of Group F vs Runner up of Group E, round of 16, 17:00
Jul 9: Semi final, 21:00
*times in CET
Located
The stadium is under construction in the neighbourhood of Itaquera, which is in the Sao Paulo's Eastern Zone, an area in need of the benefits which will come from the development.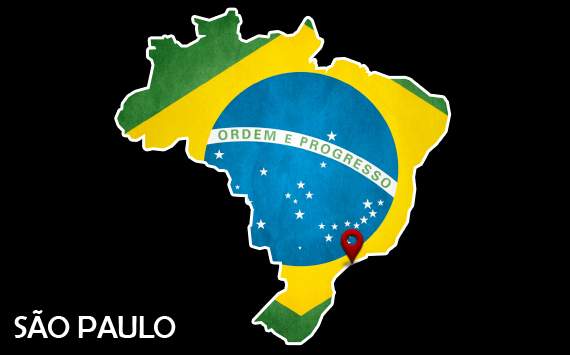 Renovation
The eventual capacity is expected to be around 48,000, but the work prior to the World Cup is to get the new stadium up above a 65,000 capacity level. This is the minimum Fifa demand for an arena that hosts the opening game of a World Cup. To achieve this, there will be 20,000 temporary seats for the tournament, which will eventually be removed.
Completion Date
Early 2014
Did You Know?
Club World Cup champions Corinthians will be the tenants of the new ground, ending what has been a long wait for the Brazilian giants to have their own purpose-built arena that is big enough and has the infrastructure required to fit their demands.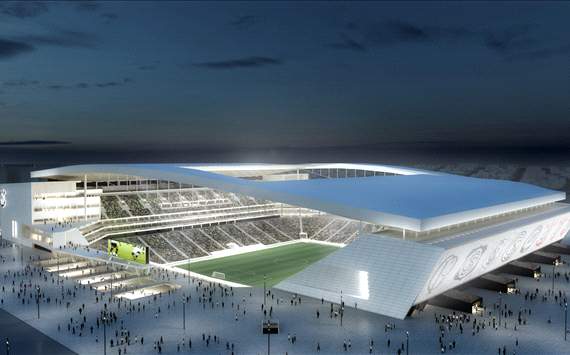 The entire eastern wall of the stadium will host a gigantic video screen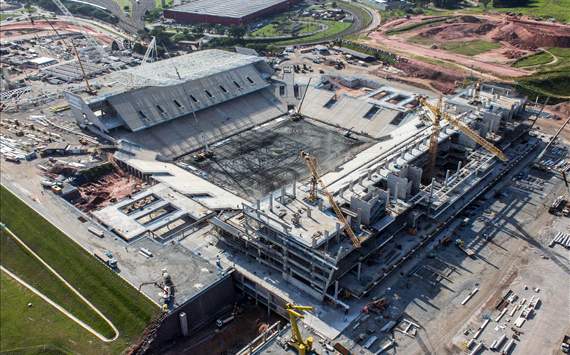 The stadium's capacity will decrease by 20,000 after the World Cup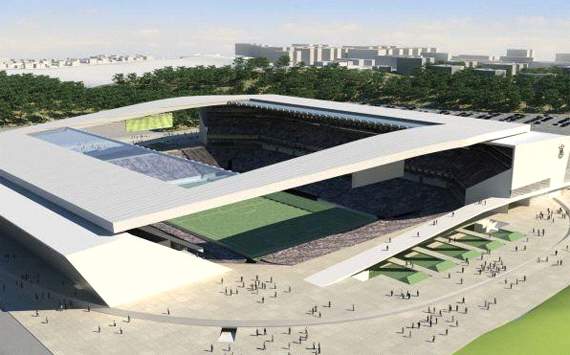 Fans will be able to get to the stadium by two rail stations, a subway and a bus terminal