ST GEORGE'S NATIONAL COLLEGE




Euro 2012: Quarter-finals
World Cup qualifying: Currently second

Dear Trustees,
Our highly exclusive, one-student-at-a-time Masters programme in Football Management is seen by many as the pinnacle of our educational offerings so we entirely understand your wish for a progress report on our current mentee, Roy Hodgson.
Roy was among those who applied in the spring of this year despite the sudden departure of Fabio, the previous incumbent. We were all surprised and disappointed to see him pursue a doctorate in Not Being Fatally Undermined By Incompetent Suits at the University of Moscow but have great hopes for his successor.
Once we had filtered out the many thousands of illegible and increasingly desperate personal statements sent by the other applicant, Harry Redknapp, we were certain that Roy was well suited to our curriculum. Below are our summaries of his performance thus far.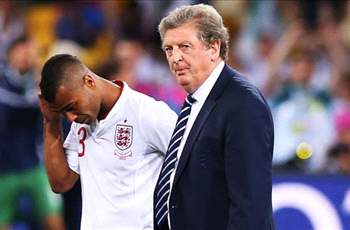 Having clearly paid attention to goings-on at the National College throughout his various spells with other schools, Roy took to his history classes particularly well.
His demonstration of exactly how England are always eliminated from international tournaments was expertly precise, though we were not expecting him to treat the summer field trip to Poland and Ukraine as a giant practical lesson.
As well as recognising the key disciplines of being knocked out on penalties and unstylish function-ball, Roy's passion for history shines on elsewhere. In persisting with John Terry long after he should have been jettisoned for on- and off-pitch reasons, he in fact arguably took it too far.
Grade: A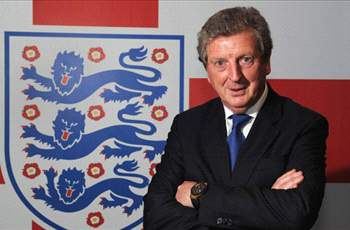 Recent students in the Masters programme have struggled in this regard but Roy is certainly an improvement on Fabio, who never really showed any aptitude for English.
All the tutors have been very impressed with Roy's ability to converse fluently in Norwegian, Swedish, German and Italian, while he also shows promise in his studies of French, Finnish and Danish.
However, there is always room for improvement and Roy could learn much from one of our previous pupils, Steve, as he seeks to perfect his Dutch accent.
Grade: A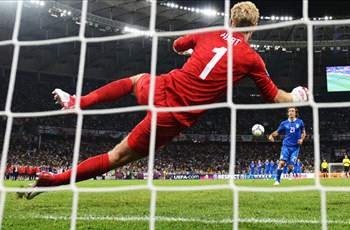 As our Masters candidate, Roy was invited to supervise the students from the lower years on their summer field trip to Poland and Ukraine. His marks were mixed.
On one hand, we were pleased to see the discipline in his class - several of that year group have been "problem children" and we had had to separate some of them from the rest of the group to make sure of avoiding any unsavoury incidents.
However, the pupils' creativity seemed somewhat stifled and, though they were able to stay for longer than some had expected, nobody seemed too downhearted to return home when they did.
Allowing the likes of young Stewart and Jordan, from Red House, to accompany the students abroad also struck us as a reward that they had not yet earned and may negatively impact their future effort in regular class.
Grade: C-
EXTRA-CURRICULAR ACTIVITY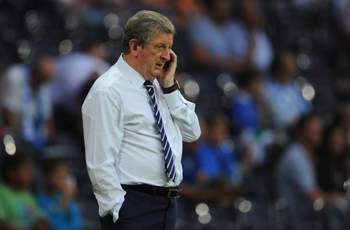 While not strictly part of our educational remit, we do harbour some concerns over Roy's actions outside of the classroom.
His fraternisation with John, going so far as to express his hope that he would not be expelled while our own internal investigation into a serious offence was ongoing, lacked the self-discipline that we expect of our best students.
This tendency to speak without considering the repercussions also raised eyebrows when Roy disclosed sensitive College information to passengers on public transport. The incident caused our institution some considerable PR damage. Roy is clearly a sensible young man but, for someone so reminiscent of an owl, he lacks wisdom sometimes.
Grade: D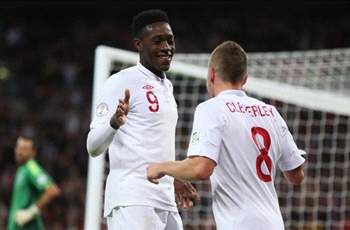 While we would never outright declare in public that we as an institution believe in it, beating up the smaller boys is an educational tradition as old as time.
So, when the assorted runts and halfwits from San Marino Remedial School arrived on campus on Friday, we were satisfied to see Roy employ some mildly effective bullying tactics.
Although his brightest mentees were a little too quick to answer "shoot from range" in their multiple-choice attacking exams and a few first touches were lacking, the students under his supervision essentially dragged their "peers" around by the ear all afternoon. We would only recommend an increase in jock-like swagger but that may never be quite Roy's style.
Grade: B+
Follow George Ankers on