Goal.com's Chris Paraskevas looks at the Saudi Arabian disaster in Qatar...
It has been a swift and sudden decline for the Saudi Arabian national team after a golden era, culminating in a shock early exit from the 2011 Asian Cup.
Expected by most to at least reach the quarter finals of the competition, where they would have faced one of a relatively weak group that includes China, Kuwait, Uzbekistan and Qatar, their excellent record at the tournament has now been tarnished.
For 16 years, the Saudis have been a constant at the World Cup, qualifying for football's showpiece event on four consecutive occasions before failing to reach South Africa last year.
Consecutive defeats in Qatar at the hands of minnows Syria and Jordan have cost Portuguese manager Jose Peseiro his job, after he succeeded Nasser Al-Johar in February of 2009.
At that point the Green Falcons were struggling in their bid to reach the 2010 World Cup but despite a promising start to his reign, Peseiro's men failed to qualify automatically, before losing a play-off against Bahrain on away goals.
Former Panathinaikos and Sporting Lisbon manager Peseiro headed into this tournament under what seemed strenuous pressure from both media and fans, with an outburst at a pre-match press conference ahead of the fateful Syria game typifying the pressure he was under.
The Middle East has a reputation for managerial instability and his departure after the
2-1 defeat
is in keeping with that stereotype.
Ironically, the man who replaced him was none other than Nasser Al-Johar: the same Nasser Al-Johar whom Peseiro had succeeded just under two years ago.
Al-Johar had previously been in a similar situation, leading the Saudis to a final appearance at the 2000 Asian Cup, taking over from Milan Macala after he too was fired following an opening-match defeat (4-1 at the hands of eventual winners Japan).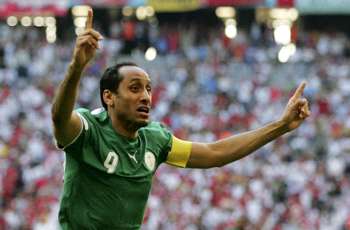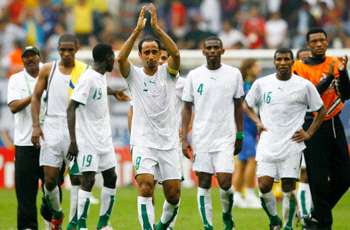 Glory Days | Saudi Arabia qualified for four consecutive World Cups
But there was to be no resurrection this time for the Green Falcons, with the Saudi Arabia Football Federation's decision to jettison their manager back-firing.
It should be pointed out – and Al-Johar has done so – that the Saudis didn't play particularly badly over the two matches, perhaps a little unlucky against the Jordanians given the chances they missed and the manner of the goal they conceded.
Nonetheless, their group stage exit highlights concerning issues with the way the national team is being run.
According to
Goal.com Arabic's
Michel Nasrallah, interference from the Saudi FA is rife in terms of player selections and the general coaching of the team.
Also conspicuously absent is any sort of long-term strategic planning from the association, the sort of planning which allowed a generation of stars including Sami Al-Jaber, Nawaf Al-Temyat and Mohamed Al-Deayea to be cultivated and flourish.
That Saudi Arabia's last appearance in the final of the AFC U-19 Championships was in 1992 is perhaps also reflective of a lack of attention paid towards the country's young prospects (by contrast, South Korea have made and won four finals since then and Japan have qualified for five).
Elimination from the Asian Cup might just be the beginning of a difficult period for a team that has traditionally been one of Asia's strongest and most consistent, contributing to the overall quality of football on the continent.
To see it continue to decline would only lower the standard of football in Asia and would be a bizarre situation given the relative health of Saudi Arabia's club sides, who continue to be a force in the Asian Champions League, increasingly attracting top quality coaches and players.
The likes of Hungary and Austria too were once powers on their respective continent before falling away suddenly, referenced only for their days of former glory; for the good of the continent, such a fate should not be allowed to befall Saudi Arabia.
Keep up to date with the 2011 Asian Cup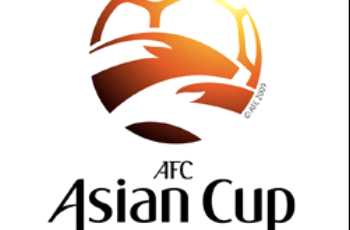 on our Asian Cup Homepage!