South Korea
starlet
Lee Chung-Yong
says
Park Ji-Sung
is "feeling the pressure" on the eve of his last Asian Cup.
Park has already announced that he will retire from the national team after the tournament in Qatar, where he will be hoping to captain his country to their first victory since 1960.
It was then that they defended their title after becoming the first team to be crowned champions of Asia; they have since lost three finals.
"Park Ji-Sung is feeling the pressure about winning, even more pressure than during the World Cup," Lee told Korean reporters.
Bolton Wanderers man Lee is regarded as one of Asian football's brightest young talents and said he was confident in his team's chances.
Cho Kwang-Rae's men kick off their campaign against Bahrain on January 10 and joined by Australia and India in the group stages.
Keep up to date with the 2011 Asian Cup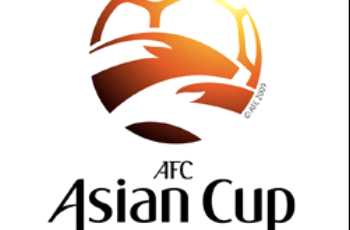 on our Asian Cup Homepage!