Aside from the battle for the final Champions League places there may not be that much to play for at the top and bottom of the Premier League this weekend.
But for Totel Football customers who have signed up through Goal, there is still a final chance to secure a place at the top of the exclusive Fantasy Football league and win an iPad 3.
For anyone who is new to Totel Football, simply sign up through Goal to be eligible for entry into the completely free league and select your squad of 15 Premier League players for this weekend's matches. You'll score points for goals, clean sheets and assists but lose them for yellow and red cards.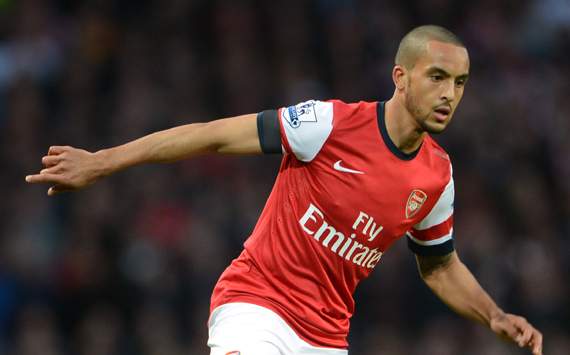 Unlike other fantasy football sites though, the players have no financial value so if you want to partner Gareth Bale and Juan Mata in midfield with Robin van Persie and Christian Benteke up front, you can.
Arsenal will hope they can build upon Tuesday's 4-1 win over relegated Wigan as they take on Newcastle at St James' Park.
Theo Walcott has been in fine form recently for the Gunners and in the corresponding fixture at the Emirates earlier in the season he scored a hat-trick as Arsene Wenger emerged as 7-3 winners. Will the England international be in your team this weekend?
Andre Villas-Boas' Spurs side host Sunderland who are now assured of another season of Premier League football but the home side still have plenty to play for.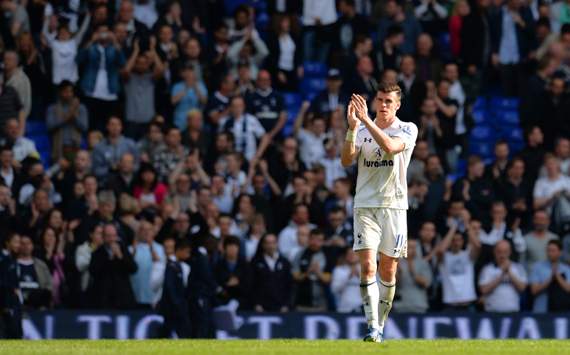 It will come as no surprise for many to hear that Gareth Bale is the highest average rated player in the Premier League according to Totel Football, but will he be one of the four players in your midfield?
Fernando Torres put Chelsea on their way to a second European trophy in two years in midweek and with the visit of Everton to Stamford Bridge this weekend, the Spain international will be looking to end his domestic season on a high and catch the eye of Spain boss Vincente Del Bosque ahead of this summer's Confederations Cup in Brazil.
Torres has struggled for Premier League form but a goal against Benfica in midweek could be just the spark he needs.
If you don't have a Totel Football account already but you'd like to participate in this week's free Goal.com league, you can sign up here.