Goal.com today begins a new series The Axe Factor where we use the latest betting odds to round up the movers and shakers in the managerial markets.
A wise man once said there are only three certainties in life; death, taxes and football managers getting the sack.
Betting on the managerial revolving door that is the English Premier League is a profitable money-spinner for bookmakers. Not that they would dare call it the sack/axe/chop/ (delete as appropriate) race but rather the 'First Manager to leave post' market or something else suitably politically correct.
Speculating on which manager will be given the boot first is a popular pastime for punters, particularly in the UK. Tell a betting enthusiast in Italy about the British propensity to gamble on managerial markets and they will likely laugh and point you to study the form of under 2.5 goals in Serie B.
PC or not, the bookmakers generate the managerial markets for one simple reason - people love to bet on them. Oh, and they generate truckloads of cash for the bookies.
However, these markets are also laden with additional risk for the traders who generate the odds. A solid piece of information from an 'insider' can see the markets tumble and the bookies take a kicking if punters snap up generous odds on a candidate to be given the bullet.
On the flipside it can be punters who are hit in the pocket if a short priced deal fails to go through. Anybody recall the skinny price of
1.22
on Martin Jol to become Fulham manager in 2010? Well he did get the job - one year later - which didn't please anybody who placed a large stake on the Dutchman taking the role 12 months earlier.
Bearing all that in mind let's take a look at the top five contenders in the, ahem, First Manager to leave post market.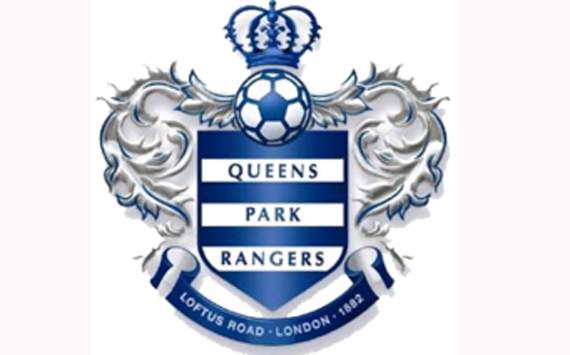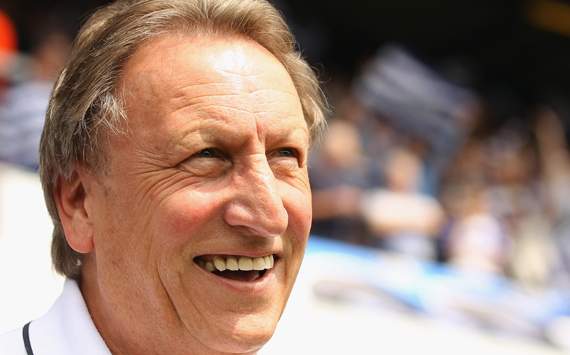 Neil Warnock (QPR) @
2.0
The English game's Mr.Marmite (you either love him or hate him) deserves credit for returning QPR to the Premier League for the first time in 15 years. A proposed takeover by Lotus F1 team boss Tony Fernandes from current Grand Prix supremo Bernie Ecclestone may leave Warnock out faster than a Sebastian Vettel pole position lap.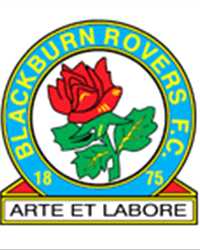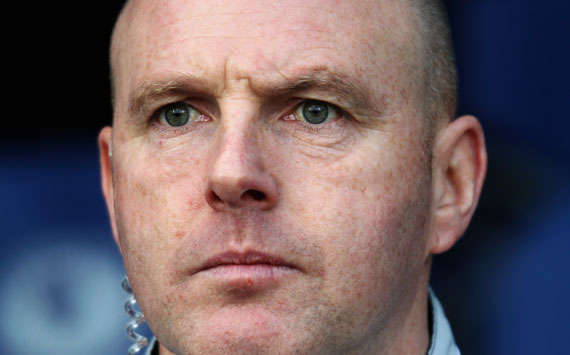 Steve Kean (Blackburn Rovers) @
3.25
Blackburn Rovers' manager was a surprise appointment when he succeeded Sam Allardyce last year at Ewood Park. The club's Indian owners wasted no time in getting rid of Big Sam and an opening day home defeat to Wolves along with a driving ban for for being over the alcohol limit has seen Kean's odds shift.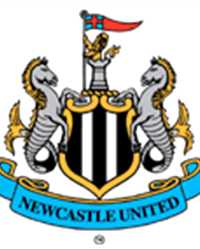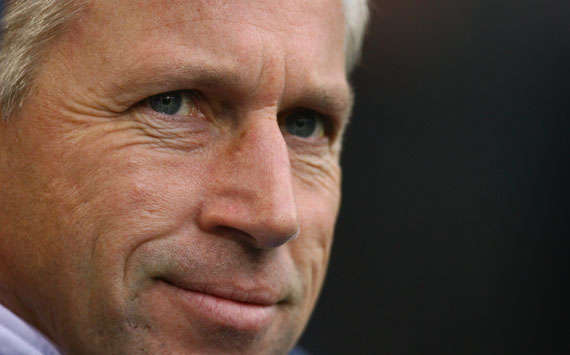 Alan Pardew (Newcastle United) @
6.0
Little logic that Pardew is trading @ 5/1 (6.0) unless it is Joey Barton compiling the odds. Newcastle United's manager is good friends with owner Mike Ashley and an opening day draw with Arsenal has helped quell the dissent over the amount of departures from St.James' Park.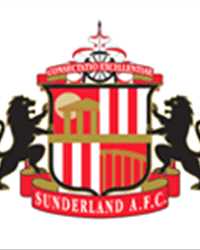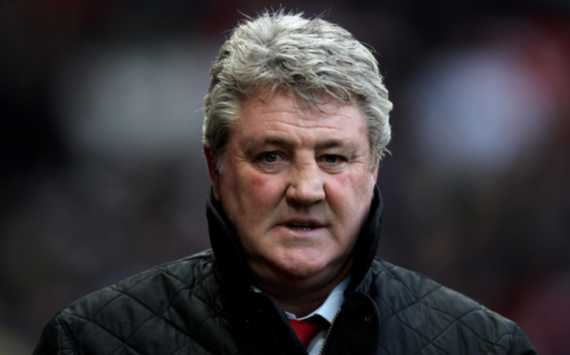 Steve Bruce (Sunderland) @
11.0
Since becoming a manager in 1998 the former Manchester United captain has coached seven teams. Sunderland's current number one has spent big in the summer bringing in a host of names as he looks to improve on last season's 10th placed finish. Patient owners at the Stadium of Light means an early departure is unlikely.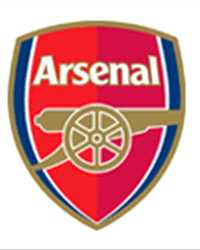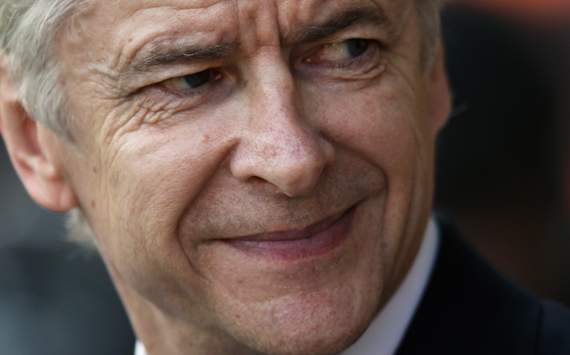 Arsene Wenger (Arsenal) @
11.0
Three Premier League titles and four FA Cups is starting to wear thin with the Gunners faithful who chanted at him to get his wallet out against Newcastle. Wenger has a contract until 2014 and while it wouldn't be a massive surprise if he left before then but the prospect of him going this season is stretching it a bit
The Rest
Mick McCarthy (Wolves) @ 15.0
Harry Redknapp (Tottenham Hotspur) @ 15.0
David Moyes (Everton) @ 17.0
Owen Coyle (Bolton Wanderers) @ 21.0
Roberto Martinez (Wigan) @ 21.0
Roberto Mancini (Man City) @ 21.0
Brendan Rodgers (Swansea) @ 21.0
Alex McLeish (Aston Villa) @ 21.0
Paul Lambert (Norwich City) @ 21.0
Andre Villas-Boas (Chelsea) @ 34.0
Sir Alex Ferguson (Man Utd) @ 34.0
Martin Jol (Fulham) @ 34.0
Roy Hodgson (West Brom) @34.0
Tony Pulis (Stoke City) @ 34.0
Kenny Dalglish (Liverpool) @ 51.0
No manager to leave this season @ 101.0
Sign up with bet365 for a free bet of up to £200!