While beauty has been lacking on the pitch this summer, Goal.com casts an eye back on some of the more pleasing attractions from this summer's competition
By Andrew Kennedy
With the
Netherlands
sickeningly off-colour, Roy Hodgson's
England
utterly dull, and the
French
lacking their anticipated
va va voom
,
Euro 2012
has been so ugly even the hosts decided to go home early.
Spain's semi-final clash with neighbours Portugal could yet get the pulse racing, while Germany's encounter with Italy is set to be a masterclass in efficiency and craft. Whatever the outcome, we could all do with some sexy football.
But while we wait for this two-day lull to end, we thought we'd try and raise your spirits with our Top 10 WAGs of Euro 2012!
Netherlands - Yolanthe Sneijder (Wesley Sneijder)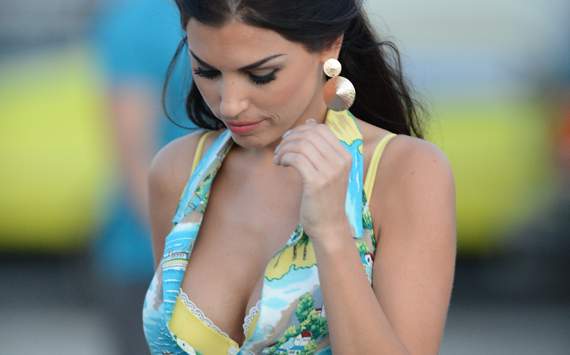 Don't feel too sorry for Wes after a hard day at the office, at least he's got something to look forward to!
Spain - Sara Carbonero (Iker Casillas)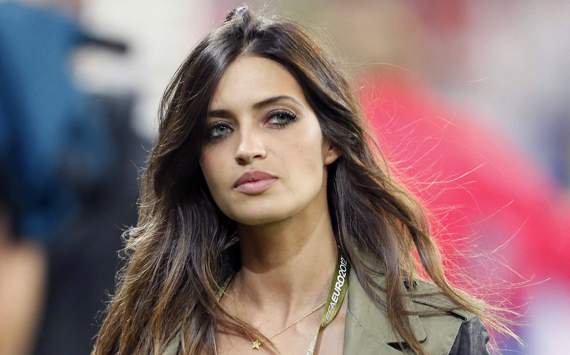 No footballer likes a microphone shoved in their face at full time, but when it's Sara's, it's fair game
Ireland - Claudine Keane (Robbie Keane)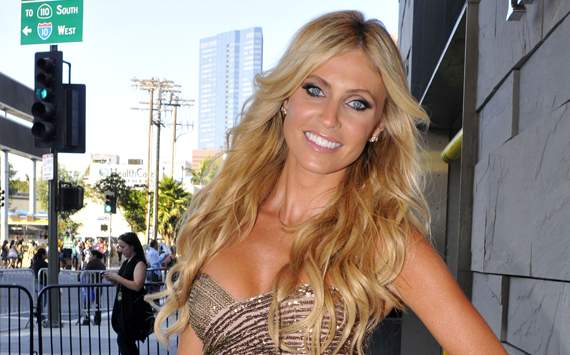 A woman with a rhyming name and blonde locks? Claudine is made for the LA lifestyle
Czech Republic - Radka Kocurova (Tomas Rosicky)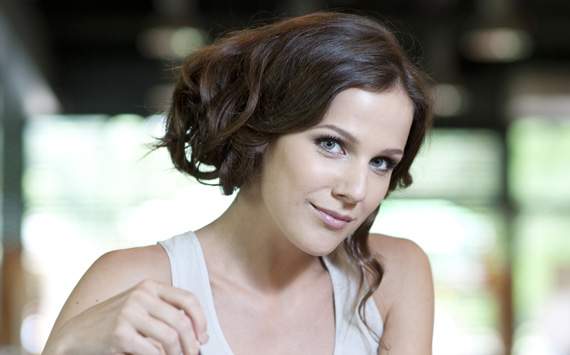 No, this isn't Tomas without the goatee - it's his delightful wife Radka
Germany - Aida Yespica (Mesut Ozil)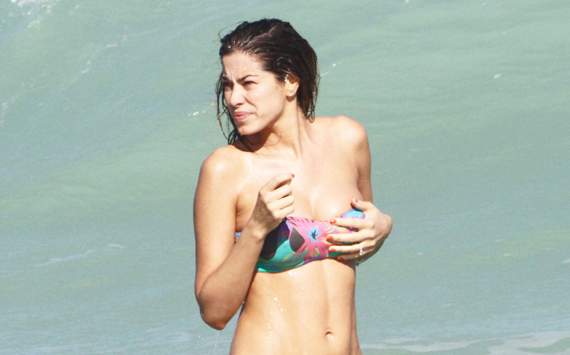 Ozil will look to follow in Aida's footsteps on Sunday and hold a cup of his own!
Spain - Lara Alvarez (Sergio Ramos)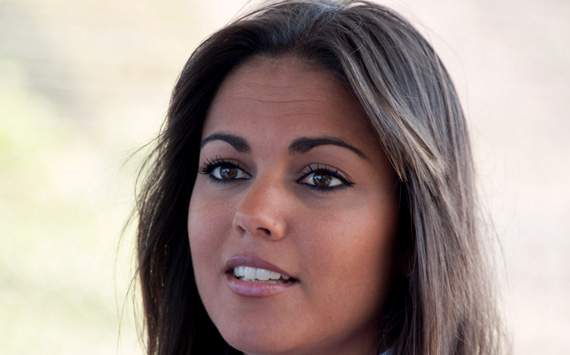 Ramos will hope to avoid another Copa del Rey moment by keeping a tight grip on the lovely Lara
Germany - Sarah Brandner (Bastian Schweinsteiger)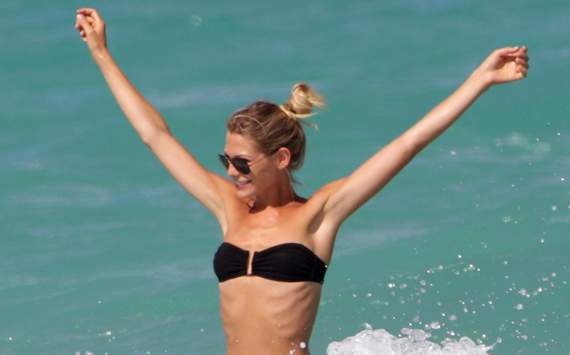 Sarah Brandner completes the world's longest Mexican wave, spanning from Gdansk to the Costa del Sol
Italy - Alena Seredova (Gianluigi Buffon)

Nobody was more frustrated than Gigi when Italy-England went to penalties, delaying his bed time even further
Portugal - Irina Shayk (Cristiano Ronaldo)