---
GOAL 50
---
Rewind to the start of 2016 and Cristiano Ronaldo was humiliated, down and out, yesterday's news, defeated.
Real Madrid had been smashed in El Clasico, Rafael Benitez sacked amid discord and Ronaldo – while scoring – was being accused of a failure to net against any worthy opponent.
Messi, Ronaldo, Suarez? Click here to see the countdown of the 50 best players in the world in the 2016 Goal 50
Not only that but a certain Lionel Messi had beaten him to the Ballon d'Or – the Argentine's fifth – and days later Ronaldo's statue on his native Madeira was vandalised with MESSI 10 graffiti. It was – perhaps – the lowest point of the Real Madrid man's career.
Barcelona were in control of La Liga. Real Madrid were uncertain of themselves. Ronaldo was frustrated as Real adapted to the Zinedine Zidane regime. He said they would be winning La Liga if his team mates were on the same level as he was. He walked out of one press conference when it was asked why he didn't score more goals away from home. He faced accusations of coldness in his relationship with Gareth Bale – the most expensive player in the world and seen as a figure of jealousy in Ronaldo.
But he endured.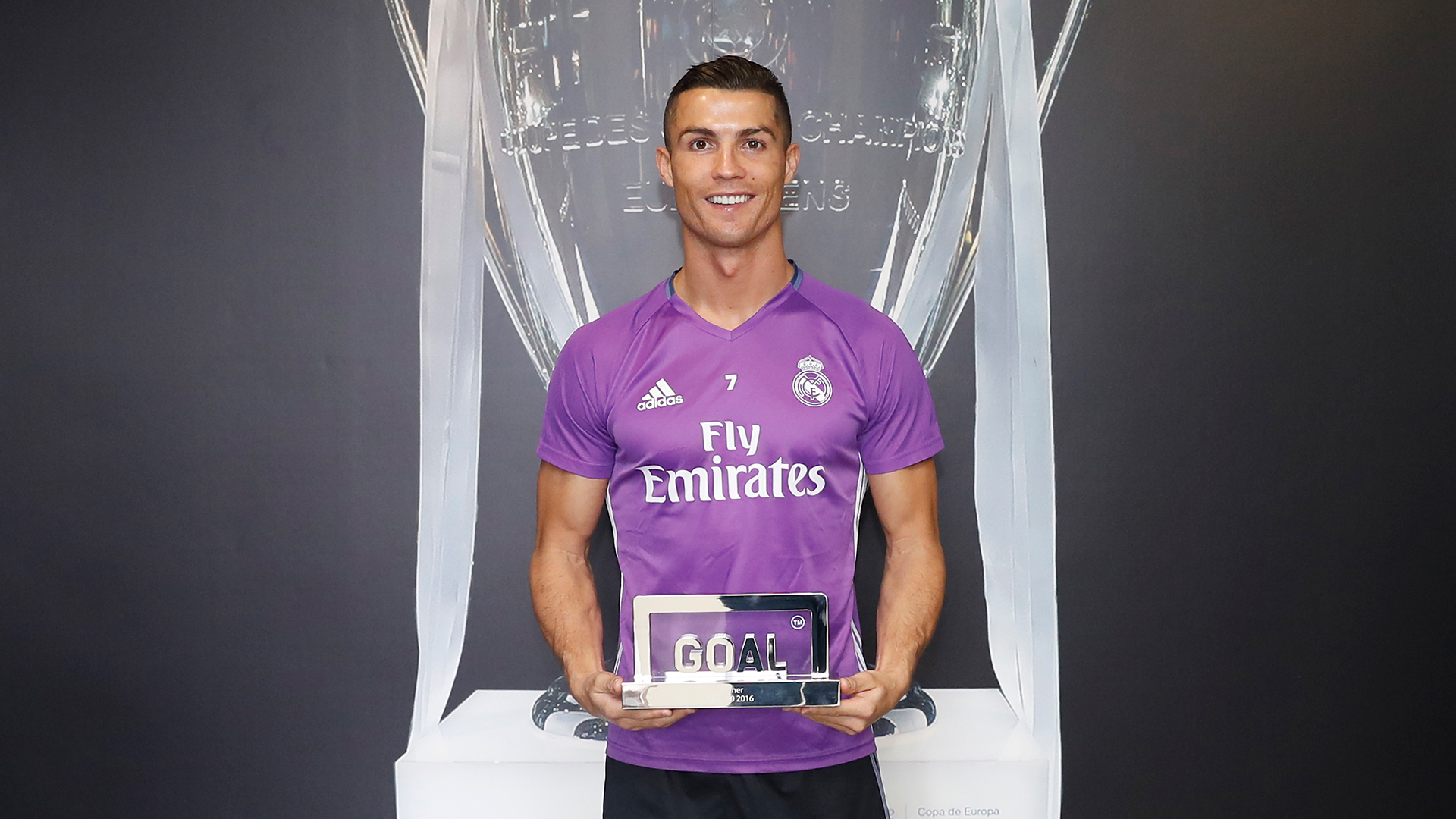 Things then started to click for Ronaldo under Zidane – the catalyst for his best-ever year. Ronaldo was out there every night giving more and more for supporters who scarcely deserved his efforts - given that they had taken to jeering him at Santiago Bernabeu.
He scored four against Celta Vigo and asked the crowd where the boos were now. He scored the winner in the season's second Clasico while Messi began to flag.
Ronaldo explains why he's No.1
It was Luis Suarez – not Messi (who finished fourth in the 2016 Goal 50) - leading Barca through choppy waters as Ronaldo and Real ate into their lead. Zidane and Ronaldo led their side to 12 wins in a row to end the season only one point behind Messi and Barca – who looked at one stage to be runaway leaders.
That momentum became vital – not only in Spain but in the Champions League too - and Ronaldo was becoming ever-more prominent. He ended up with 16 goals in the tournament overall, including a hat-trick in the quarter-final second leg against Wolfsburg to overturn the tie. In the round before, he scored the best goal of the season – a thundering drive against Roma. As Messi was running out of steam, Ronaldo was picking up a head of the stuff.
Even a thigh injury the week of the final was not enough to hold him back; he was there to ram home the decisive fifth penalty against Atletico at San Siro – thereby guaranteeing an 11th Champions League crown for la Real. While his topless celebration might have seemed over the top for a mere penalty in a shootout, it was the culmination of a hard season's work. He deserved it; his moment after dragging his team through the knockouts.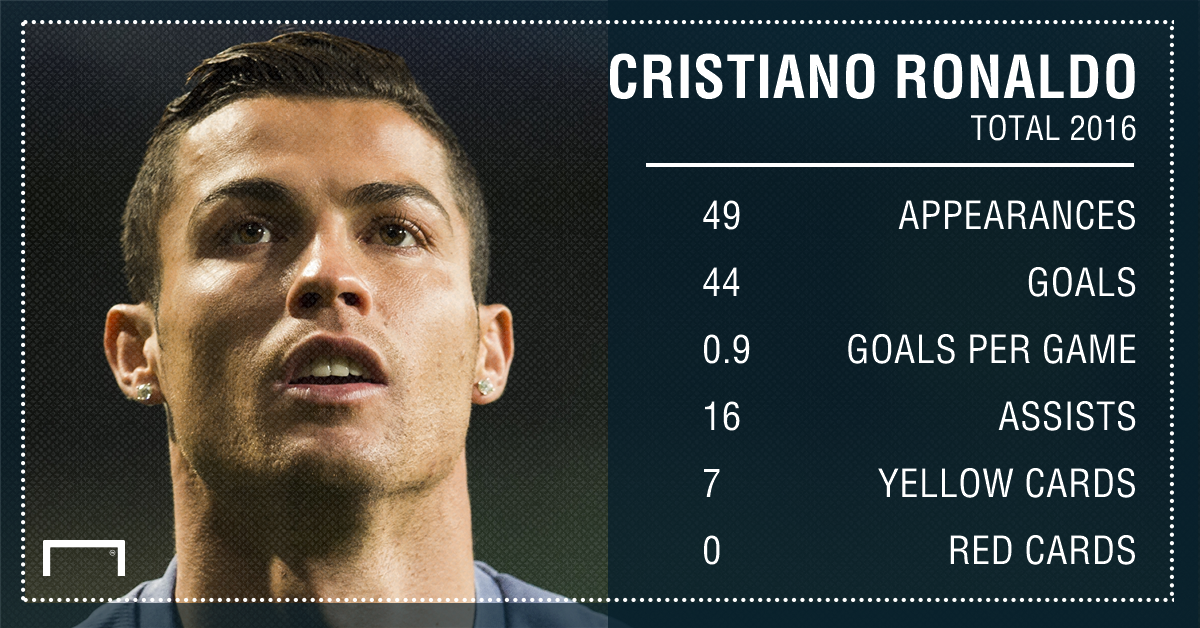 Ronaldo scored 51 goals in 48 games for Real Madrid (and 44 goals in 49 games for club and country in the calendar year) – his sixth season in a row surpassing 50 goals - but went into Euro 2016 with doubts over his fitness. If Portugal were to stand any chance, Ronaldo would have to play through adversity. It wasn't always easy; he lashed out – at reporters, at Iceland, at himself.
But again he persisted.
And record-breaking Ronaldo made history in France. He became Portugal's all-time record appearance holder. He equalled Michel Platini's European Championship goal-scoring record of nine. He became the first man to score in four Euro tournaments. Ronaldo was - ultimately - more responsible than anyone for delivering his nation a precious first senior international title.
He performed selflessly; playing in an unnatural position up front and sacrificing himself for the greater good. He hit three goals for the Silver Ball and assisted three more along the way.
He cajoled Joao Moutinho into taking a vital penalty in the quarters against Poland – demonstrating his class as a leader – and aimed a bullet header past Bale's Wales in the semis.
Cometh the hour, cometh the man.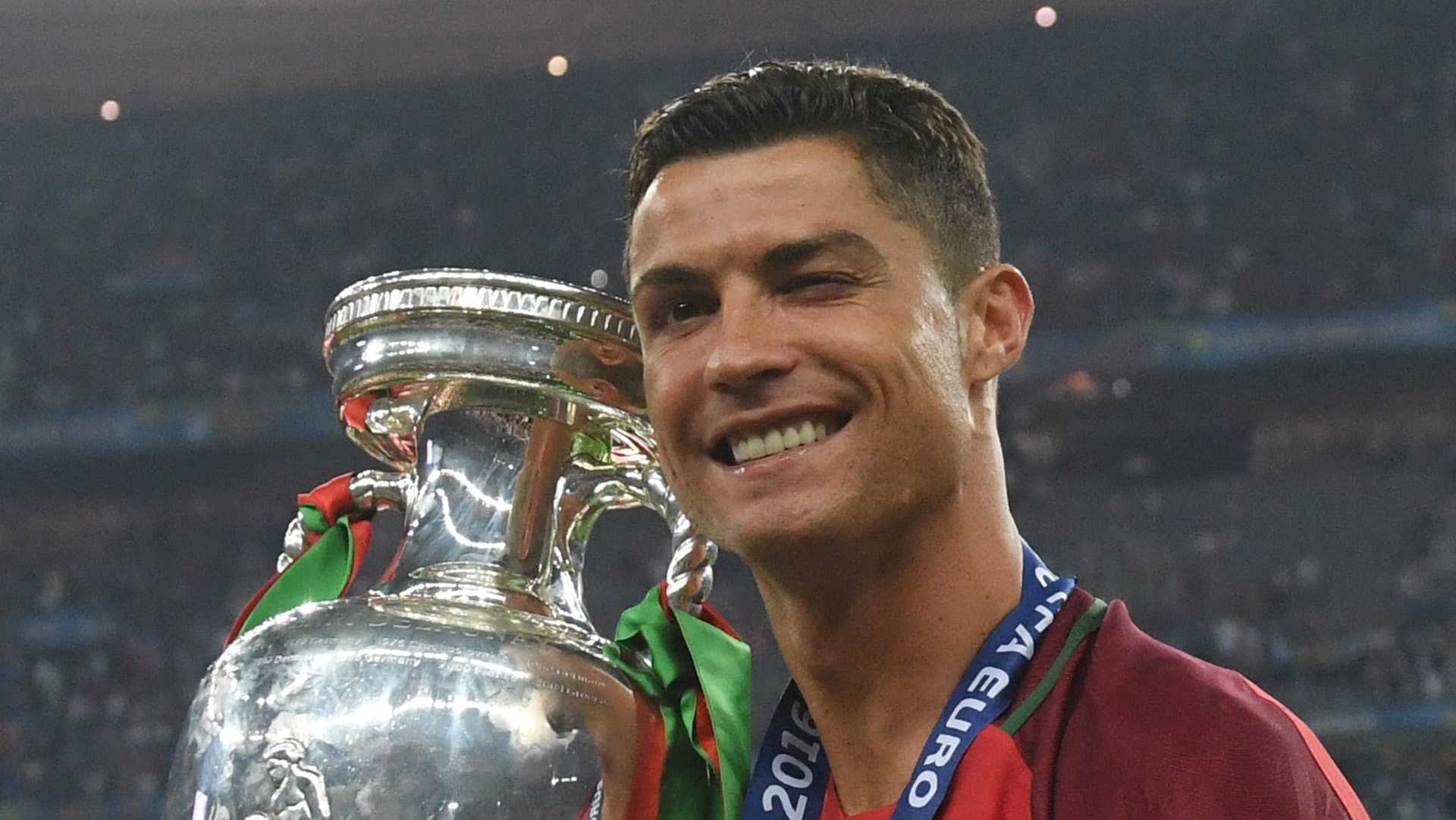 A debilitating knee injury after only 25 minutes of the final against France in Saint-Denis left Ronaldo in tears and unable to continue. He was there to the end, willing his colleagues on from the sidelines as best his stricken frame would allow. He had won plenty of matches for Portugal on his own; it was time for them to give something back. The pain and sacrifice was made all the sweeter as he lifted that famous old trophy over his head in the Stade de France.
"For me it's an honour to receive this recognition again," Ronaldo said upon receiving the 2016 Goal 50 trophy.
The story of Cristiano Ronaldo's childhood
"It's not mine, but for all my team-mates at Madrid and in the national team. I feel very happy and very proud. My interpretation of this award is the same as throughout my career: that nothing is achieved without ambition, personal effort and without a team of colleagues and workers who support you day in, day out. That day to day is the most important thing."
That injury has naturally disrupted Ronaldo's start to this new season. He missed the Uefa Super Cup in Norway and was admittedly slow to get going in La Liga. Messi's sensational return to form makes it look illogical to put such a distance between the pair of them but it must be remembered just how effective Ronaldo was through the course of the year in comparison to the Argentine. Indeed, Messi was not even included on Uefa's Best Player in Europe shortlist in August. Ronaldo won it and he will rightly lift the 2016 Ballon d'Or also.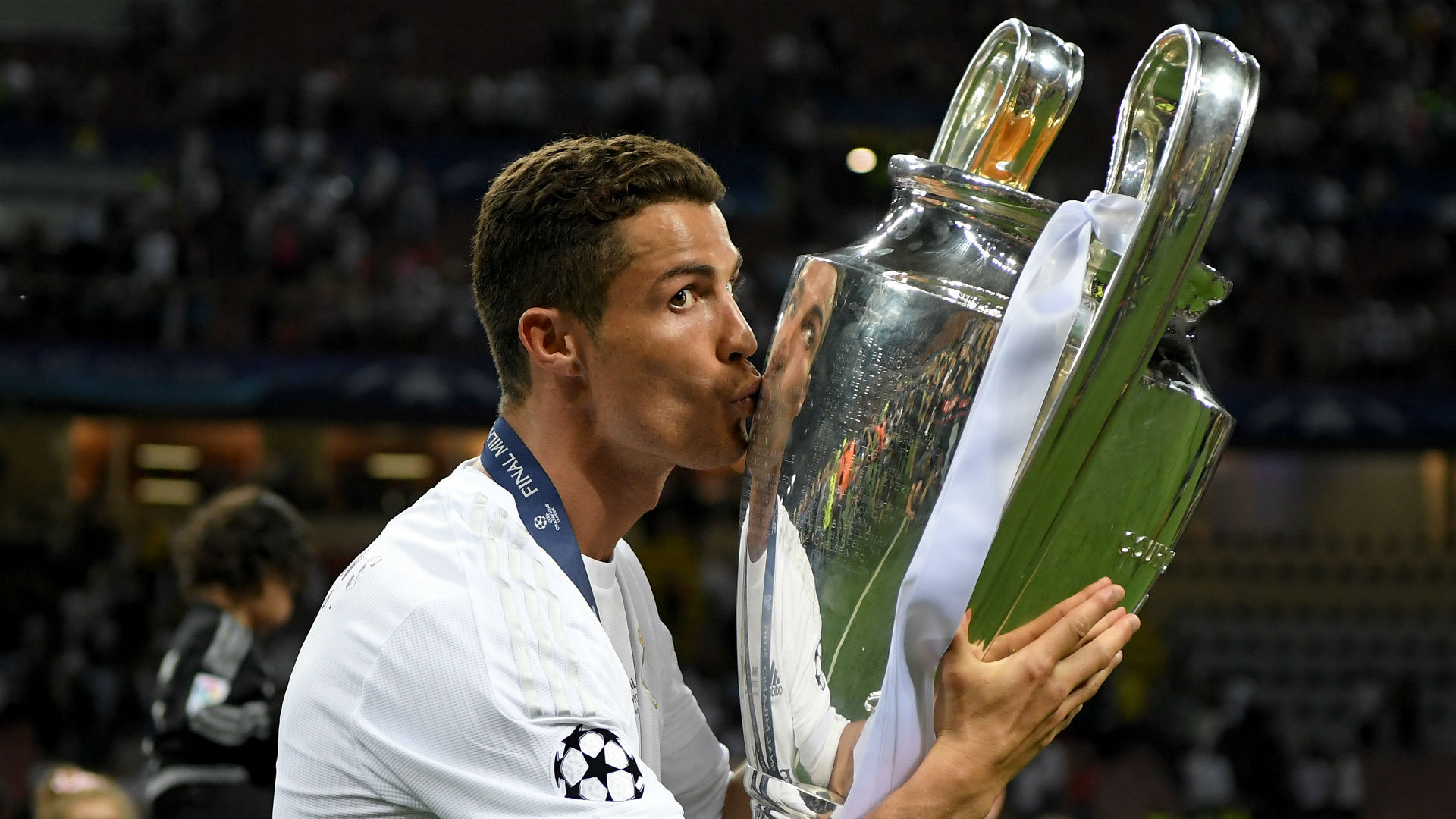 His fitness has been a concern to his club – with a tantrum in Gran Canaria after Zidane saw fit to withdraw him – but there is no question that Ronaldo remains as big a threat as ever. Write him off at your peril. And if seven goals in 12 games is a slump then it tells you everything about how devastating Ronaldo has been this year.
"My objectives are to always be at my best physically and emotionally in order to give everything I can for the team," he said. "My goal is to keep giving my very best to my coach and my team-mates."
He has been rewarded at the age of 31 with a fresh five-year Real Madrid contract, demonstrating that the club thinks there is plenty left in the tank. Ronaldo did not play well every night in 2016 but did more than most to ensure a record-breaking year for club and country and enjoyed his best ever season. Messi may have more goals, more titles and even more natural talent but Goal 50 winner Ronaldo has had a superior year by far.
He's made his moments count. Now it's Ronaldo back on the top of the world.