Gary Neville says Cristiano Ronaldo and Louis Saha were the only opponents that he willed Manchester United to sign.
Messi, Ronaldo, Suarez? Click here to see the countdown of the 50 best players in the world in the 2016 Goal 50
There were not too many forwards that troubled the Red Devils enough to force them into a panic during their heyday, with the English game dominated by Sir Alex Ferguson's troops.
Neville, though, admits that he found a particular pairing impressive and difficult to handle, and was delighted to see both end up as team-mates at Old Trafford.
Ronaldo was the first to catch his eye, with United having wasted little time in getting a deal in place for the Portuguese youngster following a friendly date with Sporting.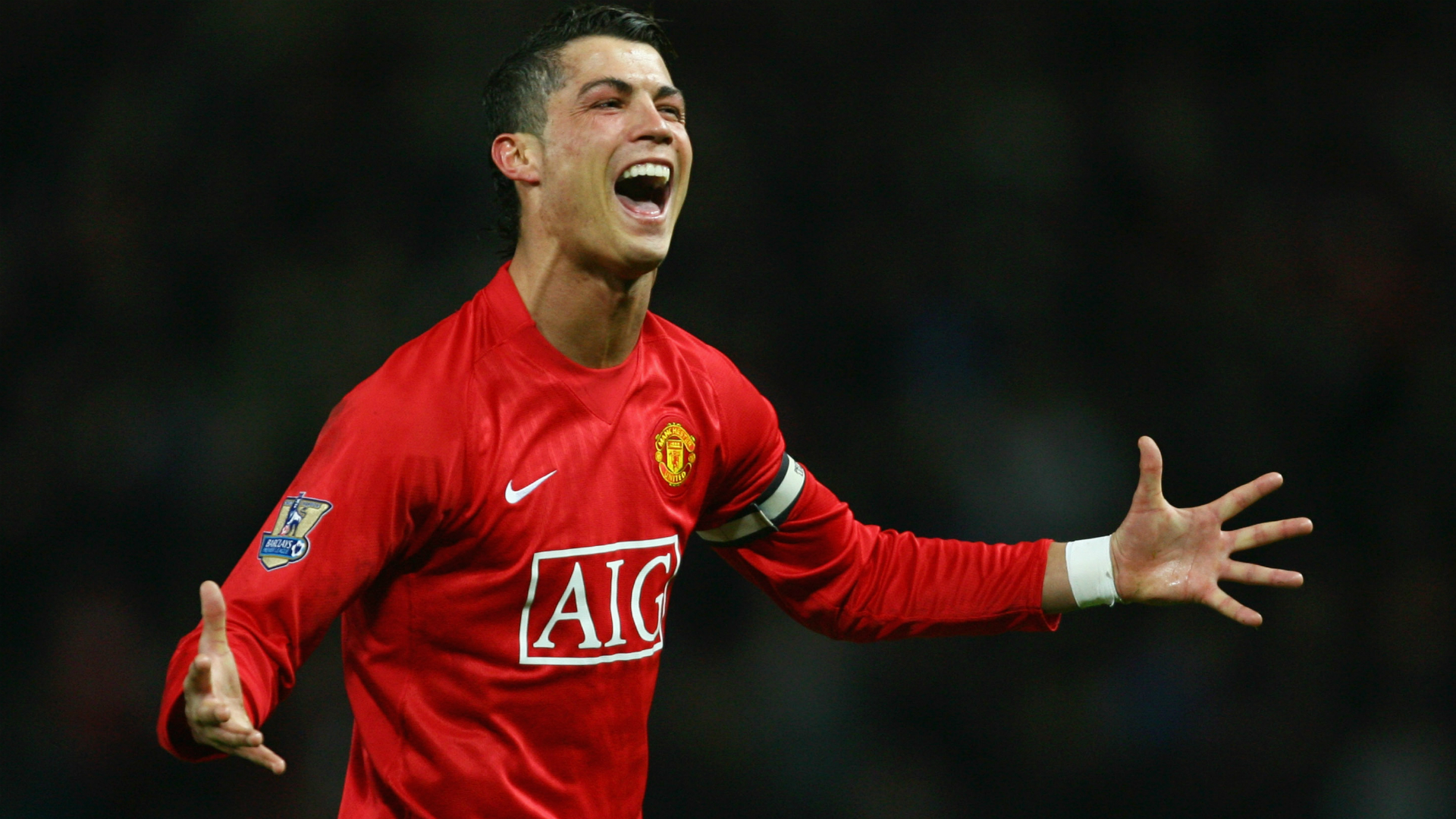 Neville was an interested spectator during that contest, but was among those to air their admiration for the talented youngster afterwards – unaware at the time that talks were being held to bring him to England.
Ronaldo would, of course, go on to enjoy a trophy-laden spell at Old Trafford, with his standing in the global game growing with each passing year.
Neville: CR7 wink was perfectly fair
Saha also enjoyed success with United – both domestically and in Europe – but injury troubles prevented him from making the impact he would have hoped for at the Theatre of Dreams.
Neville, though, was just happy to see the Frenchman in the same squad as him, having been 'destroyed' by the lively frontman during his time at Fulham.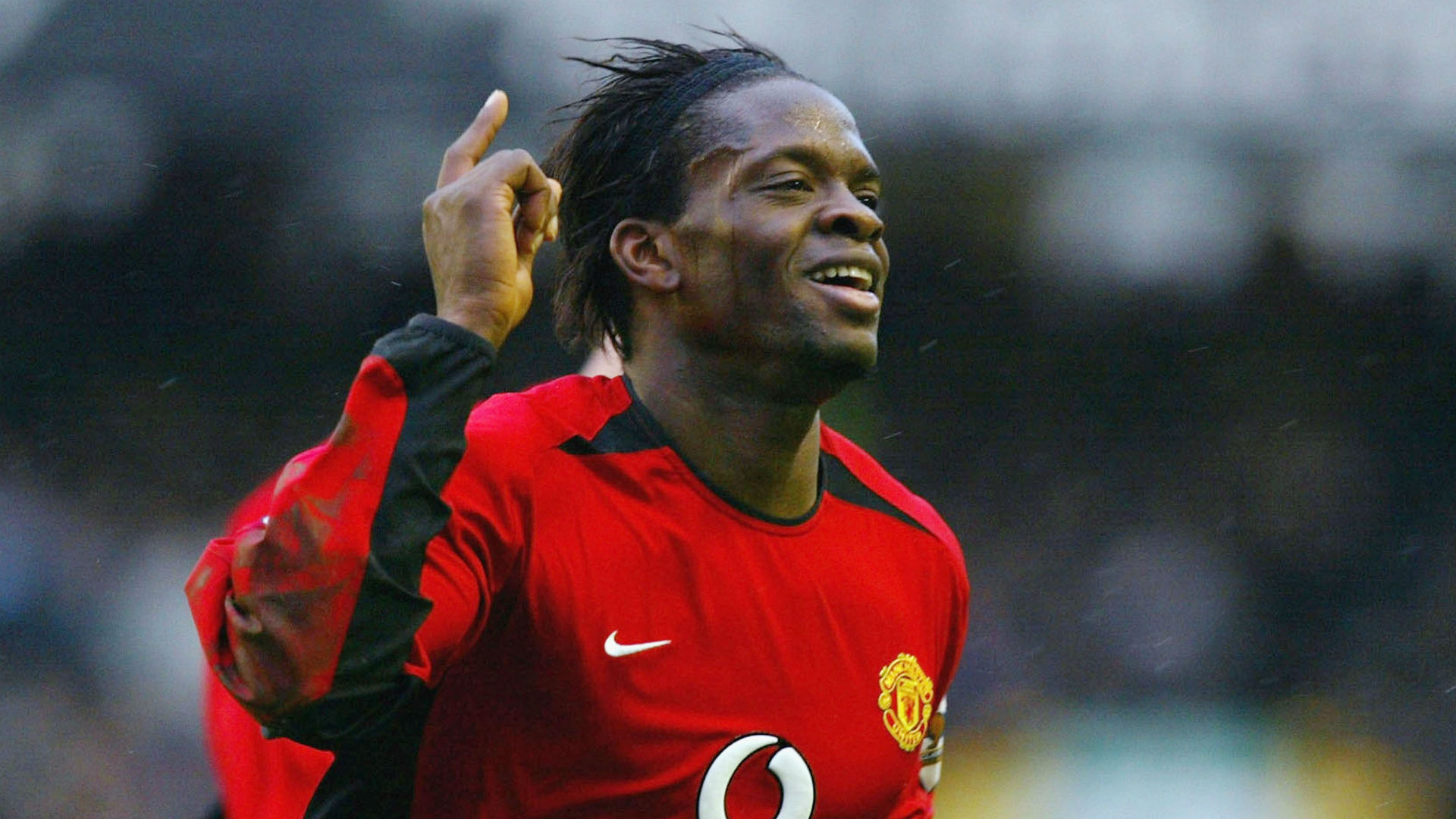 On Ronaldo, Neville wrote in a column for Sky Sports: "After the match [against Sporting] I remember sending a text to my brother, saying 'we need to sign him' and apparently there was a lot of talk about him on the coach after the game.
"Obviously players should never be involved in signings, but he certainly made everyone sit up and take notice. I'd never heard of him and I'd never seen him before that night, but there was a huge excitement among the players afterwards."
'United don't understand Mou message'
He added on Saha: "The only other opposition player I've felt like that about was Louis Saha. I remember playing against im as a centre-back when he was at Fulham and he destroyed me three seasons on the bounce. I was devastated when I had to play against him and I thought 'we've got to sign him'.
"He was clearly a different type of player to Cristiano, but we spoke about him in the dressing room in the same way. After that game against Sporting Lisbon, there was a great admiration and there was no doubt the players were all talking about Cristiano."