Hope, optimism and belief surrounded Arsenal's season when the 2015-16 Premier League campaign began in August but, after a torrid March which included losing ground on their league rivals and being knocked out of the Champions League and FA Cup in less than a fortnight, that belief has quickly dissipated.
It was a typical tale of Arsene Wenger's side promising so much, yet delivering very little when the players started to feel the pressure of being title favourites in early February. With Chelsea, Manchester United, Liverpool and even Manchester City showing uncharacteristic inconsistencies in the league, Arsenal fans must have been licking their lips at the prospect of a first domestic title in over a decade.
Despite the obvious disappointments, there are still positives to take out of an underwhelming campaign; in particular, the emergence of 19-year-old Alex Iwobi, who possesses the maturity and composure of a seasoned professional, while the January signing of Mohamed Elneny has been a more-than-welcome boost alongside Francis Coquelin in defensive midfield.
With the Gunners set to consolidate another top-four finish for the 17th consecutive season, who do you think have been their top performers in 2015-16? Goal has picked out three stars – vote for your favourite at the bottom of the page...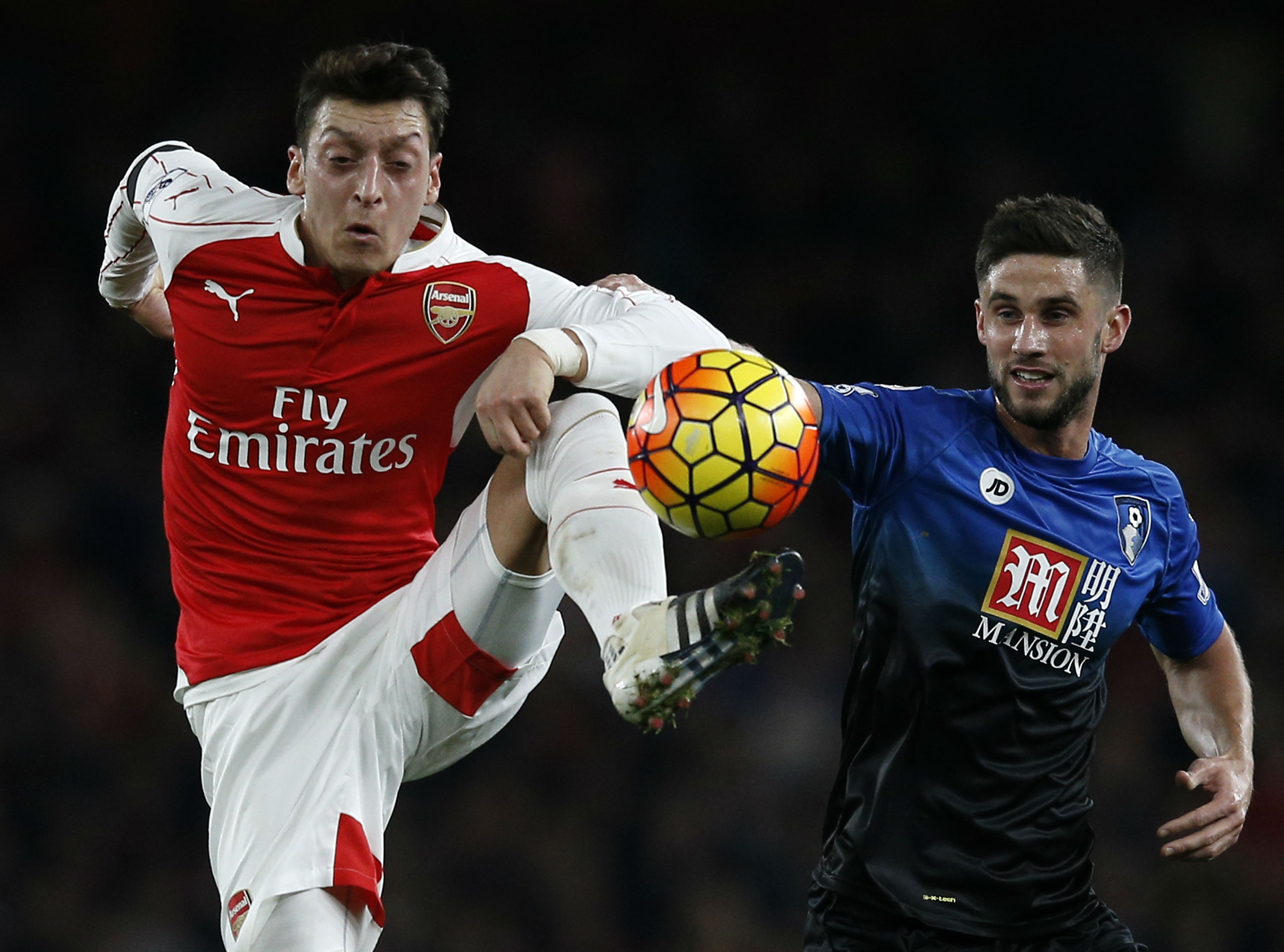 The German maestro has delivered his finest season in north London yet. His critics had previously accused him of 'nicking a living' but, with 18 assists and six goals to his name from his attacking-midfield position, he has undoubtedly shut them up.
It is worth noting that Ozil's assist tally could have been far greater if the players in front of him were more clinical. To date, Ozil has created 131 chances compared to Riyad Mahrez's 50. "He reminds me of Dennis Bergkamp," said Arsene Wenger in December. "Bergkamp was more of a goalscorer, Ozil more assists. But now he's scoring too." It is a comparison which speaks volumes about the 27-year-old's importance at the club.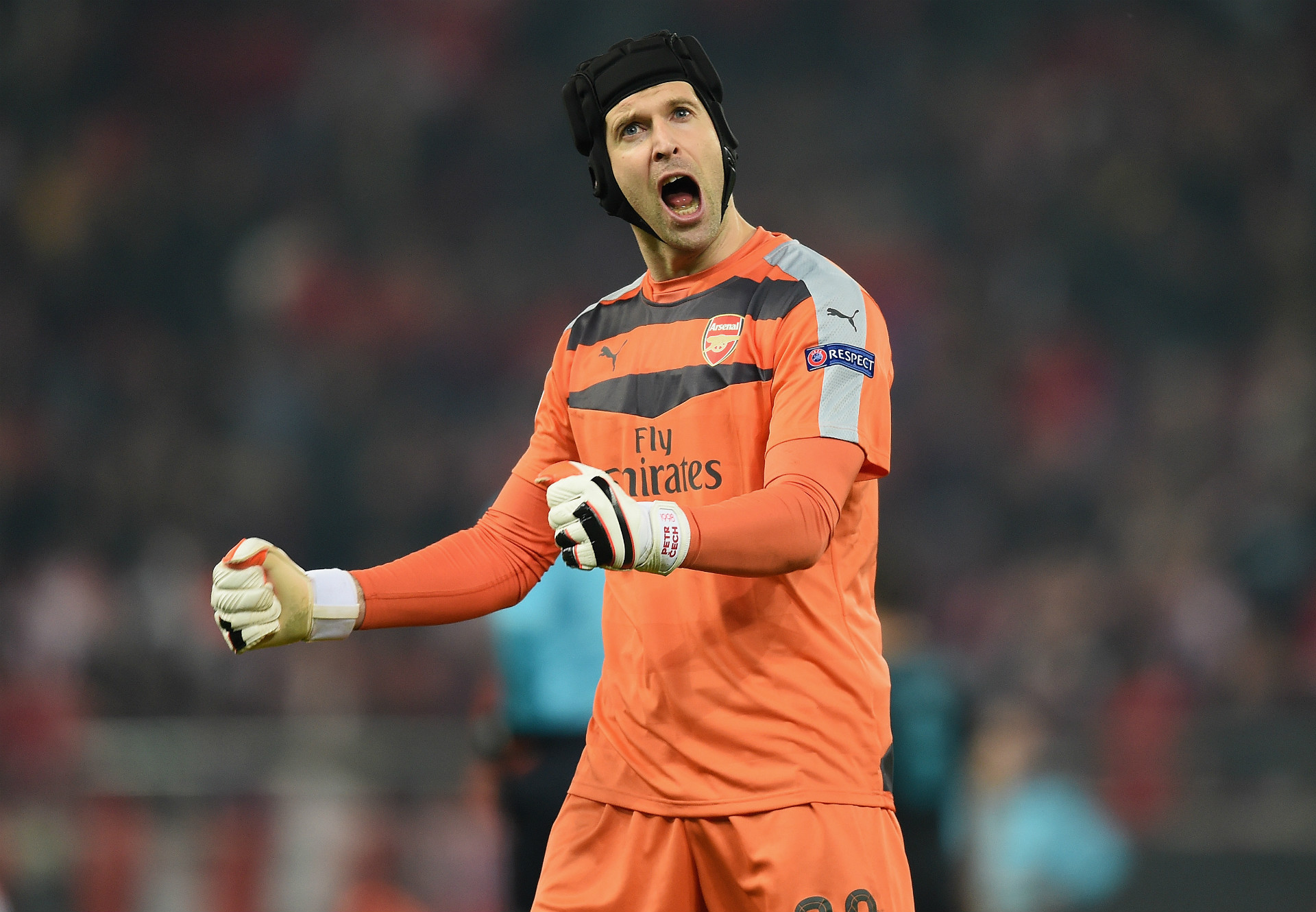 Jose Mourinho and John Terry did not want him to leave Chelsea and now we know why. Cech has been the goalkeeper for whom Arsenal fans have cried out since the era of David Seaman. His performances between the sticks have provided Wenger with a much-needed leader at the back.
Cech's presence, reflexes and multi-linguistic skills make him the most crucial signing in years. He has made the fifth-most saves (90) of any goalkeeper in the Premier League, emphasising just how vulnerable Arsenal's defence has been and why the Czech veteran remains key. Terry was right when he claimed that Cech would win Arsenal "12 or 15 points" in the league.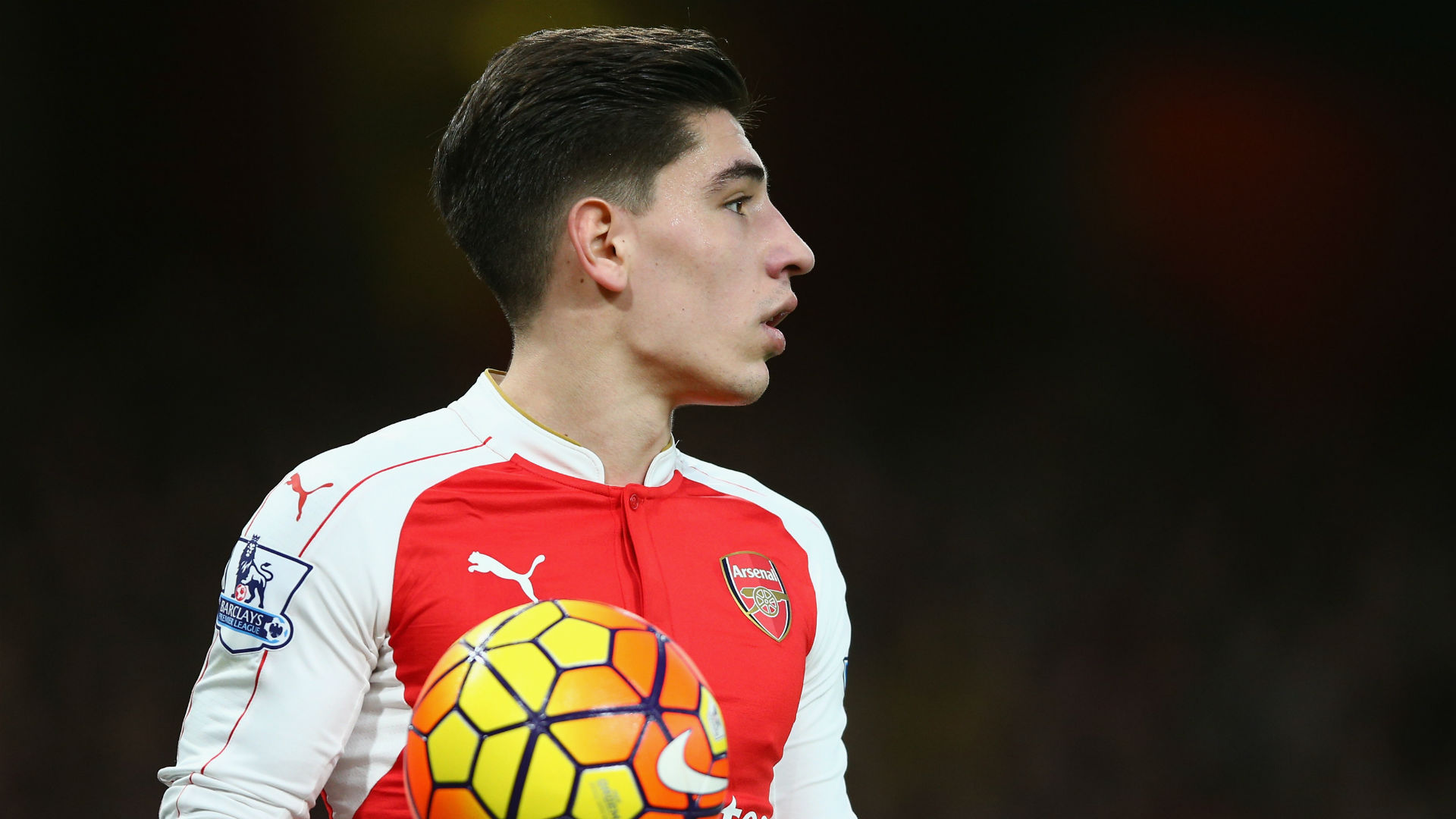 Nurtured at La Masia, refined at London Colney. Many fans will be surprised at Bellerin not being included on the PFA Young Player of the Year shortlist. The 21-year-old's emergence at right-back has displaced France international Mathieu Debuchy, who was forced to find game time elsewhere at Bordeaux, while he remains a genuine contender for Spain's Euro 2016 squad.
Bellerin's pacy runs from right-back and defensive solidity have turned him into one of the first names on Wenger's teamsheet. With 14 clean sheets, one goal and four assists this season, Bellerin has now set up as many goals as Cesc Fabregas in 2015-16 - the player who famously persuaded him to leave his home city of Barcelona for north London in 2013.