Jurgen Klopp wants Liverpool to use their complete performance in the 3-0 victory over Manchester City at Anfield as their template moving forward.

Goals from Adam Lallana, James Milner and Roberto Firmino ensured the Reds provided the perfect reaction to Sunday's League Cup final shoot-out defeat against Manuel Pellegrini's men.

The Reds were better than their visitors in every aspect of the encounter during a near-faultless display and the 48-year-old believes his charges can execute the qualities they showed more often.

"We were completely concentrated and for us, this has to be the role model," Klopp said.

"Many people will say we cannot always play like this – that's not interesting. The only possibility to save energy in a football game is when you have the ball.

"If you play quick and safe and really simple, that's the only moment when you can really save energy. That's what we did second half very well; at the end of the first half, not that good.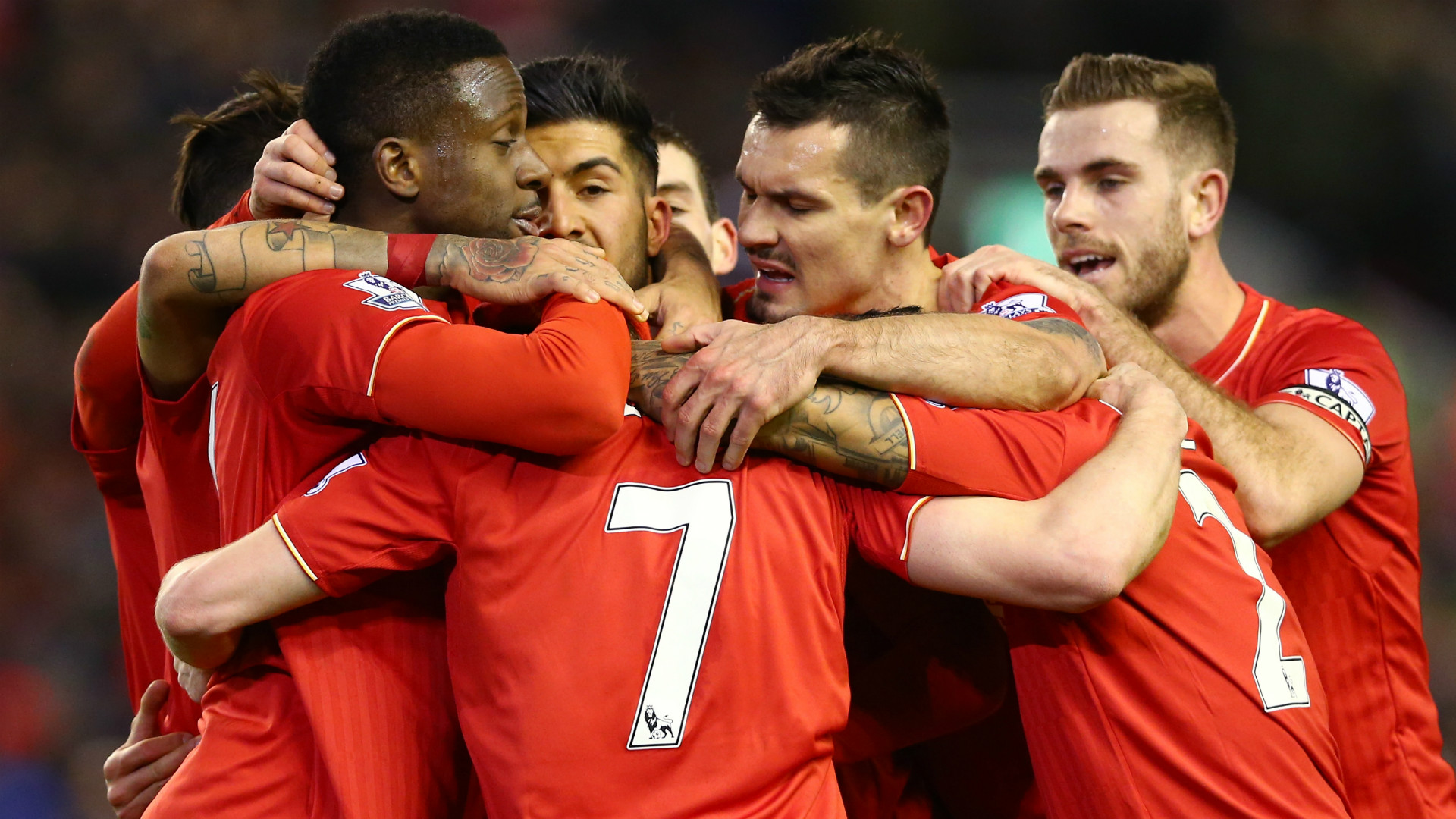 "Then you have the energy to press and for the counter-pressing situations. I am too old to think from now on we'll play like this all the time, but it was a very important sign for the boys.
"They saw that's possible and it's possible at Anfield too. I think everybody who watched the game tonight and loves Liverpool had a really good night and forgot for 93 minutes that we lost on Sunday. That's cool."
Klopp now wants Liverpool to ensure they fight for every available Premier League point as well as progress in the Europa League at the expense of Manchester United. He has urged the squad to prove they have learnt from their difficulties during the season.
"Take whatever you can get – that's the target for the league. The most important moment of the season is now," the Reds boss said.
"All the things you prepare until now, all the points you collect until now, are only to give you the starting point. Now you have to go. The more you have, the better the starting point. We have not the best starting point but it's good enough in this moment.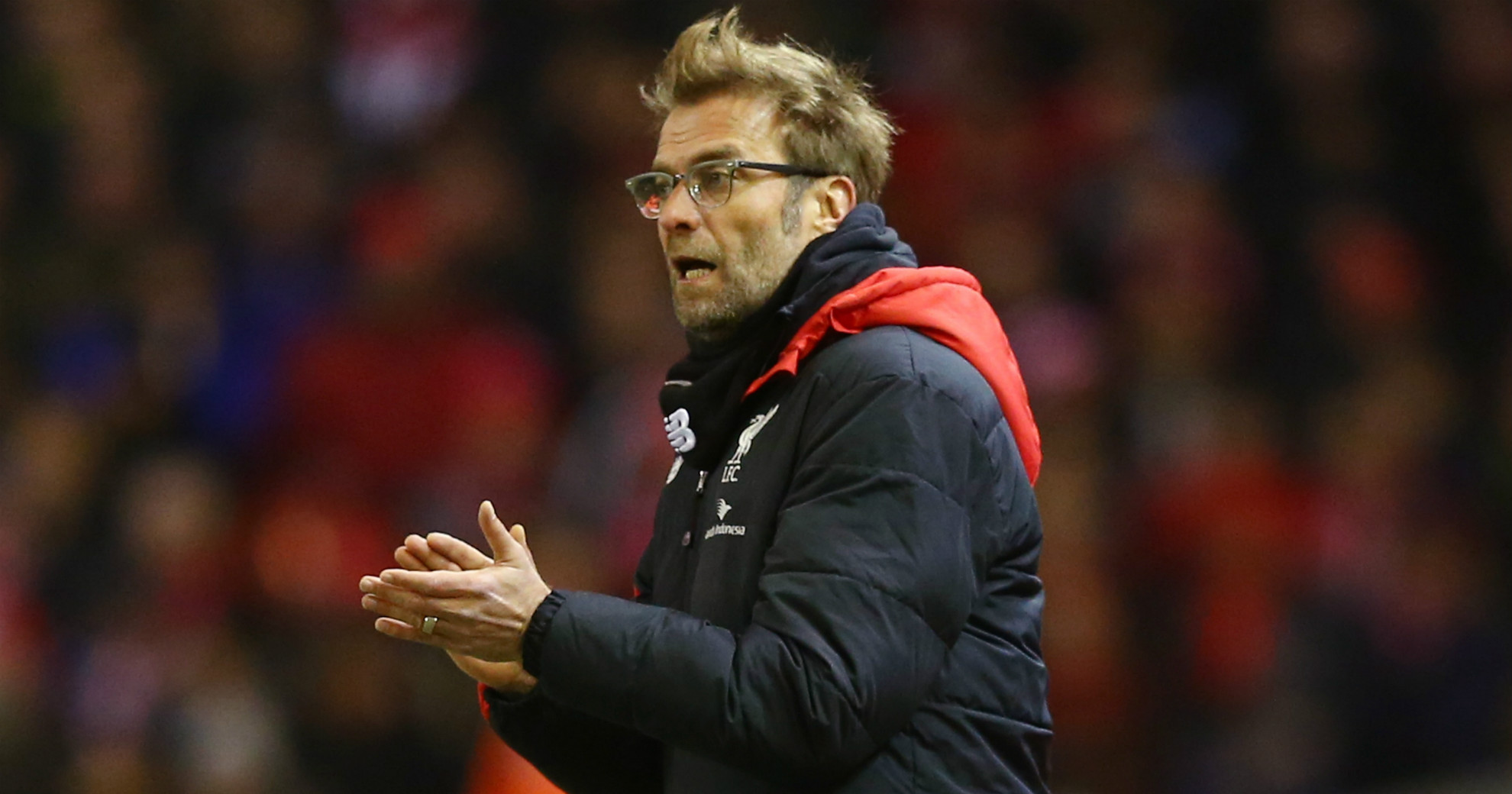 "We have to take what we can get, we have to stay angry, we have to strike back in each game for whatever reason we need. That's how it is.
"We have only two tournaments left – that's good news. Losing the final is big, it's rubbish, but to only be in two tournaments is now really good. That's what we have to use.
---


READ MORE

|
Klopp enjoys 'greedy' Liverpool show
---
"We have brilliant games against Manchester United in the Europa League. Both teams are not in the worst moments, so that's really exciting. And Crystal Palace next, then Southampton and so on. We have no points to waste and no time.
"Where it ends, I don't know. Anything can happen. This is a difficult season for us, it was a difficult season, and now we have to show that we've learned in the first eight months of the season."