Thierry Henry once described how
Arsenal
needed to play with the intention "to kill" during their famous unbeaten Invincibles season.
"It's like a boxer, a boxer doesn't go in the ring just to have fun," Henry said. "You go out there to kill and that was our mentality."
So what would the players from Arsenal's 2003-04 team - the last to win the Premier League title - make of the attitude of the current squad?
Alex Oxlade-Chamberlain faced a backlash on social media this week after Arsenal posted a video on Twitter of the midfielder dancing in the tunnel before the goalless draw with Southampton on Tuesday night.
Heading out for the warm up. #AFCvSFC pic.twitter.com/DhJupSCpUP

— Arsenal FC (@Arsenal) February 2, 2016
Fans were irate at the sight of the midfielder unfocussed and joking around with team-mates before such an important fixture for the club's title hopes.
But it is unlikely that anyone in the current dressing room would pull Oxlade-Chamberlain up on it.
The great 'winners' from Arsenal teams of the past like Tony Adams, Patrick Vieira and Frank McLintock would never have put up with such a cavalier attitude at a moment that required focus.
There is time for laughter, jokes and 'banter', but not half-an-hour before a crucial game.
When the Invincibles squad danced, they did it on the pitch at White Hart Lane, the home of their bitter rivals Tottenham, after clinching the league title.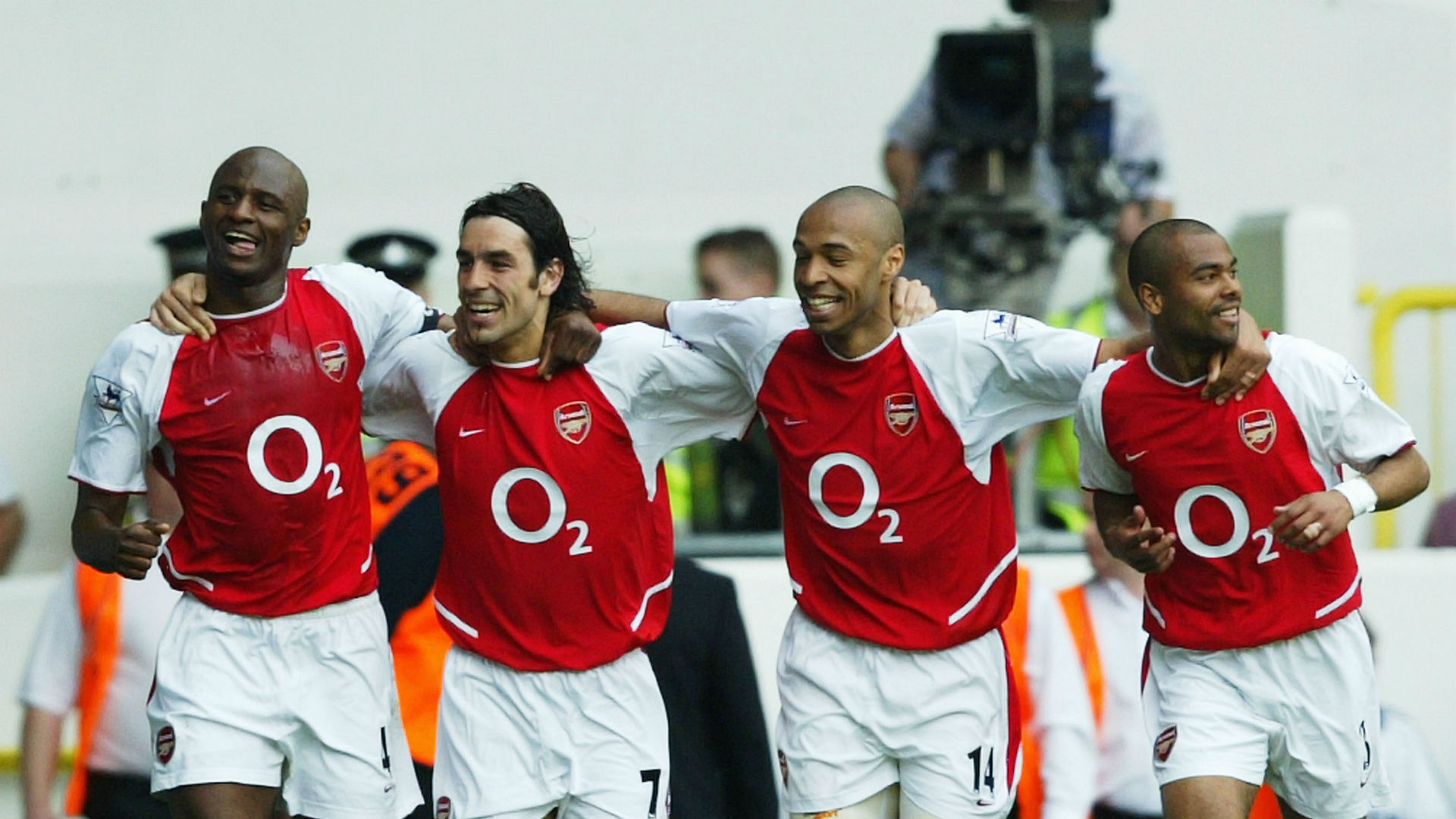 That side included the likes of Vieira, Henry, Jens Lehmann and Sol Campbell who all set the tone with their desire to win.
Roy Keane famously criticised Arsenal last year for having too many players who are "more interested in selfies and six-packs".
Oxlade-Chamberlain's playground dancing proved the Keane was right.
The mentality of the Arsenal squad has improved in recent years as they have won back-to-back FA Cups.
It is 12 long years, though, since they last won the title and only Petr Cech and Danny Welbeck have won the league in England before, with Chelsea and Manchester United respectively.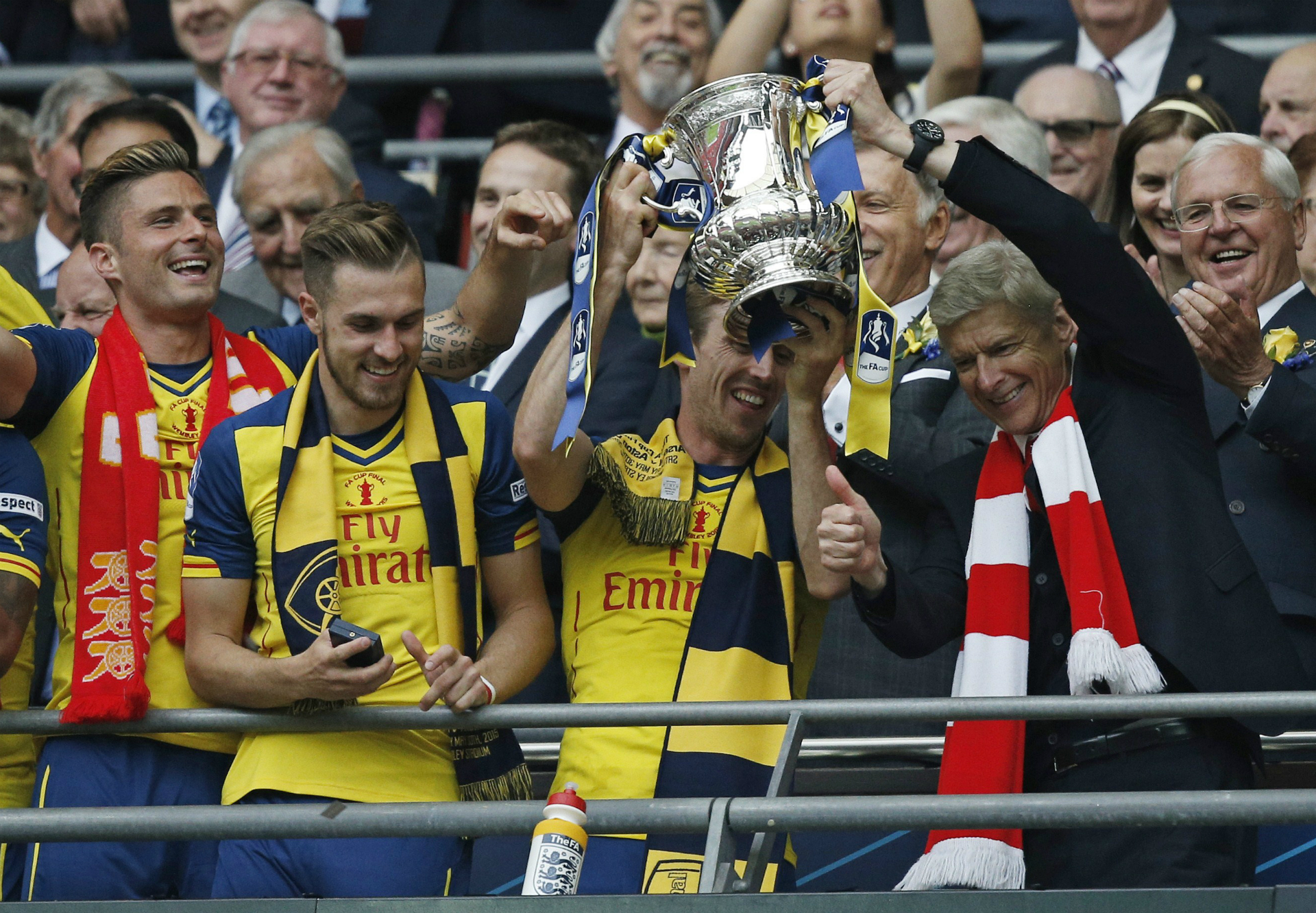 Wenger never tires of telling us how great the team spirit is at Arsenal and praising the togetherness of his squad.
It's one thing being good mates and having a dance together; it's quite another to build a collective drive and insatiable will to win.
Only Alexis Sanchez appears to behave and play with the attitude that Henry describes, the win-at-all costs, 'go for the throat' mentality.
Arsenal's players would rather dance in the tunnel than deliver a knockout. It could be the difference between finishing as champions and once again being nearly men this season.