The Blues have signed an interim striker to go with their interim manager, with the signing giving no clues as to what will the long-term future holds for the player or the club
---

COMMENT
---
There was a time when Alexandre Pato would have been a genuinely exciting signing for Chelsea. That time, arguably, was 2008-09, when he scored 18 goals for AC Milan. He seemed the second Kaka, another Brazilian prodigy lured to the San Siro. He was still a teenager. The safe assumption seemed to be that, in seven years' time and at his supposed peak, he would rank among the world's best players.
Instead, he is a footballer who beat an ignominious retreat back to his homeland. He joins Chelsea in part because Corinthians were desperate to get him off the wage bill. He does so as a back-up, not a superstar signing. He arrives not with the security of a long-term contract, but the possibility he will be gone in four months.
It raises the risk Chelsea have not learned a lesson from the last loan deal they concluded for a South American striker whose best days are behind him. Radamel Falcao has been an abject failure. He has scored one goal this season and five in 18 months in England. Pato scored six in his last season-and-a-half for AC Milan before returning across the Atlantic in 2013.
Another Brazilian Alex, Shakhtar Donetsk's Teixeira, might have been the long-term option for Chelsea this month. Pato is the short-term choice. Rather than the best player in the world, as he threatened to become, he seems the best available choice for Chelsea now: comparatively cheap – by their standards, anyway – and without dragging them down with future commitments.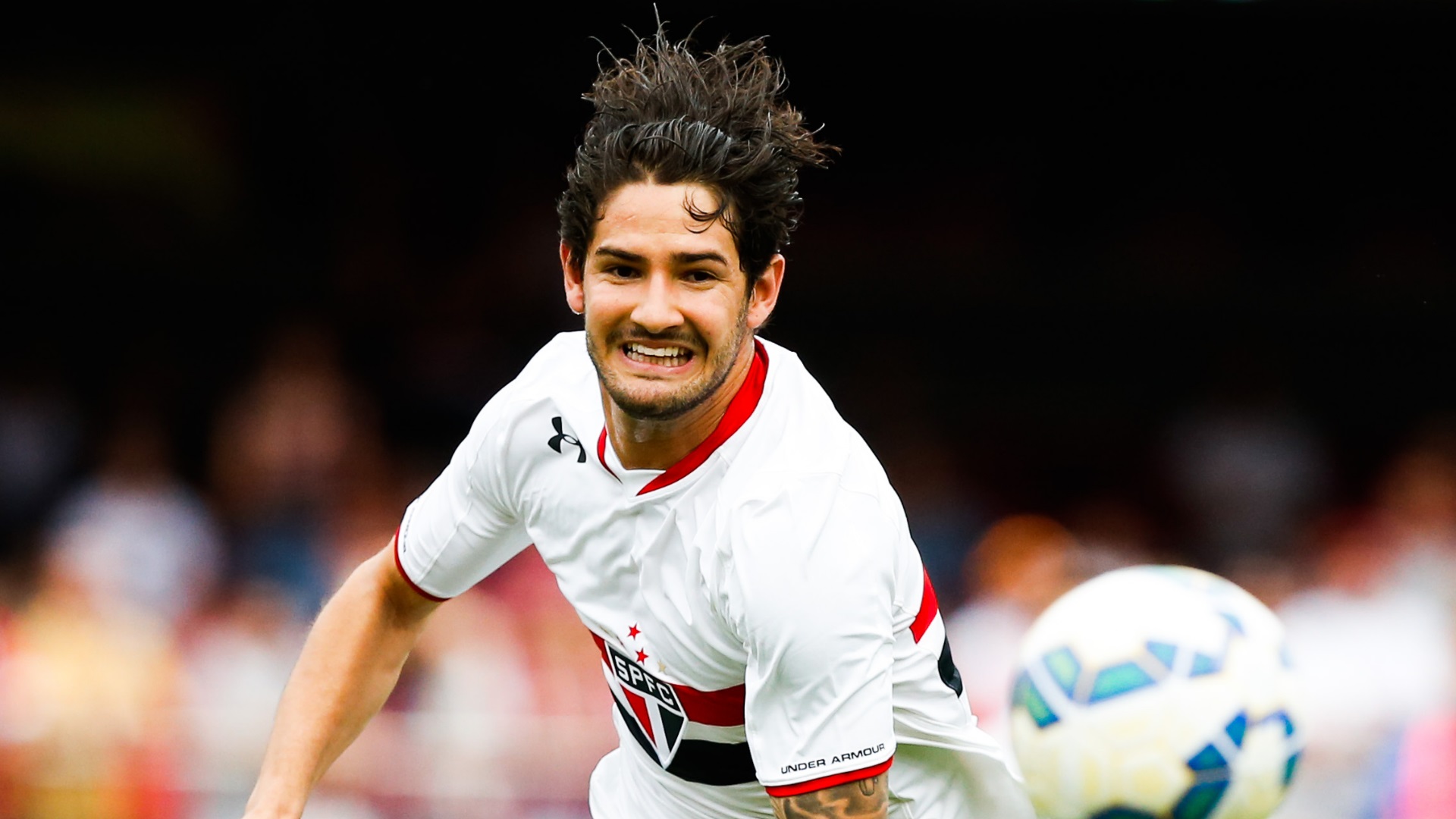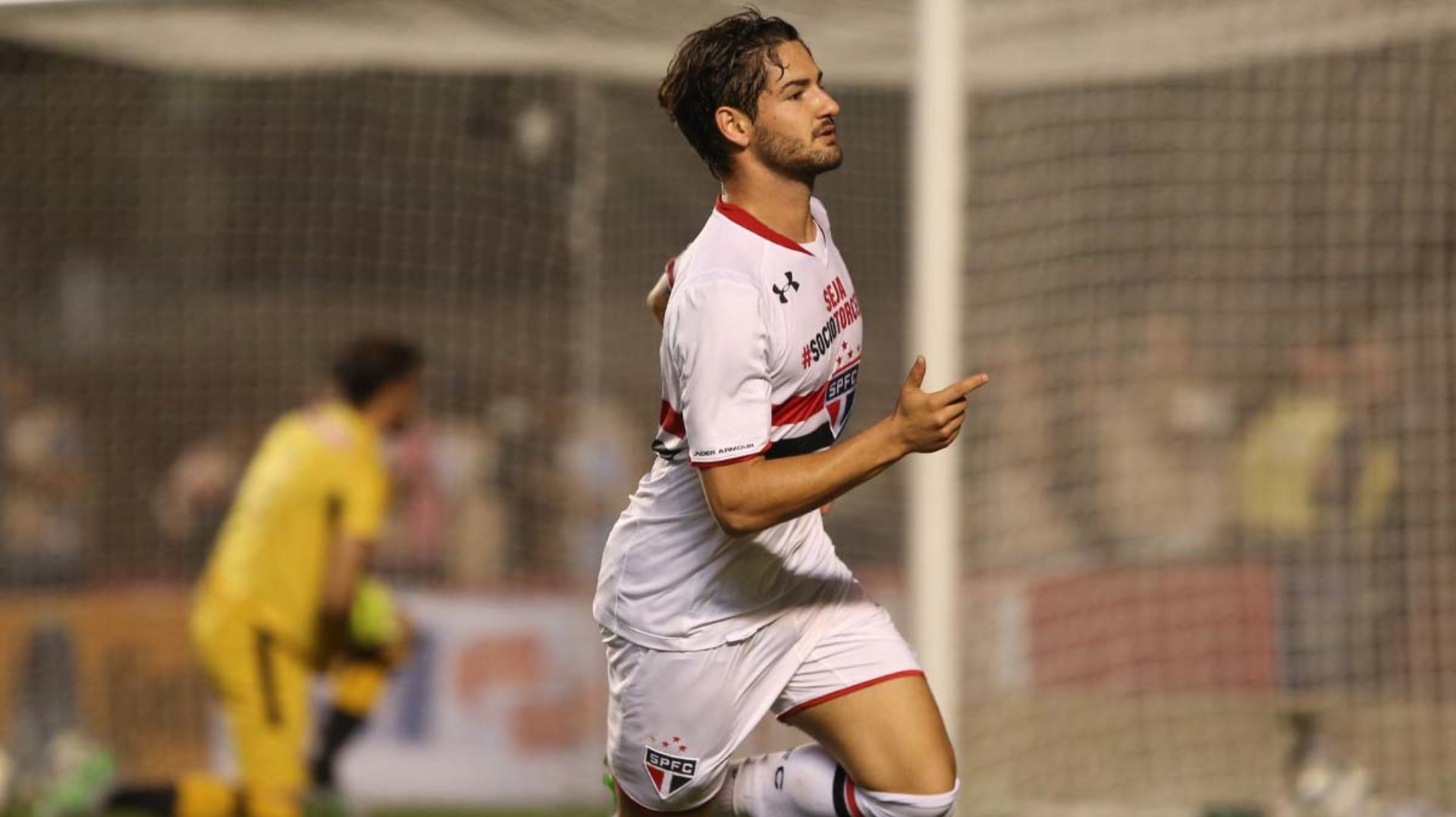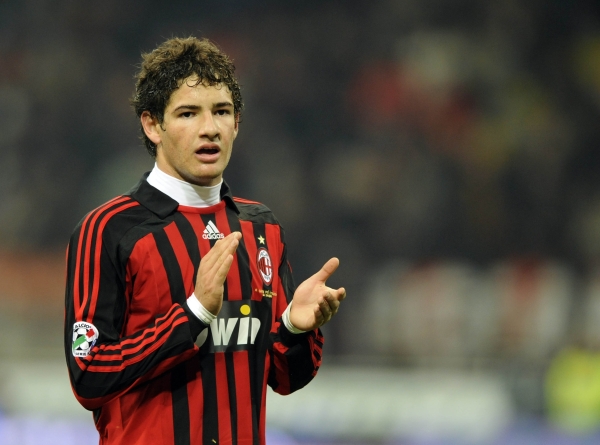 ---


READ MORE

|
Chelsea confirm Pato signing
---
And that, perhaps, is the most appealing element of this deal. Chelsea can try before they buy. If Pato is as forgettable as Falcao, neither will be at Stamford Bridge next season. If he is a success, then they can purchase him and, even if they don't, he is more likely to get other offers. At 26, he is young enough to come again. What he needs is proof his career is again on an upward curve. He may have scored 26 goals for Sao Paulo in 2013, but contributing fewer for Chelsea would nonetheless play a greater part in rebuilding his reputation in Europe. This is a marriage of convenience.
Neither Chelsea nor Pato have got much to lose. The champions can bank the money they will receive for Ramires and look to reinvest it in the summer instead. They can welcome their next manager, whoever he may be, with the promise of a bigger budget and greater scope to reshape his squad. It matters not if Pato is not his sort of player.
Instead, Chelsea have delayed a decision. The reality is they require another forward, if not two. Falcao is a failure. Loic Remy has been underused and seems understandably keen to play for a club who appreciate him rather more. Even if Diego Costa stays and maintains the form he has shown for Guus Hiddink, they need an alternative and an understudy. If he goes, or goes rogue, they require a first choice. An overhaul could yet be required, and Pato is not a signing to shape the direction of the club for years to come.
He is not Eden Hazard or Juan Mata. Indeed, he is not Didier Drogba or Costa. A glance at a shorter figure confirms as much. Pato has the wrong physique for a classic Chelsea forward. Many of his recent outings have come not as the battering ram in attack, but playing off the left flank. He is a different type of attacker: more technical, less physical.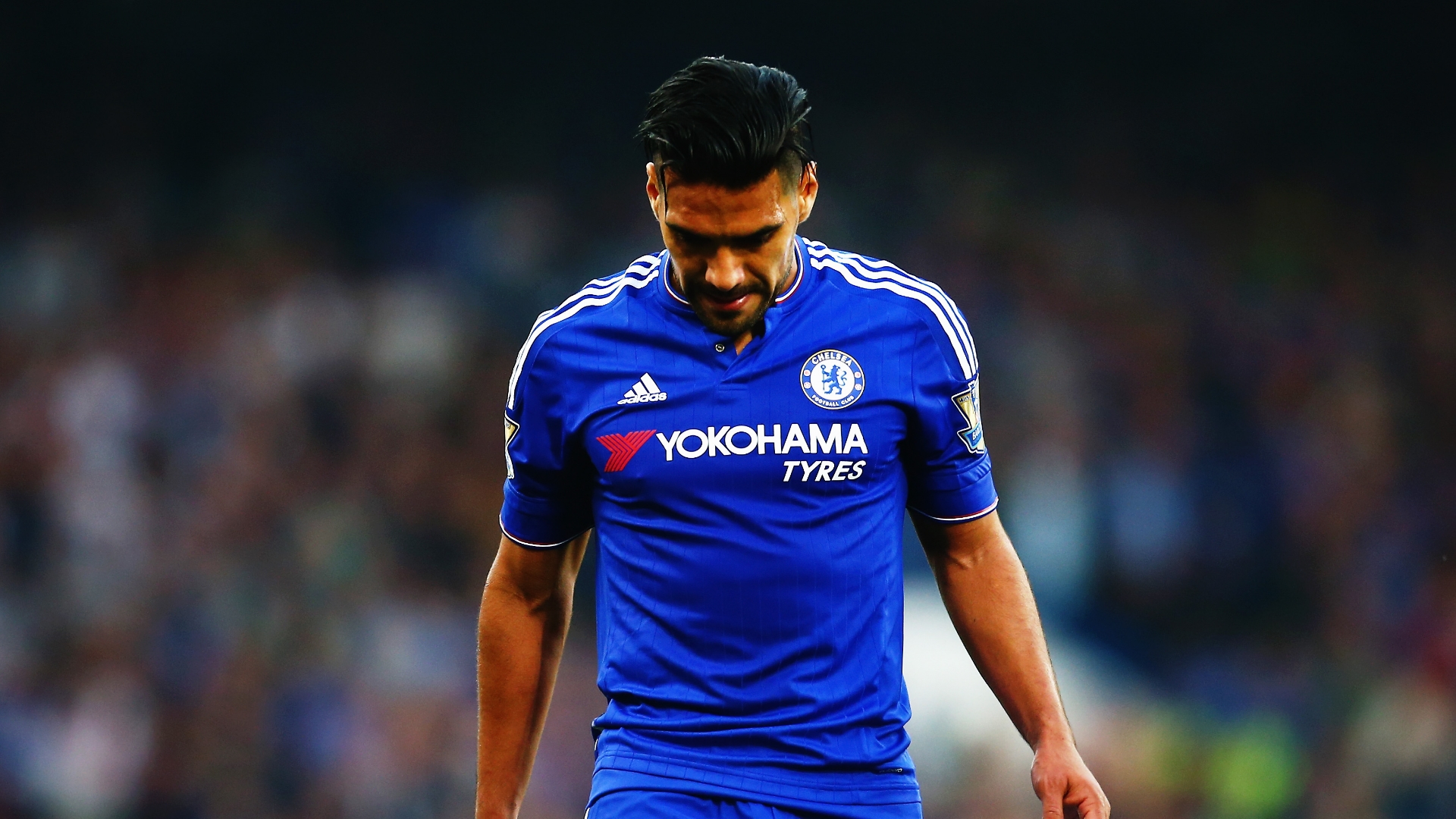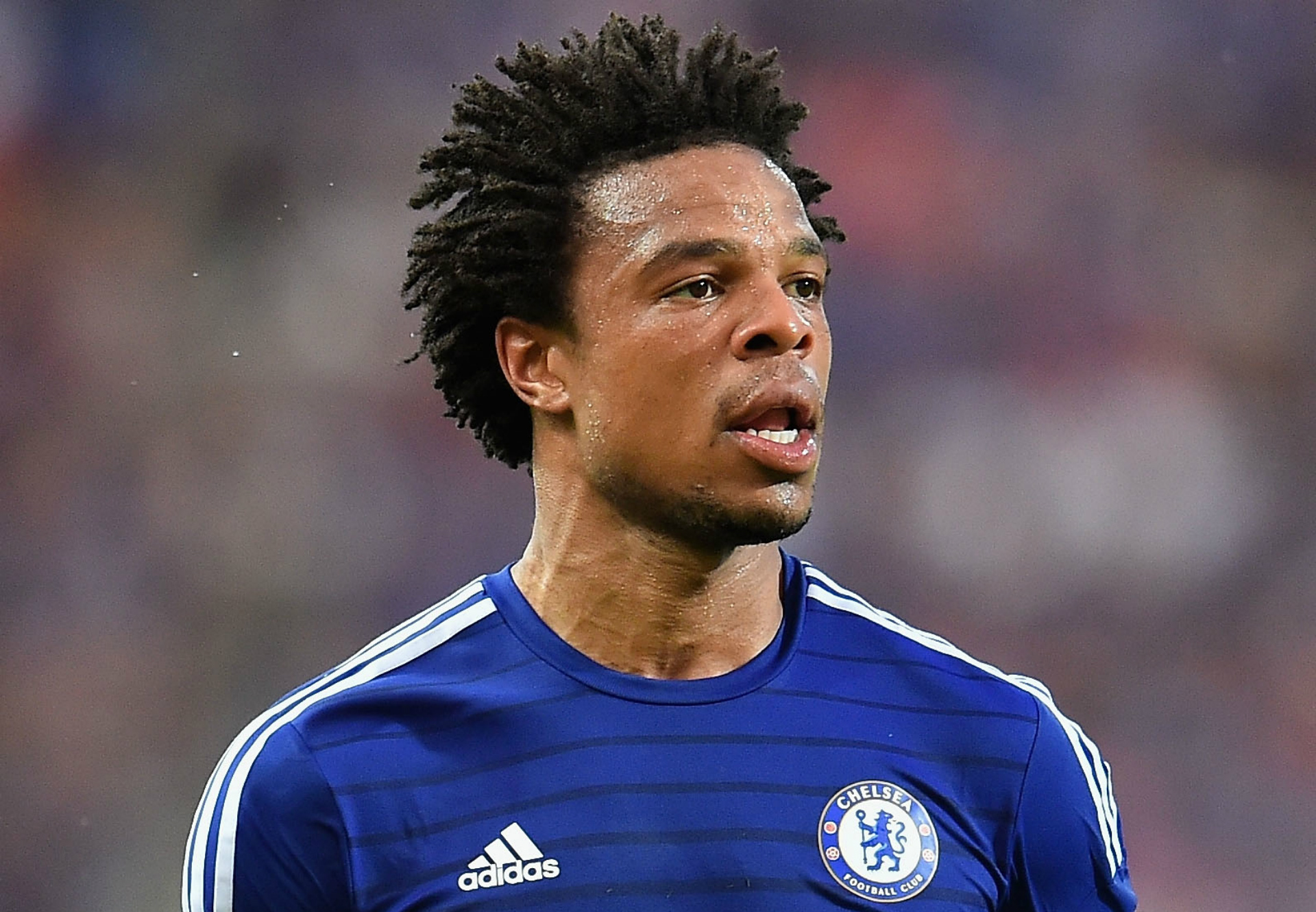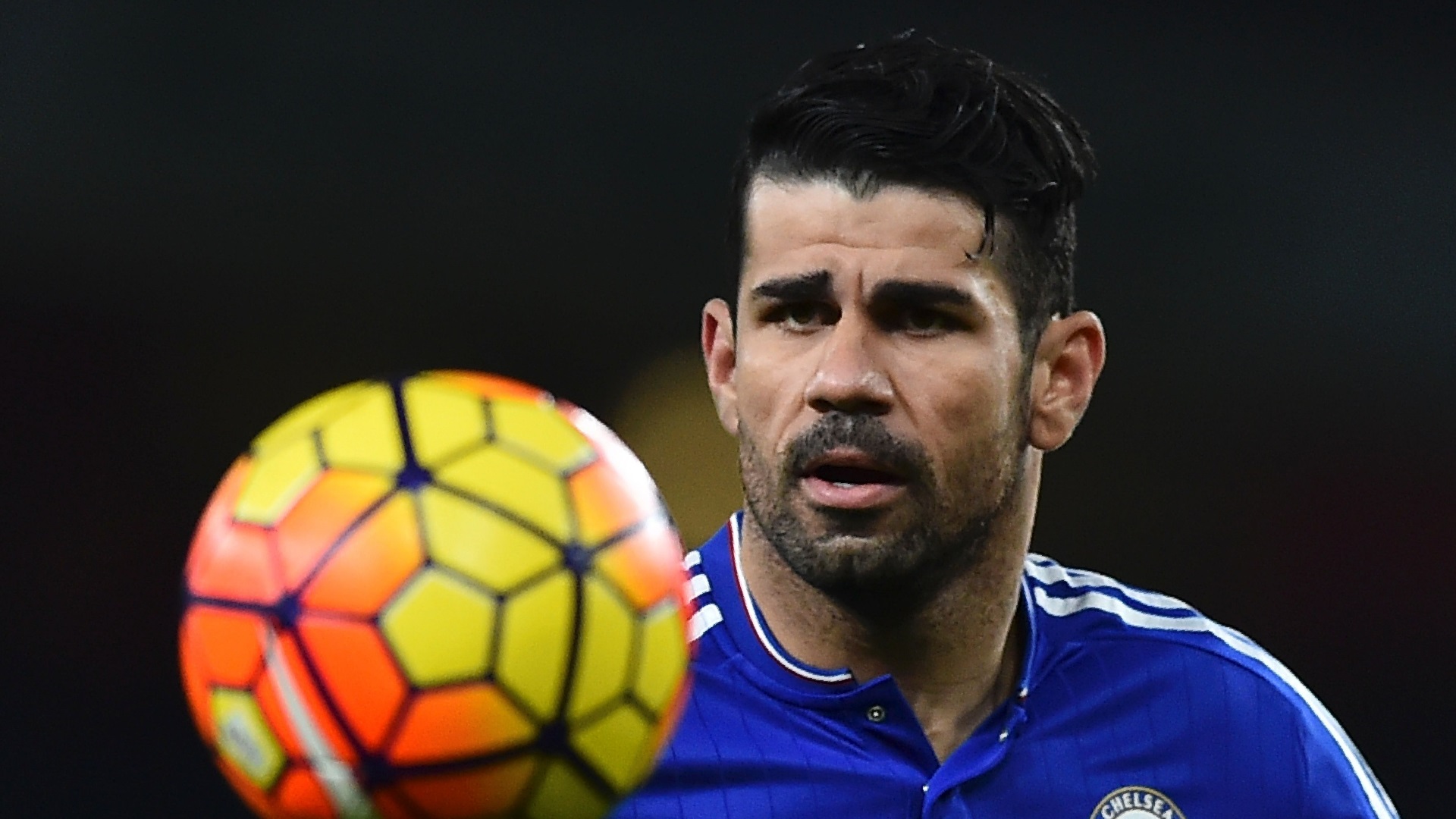 It illustrates the extent to which he is not Chelsea's perfect signing; or not now, anyway. Another former AC Milan star, Andrei Shevchenko, was supposed to be a game-changer when he arrived at Chelsea. If the same is said of Pato, it will be in a different sense. He could be the designated replacement, charged with being the super-sub. It means that, potentially, he may only have a handful of starts in which to make an impact. It increases the chance he will come and go without exerting much of one.
Yet what he is, in his own way, is a sign of the times. Chelsea are in limbo, unsure where they are going and how their identity will evolve. Bigger strategic questions concern the appointment of their next manager and the recruitment of the pivotal players in a new-look, reshaped side who are charged with ensuring their horrific start to this season is banished to the past along, perhaps, with some of those responsible for it.
In the meantime, though, Chelsea have an interim manager, in Hiddink. And now they have an interim striker, in Pato, as well.