---

COMMENT By Greg Stobart

---
It is hard to conclude which is the more damning assessment of Arsene Wenger's approach to the transfer market.

Is it his admittance that Arsenal "never made an approach" for Anthony Martial in the summer?

Or the barb towards Wenger from Martial's agent that "there are those who follow players and those who buy them"?

Either way, Martial's performances since his £36 million plus add-ons move from Monaco to Manchester United suggest Wenger was wrong to claim over the summer that no strikers were available that could improve his side.

Martial has scored four goals in his first six appearances for United and will be the most dangerous attacking threat when Louis van Gaal's side travel to the Emirates Stadium on Sunday afternoon.

There was a time 10 or 15 years ago when it would have been almost inevitable that a player like Martial would end up playing under Wenger. It seems inconceivable that despite admitting his admiration for the player, the Gunners boss never tested Monaco's resolve in the transfer window.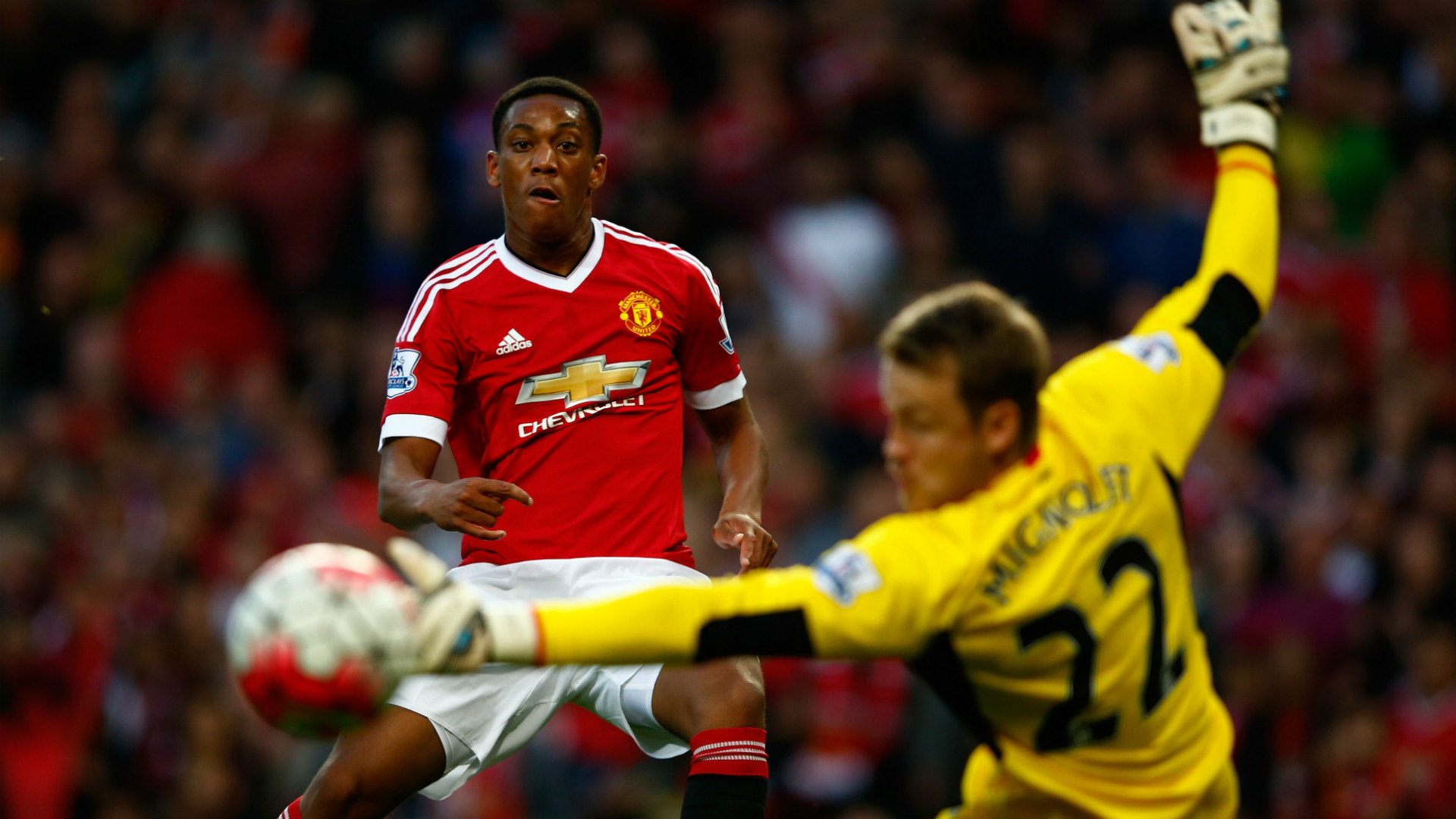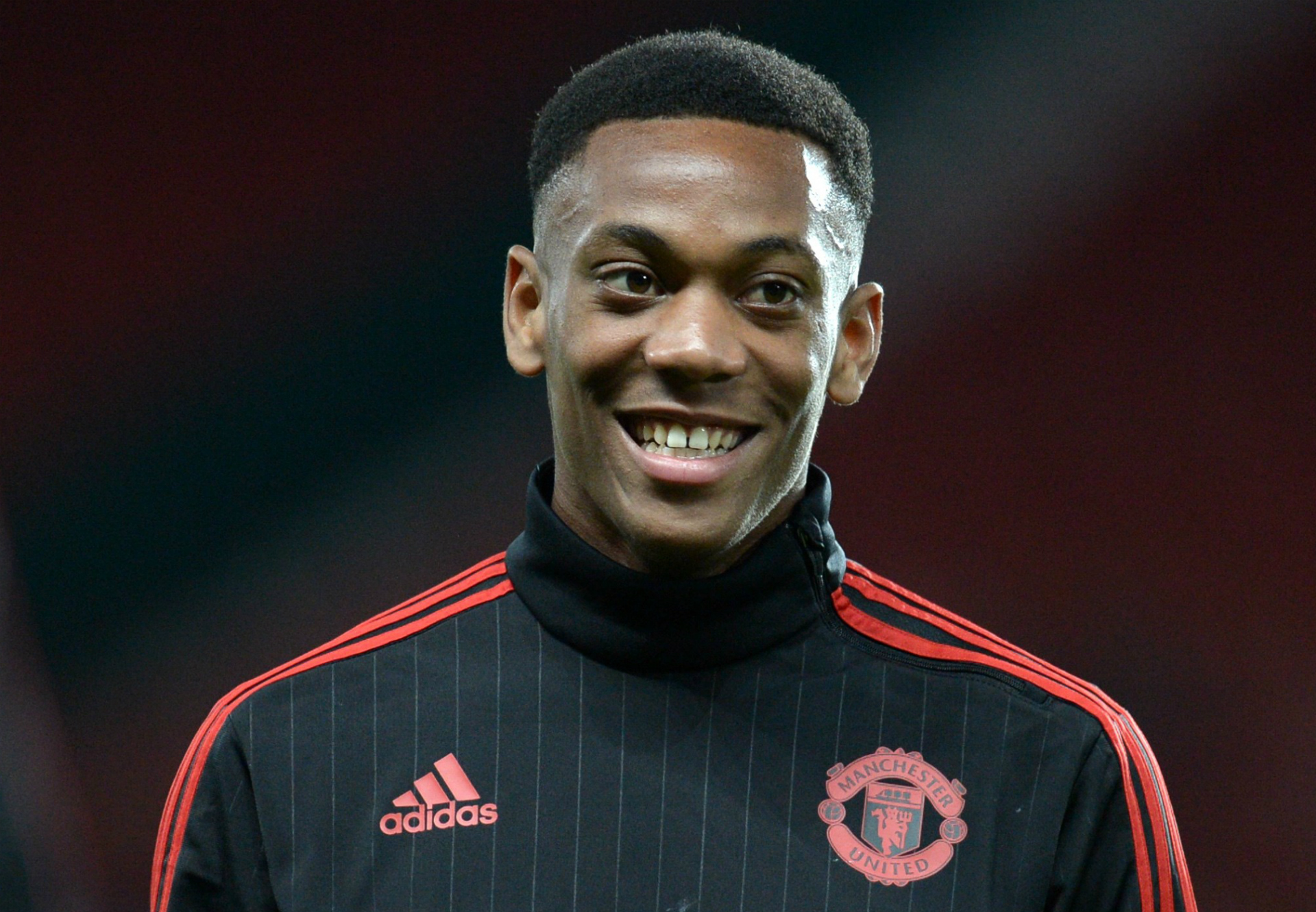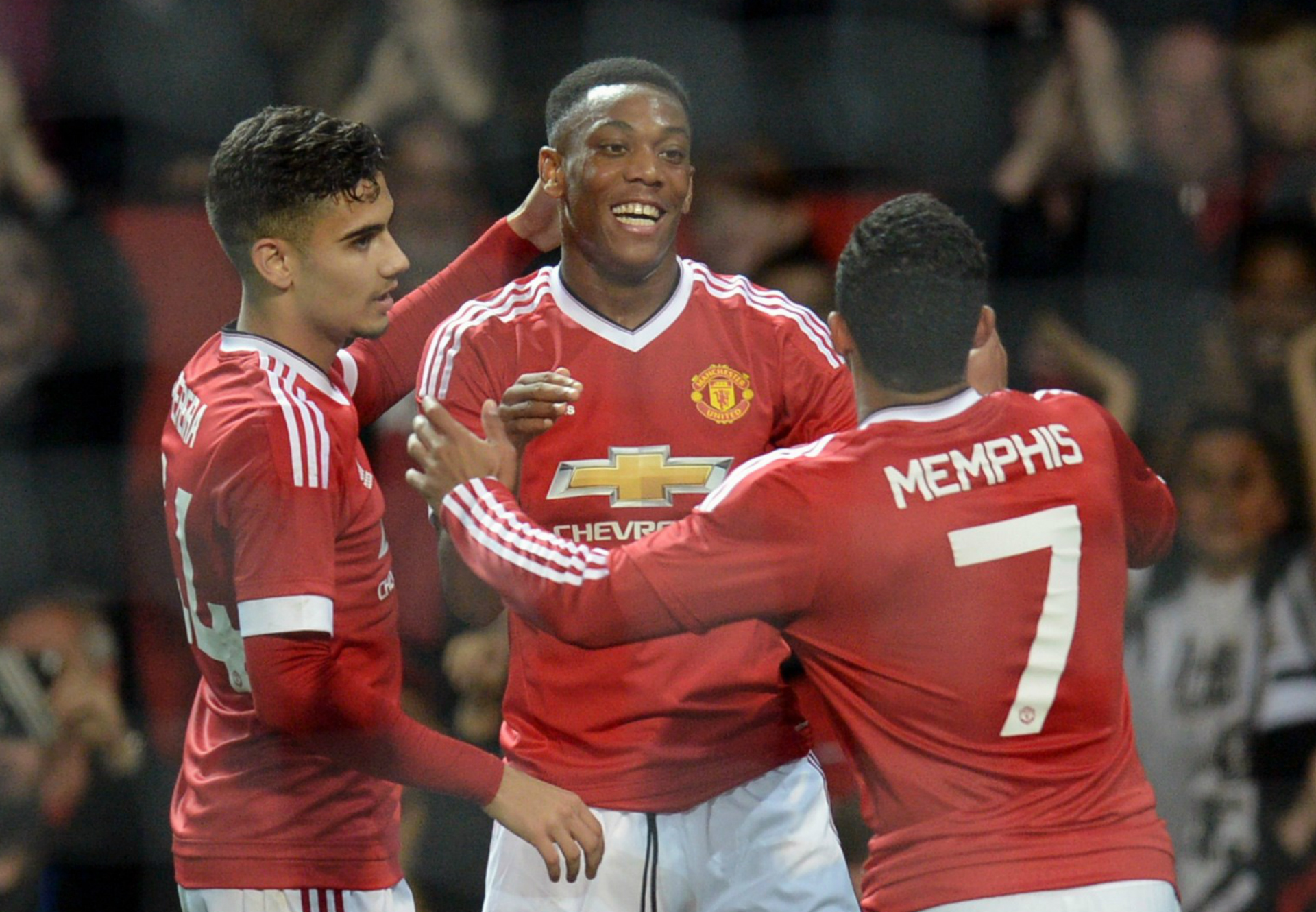 It could be that other clubs have caught up with Arsenal's once revolutionary recruitment planning and that Wenger is no longer a pioneer when it comes to spotting potential superstars.

Wenger has shifted his strategy in recent years with the signings of the likes of Mesut Ozil, Alexis Sanchez and Petr Cech. He is willing to pay big money to sign proven quality from elite teams.

Yet the 65-year-old is also deeply reluctant to take any sort of gamble. His indecision meant that Arsenal did not sign a single outfield player over the summer.

Wenger's original argument for not bidding for Martial was that the 19-year-old is "more of a winger-type".

So was Thierry Henry, the winger-type that Wenger bought from Monaco and turned into the greatest goalscorer in Arsenal's history.

While the fee paid for Martial by United was astronomical, let's not forget that Henry cost a club record £11m after only one season at Juventus in which he scored just three goals - and that was back in 1999.

Martial scored 12 goals in 48 matches last season but his talent is obvious. He has plenty more in common with Henry, not least in the way they finish chances when one-on-one with the goalkeeper by opening up the body and slotting into the far corner.

Both have pace to burn and moved to the Premier League at a young age having been schooled at Wenger's former club Monaco.

The likes of Emmanuel Petit and Emmanuel Adebayor also joined the Gunners from Monaco and had successful spells in north London - yet Wenger did not leverage his relationship with the principality club when it came to Martial.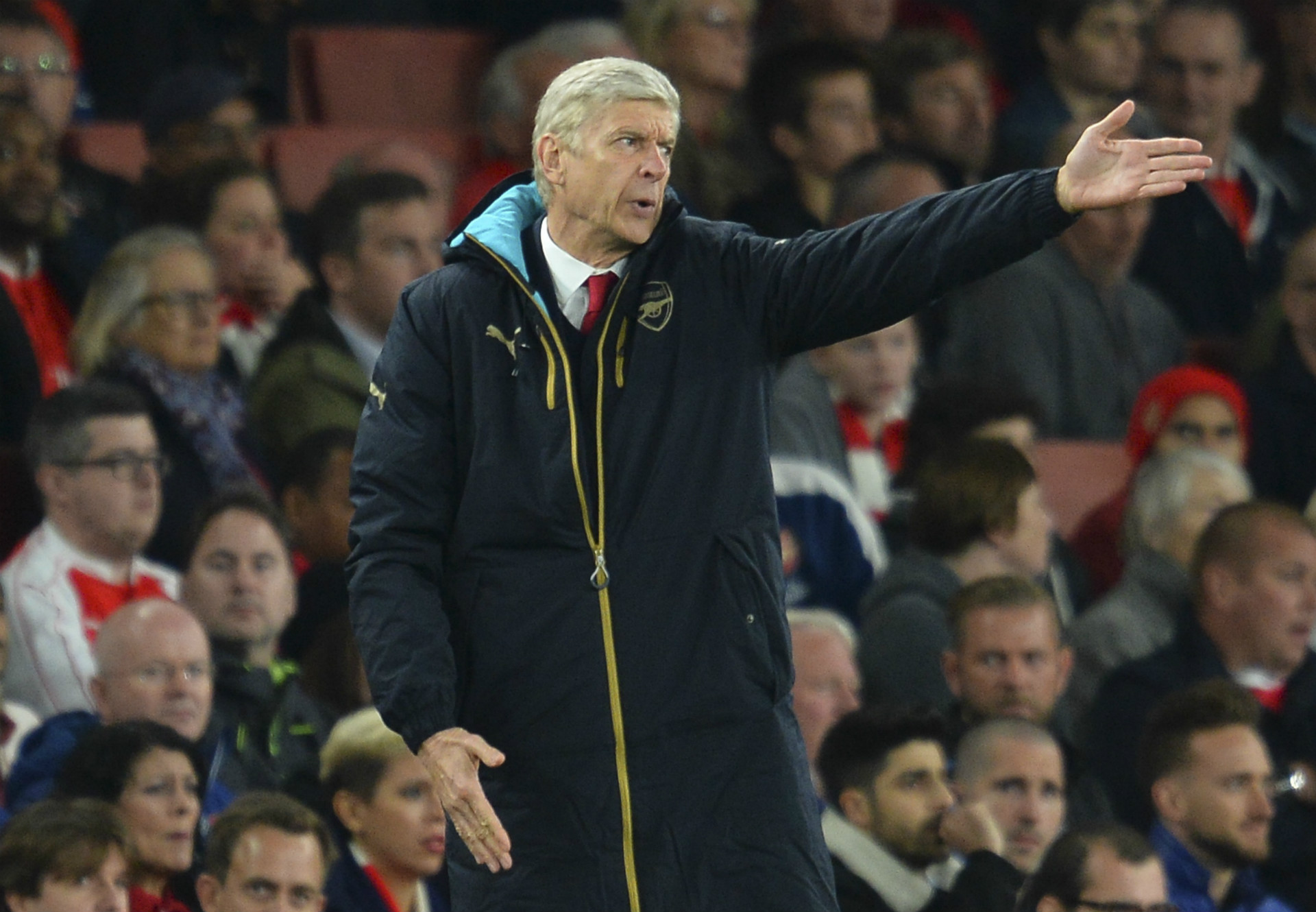 ---
READ MORE | Wenger: Monaco said Martial would stay
---

"I was surprised they sold him," Wenger said."The amount of money was massive. I believe that you could think that, if you are Monaco, you could have sold him as well next season.

"So I thought they would not sell him this year because they sold many other players.

"I thought they would maintain their word. He was not sellable. He was not on the list. He was one of the players Monaco did not want to sell, so we never made an approach for him.

"We always liked him, even when he was with Lyon."

If Martial performs on Sunday, Wenger's cautious approach to spending will once again come under scrutiny.