---

COMMENT
---
Perhaps we are witnessing a changing of the guard. Since the revelation of the meeting in Doha held in late December between
Laurent Blanc
, four
Paris Saint-Germain
players and one member of the technical staff,
Edinson Cavani
has been unable to shake his poor form.
Meanwhile, Lucas is apparently better understanding what is being asked of him by the coach. At 25 and three years after he signed from Sao Paulo for €35 million, the midfielder has not been yet able to live up to expectations.
On Saturday, the Brazilian started his fourth successive Ligue 1 match. Since the away trip to Caen – a 3-0 victory – Blanc has given his confidence to the same offensive trio in the league: Lucas, Zlatan Ibrahimovic and Angel Di Maria.
"I made a choice," the coach explained to the press after the game. "This has given me a great deal of satisfaction, so I couldn't see why I wouldn't continue with it. This will not stop me from making other decisions, but this leads to competition and that's really beneficial."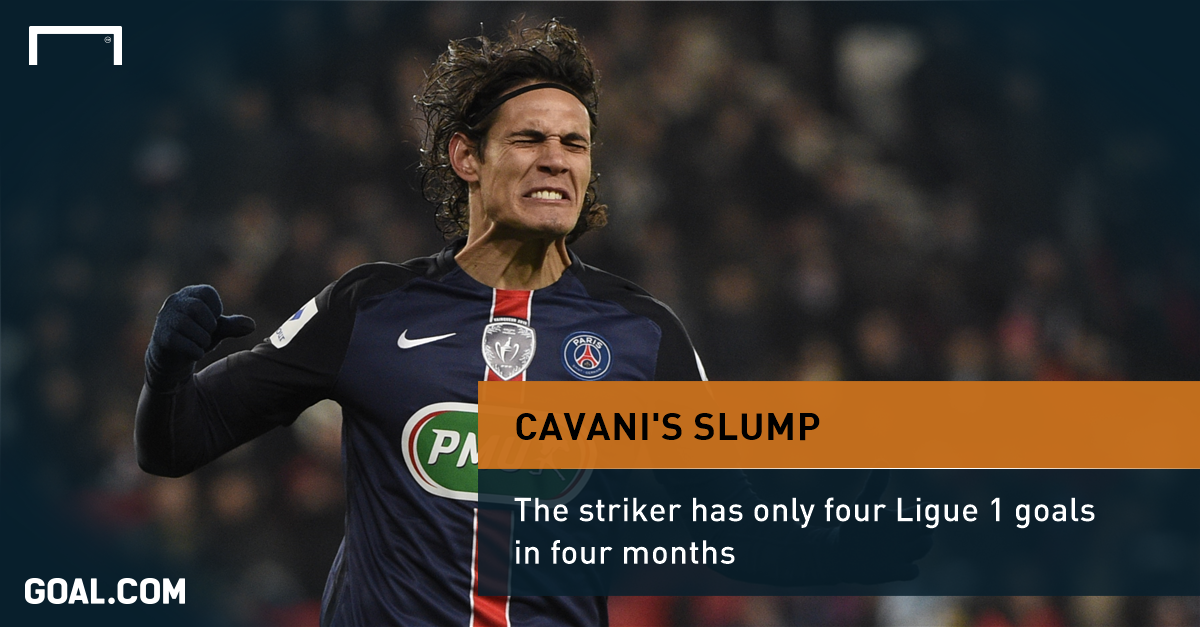 That trip to Normandy marked a turning point in the comportment of the former France national team boss. Firstly because it came to crystallise the ideal that certain players in the dressing room are against Cavani. These figures reproached the Uruguayan for accepting the chance to go on holiday two days before the rest of the squad even though there was one more match to play before Christmas. It should be noted, however, that Cavani was injured at the time.
PSG then played one of their best matches of the season. While Laurent Blanc feared for the psychological approach of his side due to the holidays that followed, he had instead found a squad as focused as ever.
So should we see his recent team selections as a sanction for Cavani or a simple reward for Lucas? "Both," Blanc replied. "Edi is a little out of form at the moment, for diverse reasons, but I think that match in Caen allowed Lucas to take consciousness of several things and he has worked since. He's moving much better. He knows his first quality is speed, but he still has to know how to use it without the ball. He's understanding better and better that he must work with his running."
Lucas confirmed this several minutes later. "I think I've understood what Laurent Blanc expects of me," he said. "I'm young and I'm always trying to learn. Whatever the coach or the players say, I listen to then all the time because they have more experience. It's got to be like that if I want to go further. I've understood our style of play and because of that, I'm in form at the moment."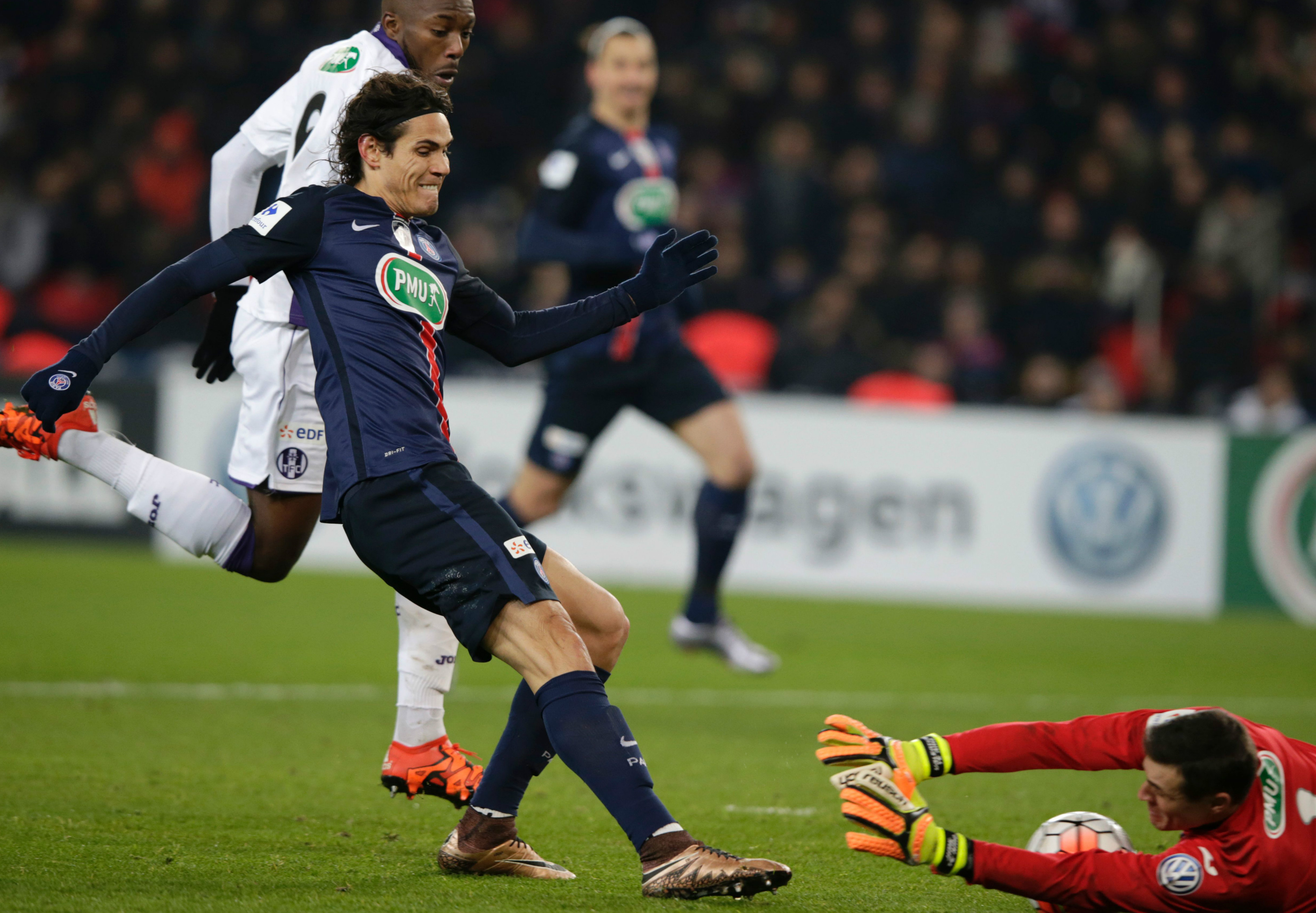 Both sides now appear clear with where they stand. On Saturday, Lucas often came to seek possession so that he could be the origin of his side's chances. After the scoreless away draw in Angers on December 1, Blanc rightly criticised his young player. Nearly two months later, he has at his disposal a transformed man.
Lucas feels better in his everyday life, too. It's something that must be taken into account. His girlfriend, who was in Brazil until a short time ago, has moved to France recently. Very much in love, the midfielder has bounced back after a difficult start in the French capital. Where the heart goes, the rest follows often.
Internally, Blanc has not hidden his agitation concerning Cavani. Despite the revelations of the discussions in Doha, the Uruguayan has not spoken to anyone of his situation - a surprise for the coach and his team-mates, who expected the striker to seek an explanation. The attacker has preferred a wall of silence and to explain his current poor form to those close to him. This has reactivated rumours that he could leave. If this solution is excluded this winter, it will certainly be possible when the summer arrives if the ex-Napoli player's situation has not evolved.
If Lucas continues his current form, he could give reason to the board to respond favourably to offloading Cavani. But there are still many ifs in this equation...