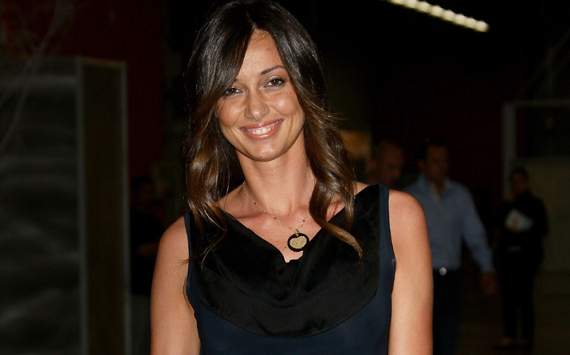 Our best performance of the season so far was against Zenit in the Champions League. For the first time this season we really played football. We controlled the play, created chances and scored goals. In St Petersburg, everyone saw the real Milan.
Undoubtedly our worst display was the 1-0 home defeat to Atalanta. In that game we were lacking any ideas and had no shape or identity to our play. This was our absolute low point of the season, but after this loss we have slowly been improving.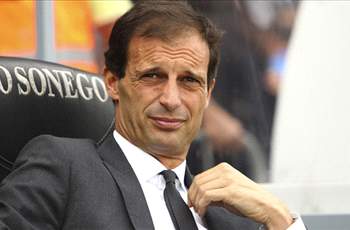 I think Massimiliano Allegri is a great coach. The players like him - he is easy-going and practical. It is not simple to be the coach of AC Milan. There is a lot of pressure and Allegri has to suffer the brunt of it, especially from the press.
Any problems Milan may have had this season are not down to him. He is doing the best he can with a team who lack a big-name player after the sales of Zlatan Ibrahimovic and Thiago Silva.

Definitely Stephan El Shaarawy.

He's young, fast, intelligent and technically gifted. He has been scoring a lot of goals recently [five in eight appearances in all competitions] and has become a leader of the team.

He is also very useful on the defensive side of the game as he works very hard off the ball when Milan are not in possession.

Football is a team game and so it would be unfair to single out anyone in particular. Anyhow, I don't think there has been one player who has been worse than all the others.
I think that the change of formation hasn't helped some players. For example, Antonio Nocerino is unable to produce his best in a 4-2-3-1 system. He is not naturally a holding midfielder like a Nigel De Jong, and is not an attacking midfielder either. Nocerino is more comfortable in a three-man centre midfield, like Milan played last season.
It will be very difficult to challenge for the Scudetto because Juventus and Napoli are very strong. The main objective has to be to finish in the top three of Serie A and thus qualify for next year's Champions League. I hope we can do this, but it won't be easy. In Europe this season, I think the realistic aim has to be to make it to the quarter-finals like we did last season.
Overall rating of season so far (out of five)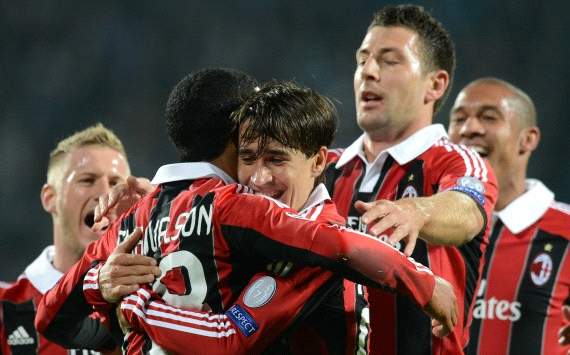 I would give Milan a rating of three out of five. We didn't start the season very well, but our performances and results have slowly been getting better over the last month or so. I hope we can continue our improvement against Lazio this weekend and start to move up the table.
Click here to visit: www.lauraesposto.com