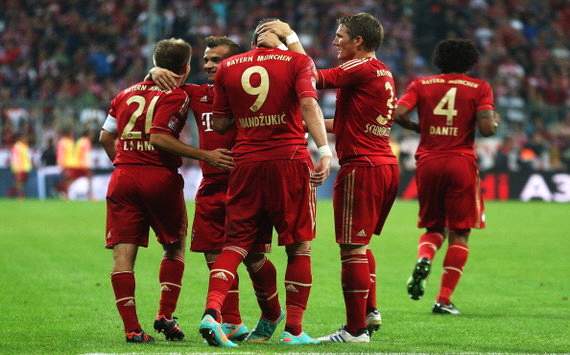 The high points have been the games against Schalke and Wolfsburg in late September. Those were comprehensive displays of football, with creativity in passing, possession and the ability to change positions as needed. In addition, the boys pressured their opponents high up the pitch, which created turnovers and prevented the kind of stupid goals that Bayern have been known to concede.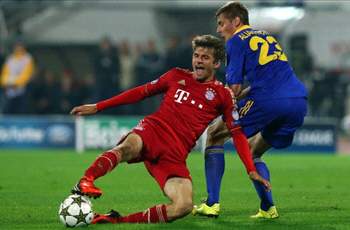 The bottom of the pit obviously was the 3-1 reverse at the hands of BATE Borisov in the Champions League. Die Bayern reverted to that nervous side plagued by static attacking movement in the days of Louis van Gaal.
Nervous defensive play on counterattacks only made things worse, turning what could have been a disappointing draw into a deserved disaster.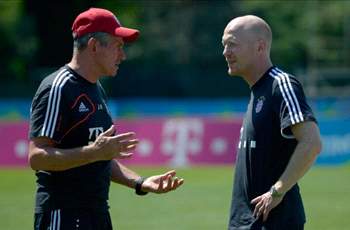 His coaching has improved a lot so far. He has finally learned to rotate the players in order to rest them and prevent injury, as he did for Franck Ribery and Arjen Robben.
He also outfoxed opponents with his substitutions, notably by bringing on striker Claudio Pizarro and midfielder Xherdan Shaqiri to unlock tight defenses. While you would be right in saying that he has more weapons at his disposal now, for something to work, you still have to try it.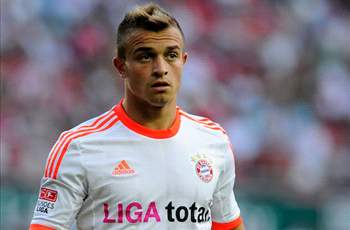 You could make a case for Bastian Schweinsteiger with his resurgence in central midfield. However, I'll pick
Xherdan Shaqiri
because his raw strength has helped Bayern score new types of goals.
The one he set up for Mario Mandzukic against Wolfsburg on September 25, by overpowering a defender on the left wing to cross for a header, is a fine example. Bayern didn't have that last season and it makes a difference.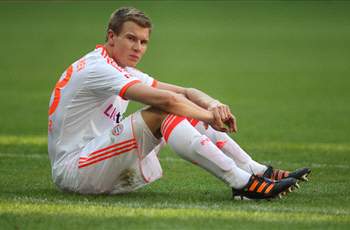 I like
Holger Badstuber
, but he has had a bad spell as a makeshift left-back. When he started out there, he was missing for a goal he should have prevented.
On several occasions he has been caught out of position. He often asks for the ball offensively but does little with it, and his back-passes have often stalled any attacks. He has been out of sorts and David Alaba's imminent return in defence is important.
After the shocking loss in the Champions League final and two years without a Bundesliga title, the pressure is on. The fans want both pieces of silverware. The appointment of the uncompromising Matthias Sammer as sporting director and the addition of gritty talent during the transfer window were aimed at plugging holes and adding attitude.
There are no excuses now - Bayern must become
the
top team in Europe. Anything less will taste sour.
Overall rating of season so far (out of five)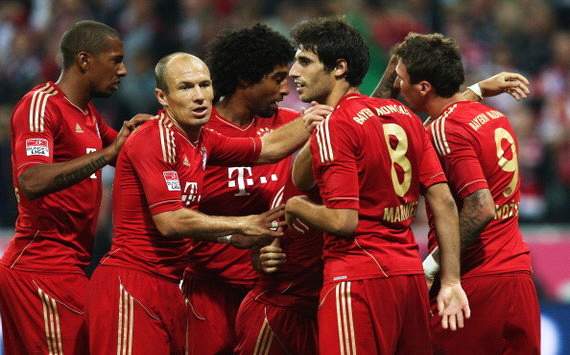 We have seen improvements in depth, coaching and attacking tactics but I am not entirely convinced yet. The robustness of our defence remains a question mark. We still concede goals that competent defending would normally prevent. Then, the biggest ghost to chase away remains fear.
Bayern need to be completely determined in order to meet expectations and we need to see it in the big games.