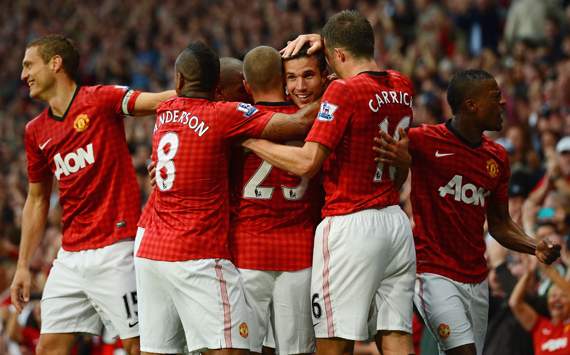 In terms of results United's performance of the season so far has to be the recent 3-0 victory over Newcastle at St. James' Park. However, it's hard to look past the second half against Tottenham when Sir Alex Ferguson's team chased, but failed to overhaul the north Londoners. In the main, however, United's performances have been underwhelming. There is more to come from this side, even if midfield remains a serious concern.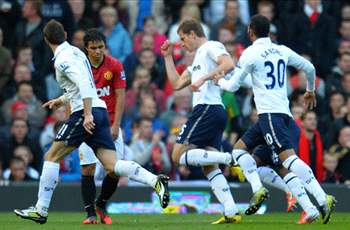 That first half against Spurs, which was not only the worst performance of the season, but of many seasons.
Ferguson's side were certainly disorganised, but there was something much, much more sinister in that 45 minutes - disinterest.
Talk of the Scot's 'hairdryer' is a cliche, but fans will certainly understand if there was significant anger in that dressing room.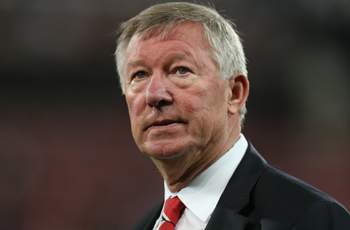 Little has changed this season to alter anybody's opinion about Ferguson, who is the best manager these isles have ever seen.
However, his stubbornness in not recruiting a high quality central midfielder could yet come back to bite United.
Tinkering with formation and tactics is also frustrating - we've gone from a flexible 4-2-3-1 in the opening matches, with almost suicidal openness in central midfield, to the recent wingerless diamond.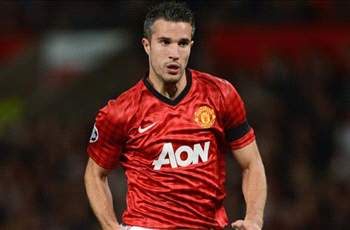 There have been plenty, including Rafael da Silva who is slowly maturing into a fine right-back, and Rio Ferdinand whose omission from the England set-up becomes even more bizarre with each passing week.
Yet, it's hard to look beyond
Robin van Persie
. The Dutchman's contribution outside the box has been questioned by some, but seven goals in nine games is the kind of return that prompted Ferguson to invest heavily this summer. The strike rate could win United the title; it'll certainly keep the Reds close.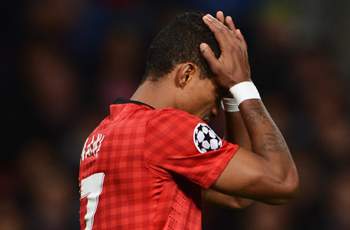 Nani
has frustrated far more than he has contributed this season, with the Portuguese winger seemingly eyeing a move elsewhere. Whether it's that reported desire for a new contract, a lack of focus, or simply Ferguson's mistrust, the winger simply hasn't kicked on after a reasonably productive last two campaigns.
Nani contributes goals and assists, but his performances have never been consistent, and with his showings this season dropping to a relative low the Portuguese has to put up the numbers to make up the difference.
As always, it is expected that United challenge on all fronts. In reality the Reds should be close in the Premier League title, although Europe could prove a struggle. Performances against Galatasaray and Cluj will have struck no fear into the continent's finest just yet. In the domestic cups Ferguson will, as always, heavily rotate meaning a surprise exit at the hands of an unfancied opponent will always be on the cards.
Overall rating of season so far (out of five)