By Kent Mensah
New Ghana coach Kwesi Appiah has told
Goal.com
that keeping an open-door policy will be the bedrock of his tenure with the Black Stars.
He explained that all players on self-imposed exile due to various reasons with the past coaching regime should reconsider their decision because the dawn of a new era has come. Appiah said he would welcome the return of Al Ain striker Asamoah Gyan and AC Milan's Kevin-Prince Boateng – both of whom went on a premature international retirement.
"It will be nice to have them and my doors are always open to welcome them at any time if they really want to return. I think they should forget the past," Appiah told
Goal.com.
With the olive branch now extended to them, Goal.com takes a look at the five reasons why Gyan and Boateng should consider a return to the Black Stars stable.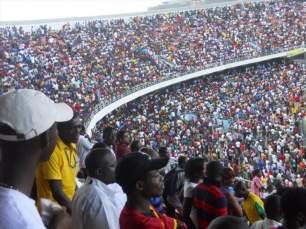 Gyan and Boateng left the team during the spell of sacked coach Goran Stevanovic. But the Serbian is no longer in charge of the Ghana national team.
His successor Appiah seems to have injected some sense of hope ahead of his first major test, and the dawn of a new era requires all those who can be a positive influence to come on board and justify their inclusion before the train takes off.
This is the time for the two players to come out of international hibernation to cement a spot in the national team.
4. EVERYONE DESERVES A SECOND CHANCE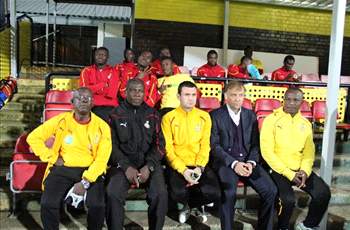 Gyan and Boateng may have gone through a great deal of pain before taking those personal decisions to leave the Black Stars.
Time heals all wounds and mends a broken heart. It has been some time now since Boateng left the scene and a few months have passed after the 2012 Africa Cup of Nations in Gabon and Equatorial Guinea that led to Gyan's indefinite strike.
Ghanaians have learnt their lessons and the time is due to give them a second chance for the good of the country, and out of respect for the fans.
3. RESPECT FOR A NEW COACH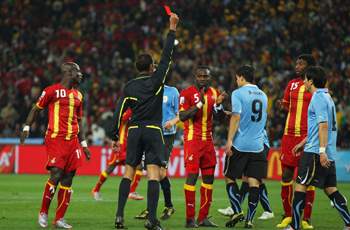 In African culture an elder never begs a child, even if the former was wrong. That may sound strange, but that has helped build a society of total respect for the elderly irrespective of background.
Appiah is opening his arms in apology on behalf of those before him because the services of these players are needed, and their counsels will do them a great deal of good if they are advised to heed the call.
They have proved a point already and many lessons have been learned from their early international retirement.
2. NATIONAL VS PERSONAL INTEREST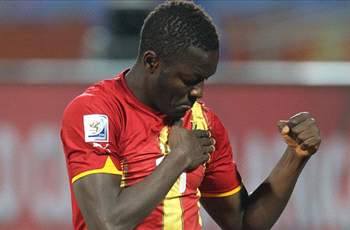 Irrespective of whatever might have happened in the past, Gyan and Boateng should never forget that they got this far because of the platform that Ghana gave them on the international stage.
Boateng's value appreciated after his maiden World Cup appearance with Ghana in South Africa 2010, while Gyan has been the west African country's goal-scoring hero.
It is about time they honour the invitation to help Ghana move on with their expertise, and focus on the next Afcon and World Cup campaigns.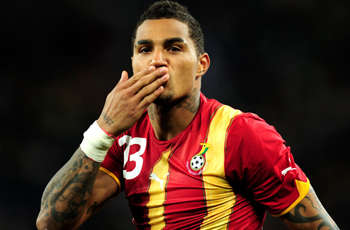 Appiah has served under three expatriate coaches of the Black Stars in the form of Claude Le Roy, Milovan Rajevac and Goran Stevanovic. He may have had issues with them at some point in time, but he kept his cool and his humility paid off.
A fresh start is about to begin for the Black Stars and both players will have to be part of the new chapter. And they must deflate their egos.
Time is not on their side as the qualification campaign for the 2014 World Cup begins in June. The time to rescind their retirement decisions is now because certain opportunities come but once.
Follow Kent Mensah on