COMMENT
By Kris Voakes | Italian Football Editor
As the final whistle sounded on Sunday and Juventus' 4-0 success over Roma was confirmed, the thousands of Bianconeri fans celebrating the extension of their lead at the top of Serie A could have been forgiven for realising that the first target for their season had been achieved. The three points not only strengthened their position in the title race, but also assured them qualification for the Champions League group stage next term.
While it is the first milestone for any top club to aim for at the beginning of each campaign, it was particularly crucial to the Old Lady this time around after two successive failed qualification bids. So when Antonio Conte and his side insisted for long spells this season that the Champions League was their first and only priority, there was at least some truth attached.
But when the Bianconeri step out in September and grace the big stage for the first time since a 4-1 home defeat to Bayern Munich in December 2009, what kind of hope will they really have of causing a big stir? Will they be able to compete with the likes of FCB, Real Madrid and Barcelona, or will they need a bedding-in period on the continent before they can become realistic contenders?
It is clear that there will need to be some steps taken if they are to make a run for the later stages, and below we go through the five biggest areas they need to address for Juve fans to dream of European achievement next term.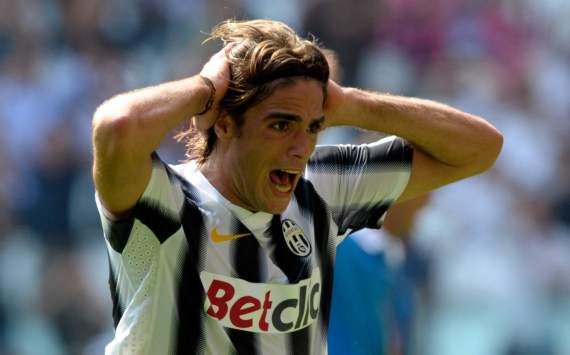 In an unbeaten season which has sent them to within sniffing distance of the Scudetto, there is one incredible statistic which stands out above all others. Their leading scorer, Alessandro Matri, has scored just 10 goals!
Of course, that does mean on the other hand that there have been sufficient contributions in front of goal from other areas of the field in their title push, but the fact that only 39 per cent of their goals have come from strikers must be the first thing that director general Giuseppe Marotta and sporting director Fabio Paratici look to address over the summer.
With Alessandro Del Piero seemingly just six competitive matches away from his Bianconeri farewell, one big name should be replaced by at least one more. While there is some talk in Italy at the moment that Edinson Cavani has become Juve's prime target, there could also be moves for Robin van Persie or Didier Drogba as a fascinating summer transfer window develops.
The Old Lady do have Mirko Vucinic and Fabio Quagliarella at their disposal, but Marco Borriello's days should be numbered such has been his predictable lack of impact at Juventus Stadium, making enough space numbers wise for a couple of high-profile moves.
ADD A HIGH-QUALITY DEFENDER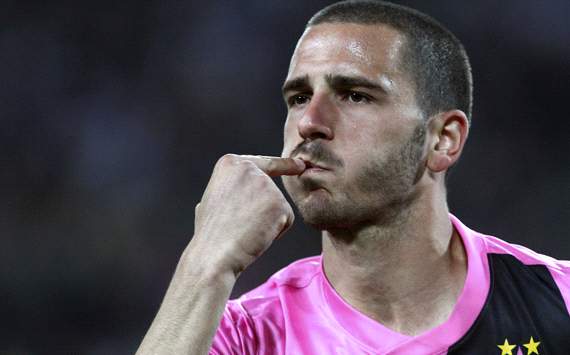 Juventus' defensive record this season has been nothing short of fantastic, but the stats have been swayed by their heavy influence on the ball, with opposition sides regularly being left with little over 30 per cent of possession from which to make an impression.
While it is possible that the Bianconeri could dominate games against Europe's big boys, it is much less probable. This means their defence will not only come up against tougher opponents, but will be worked more frequently too, and lapses the likes of which Leonardo Bonucci in particular is prone to, will become increasingly costly.
Numbers in defence have not been a strong point at Juventus Stadium this term, and when both Andrea Barzagli and Giorgio Chiellini were missing for a period in February, it took the switch of Arturo Vidal to fill the gap alongside Bonucci and Martin Caceres.
So a proven defender should also be a priority for the club this summer, with Juve arguably becoming a huge attraction to any top-class stopper looking for a change of scenery. While Alessandro Nesta has apparently been sounded out by his former AC Milan team-mate Andrea Pirlo, the balance of youth should not be upset with such a move, and the Bianconeri would be much better off setting their sights higher too.
They will surely keep a close eye on the situations of many leading defenders between now and the end of the season, with the future of the likes of Gerard Pique potentially coming up for review.
DO EVERYTHING POSSIBLE TO EXTEND LUCK WITH INJURIES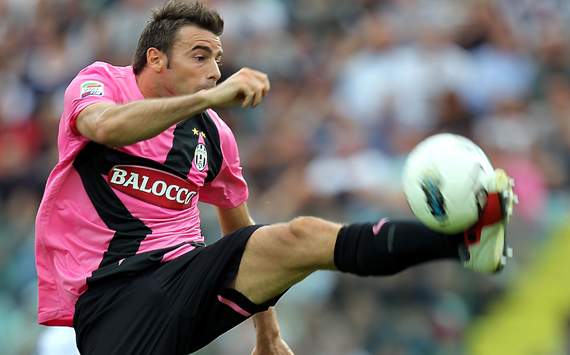 One of the shining lights of Juve's season has been their medical staff, with very few injuries having ruled out any of their first-teamers. While it is fair that their comparatively lighter workload has given them an edge over Milan in the title race, even matched up against other sides who have had no European appointments, they have had a phenomenal record for getting players out on the pitch week in, week out.
Naturally, there is only so much you can do to avoid picking up injuries, but what can be done, the Bianconeri have had covered and then some. And the ability to extend such a streak could well be key to them being able to back up a good 43-game season with a similarly impressive campaign of 50-plus matches.
This season they have been able to pick their three first-choice central midfielders with pretty much no question marks for the entire campaign, and having the chance to do so again next term may well be key to their hopes of challenging on both fronts.
STOP SIGNING AVERAGE SQUAD PLAYERS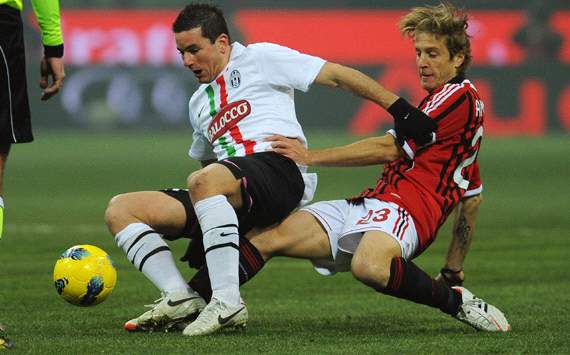 The ability to go through so many games without dipping into squad reserves has been a real blessing this term when you consider the depth of Juve's back-up options. One genuine concern for them heading into the season was what they would have to fall back on if they were struck down to any significant degree, and that worry still remains with their current roster.
While some great additions to the first XI were made last summer in the likes of Mirko Vucinic, Andrea Pirlo, Arturo Vidal and Stephan Lichtsteiner, there have also been signings to pack the squad that have inspired altogether less confidence.
After the farcical situation surrounding Reto Ziegler over the close season, other names such as Michele Pazienza, Borriello, Simone Padoin, and to a lesser extent Marcelo Estigarribia, have added little other than numbers to the Old Lady's list of options at various points this term. Others such as Eljero Elia have made even less of an impression.
Now, with a Scudetto seemingly on the way, Juve have the chance to make the most of their return to the top of the Italian game by adding more quality than quantity to their ranks before September 1 rolls around. No longer should they be looking to purchase from the bottom up, but rather attempting to bring in a few big hitters who can make a real impression on the starting line-up. That way, it would be some of the current first-team quality, rather than the secondary squad members, who would be fighting to prove their worth to Conte.
CONTE MUST BE BRAVER DURING GAMES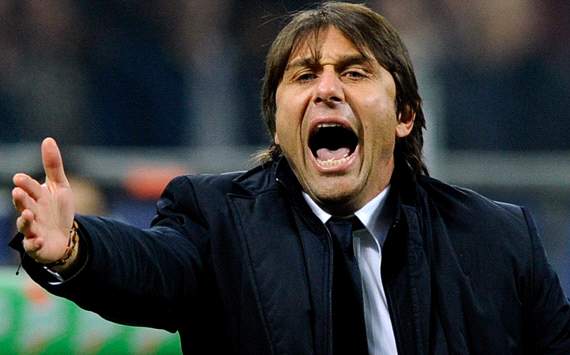 A real stand-out moment this season, and one which helped to propel Juve's impressive title run-in, was the second half against Inter at Juventus Stadium last month. While a victory over the big enemy in the Derby d'Italia is always big news, the decision by Conte to change shape midway through the game and make a big double substitution worked about as perfectly as he could have hoped.
The simultaneous introductions of Del Piero and Bonucci for Matri and Simone Pepe allowed Juve to switch to a 3-5-2 formation, stretching a previously comfortable Nerazzurri line-up while also providing extra height at set pieces and ingenuity in the final third. The result was an almost immediate goal by Caceres from a corner at which Inter lost track of who and how they should be marking, followed by a moment of magic by Del Piero to close the game out.
But the reason why this change was so notable was that it was the first real example of the Juve boss mixing things up mid-game. After many of the side's 14 draws in the league this season, questions have been asked as to whether the Bianconeri could have been more adventurous or more gutsy with some of their alterations, and there were some suggesting that this could prove costly to their hopes of winning the title.
In executing the changes he made against Inter, Conte showed that he has the wherewithall to switch things around, and to do so in a big game too, and this must become a more regular feature next term if they are to trouble the very best in Europe.
Follow Kris Voakes on