By Mark Doyle
After watching
Lionel Messi
become
Barcelona
's all-time record goalscorer in suitably scintillating fashion on Tuesday night,
Pep Guardiola
was asked if the Argentine had become football's equivalent of basketball legend Michael Jordan.
"Maybe, yes," the Blaugrana boss tentatively replied, before then warming to the comparison. "There have been very few like them in history who have dominated their sport in such a way."
It was a fair point. What Messi is doing at the moment is truly astounding. The Argentine became the first player to score five goals in a single Champions League game just under a fortnight ago, against Bayer Leverkusen, and his treble against Granada saw him take his goals tally for Barca to 234, moving him two clear of Cesar Rodriguez in the club's all-time goalscoring list in competitive games; that he is just 24 makes this feat all the more remarkable.
Of course, the debate is still raging over whether the diminutive No.10 is the greatest of all time but what is beyond dispute is that we are, as team-mate Victor Valdes alluded to after the Granada game, living in the era of Messi.
And that got
Goal.com
thinking: What other sportsmen have enjoyed comparable spells of dominance over their respective disciplines? Below, we have compiled an admittedly subjective top 10 list of the most dominant figures in the history of sport.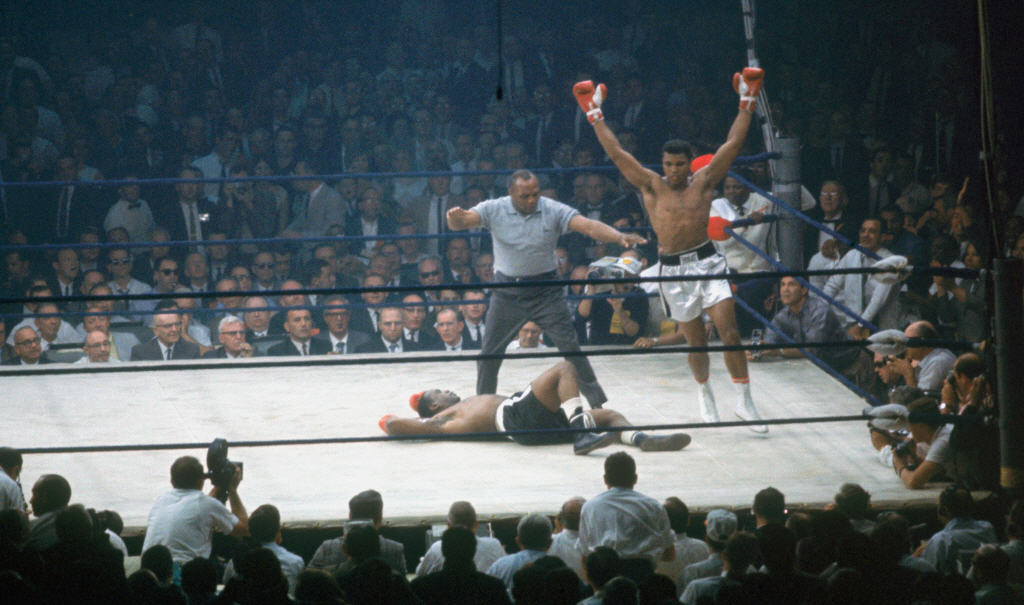 There is a difference between talking the talk, and walking the walk. Muhammad Ali did both – and like no other sporting superstar before him. The first man to become heavyweight champion of the world three times, the 'Louisville Lip' was involved in the most famous fights in boxing history. More than that, though, he transcended his sport like no other man on this list, playing a key role in the civil rights movement in the United States in the 1960s. The Greatest. End of.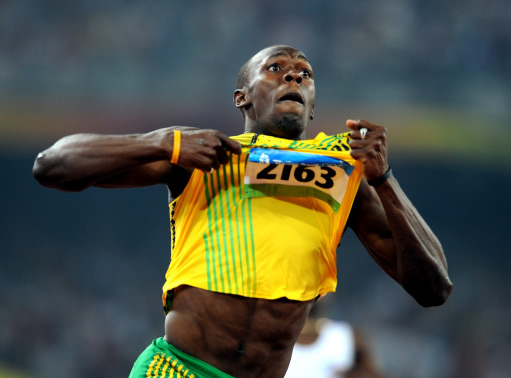 The fastest man in history, Bolt currently holds the world records for both the 100 and 200 metres; records he did not just break, but absolutely obliterated ... on a cakewalk. Indeed, the reigning World and Olympic champion has recorded times that few thought humanly possible. What's even more frightening is that there still seems to be even more to come from the 25-year-old Jamaican. Just like Messi, really!
Widely regarded as the greatest tennis player of all time, the Swiss has amassed a record 16 Grand Slams over the course of his incredible career. His sustained level of excellence during his peak years was truly incredible, with Federer having appeared in 18 of 19 Grand Slam finals between Wimbledon 2005 and the Australian Open of 2010. Comfortable on all three surfaces, the 'Fed Express' in his pomp was genuinely a joy to behold and made the game just look so effortlessly easy.
WAYNE GRETZKY - ICE HOCKEY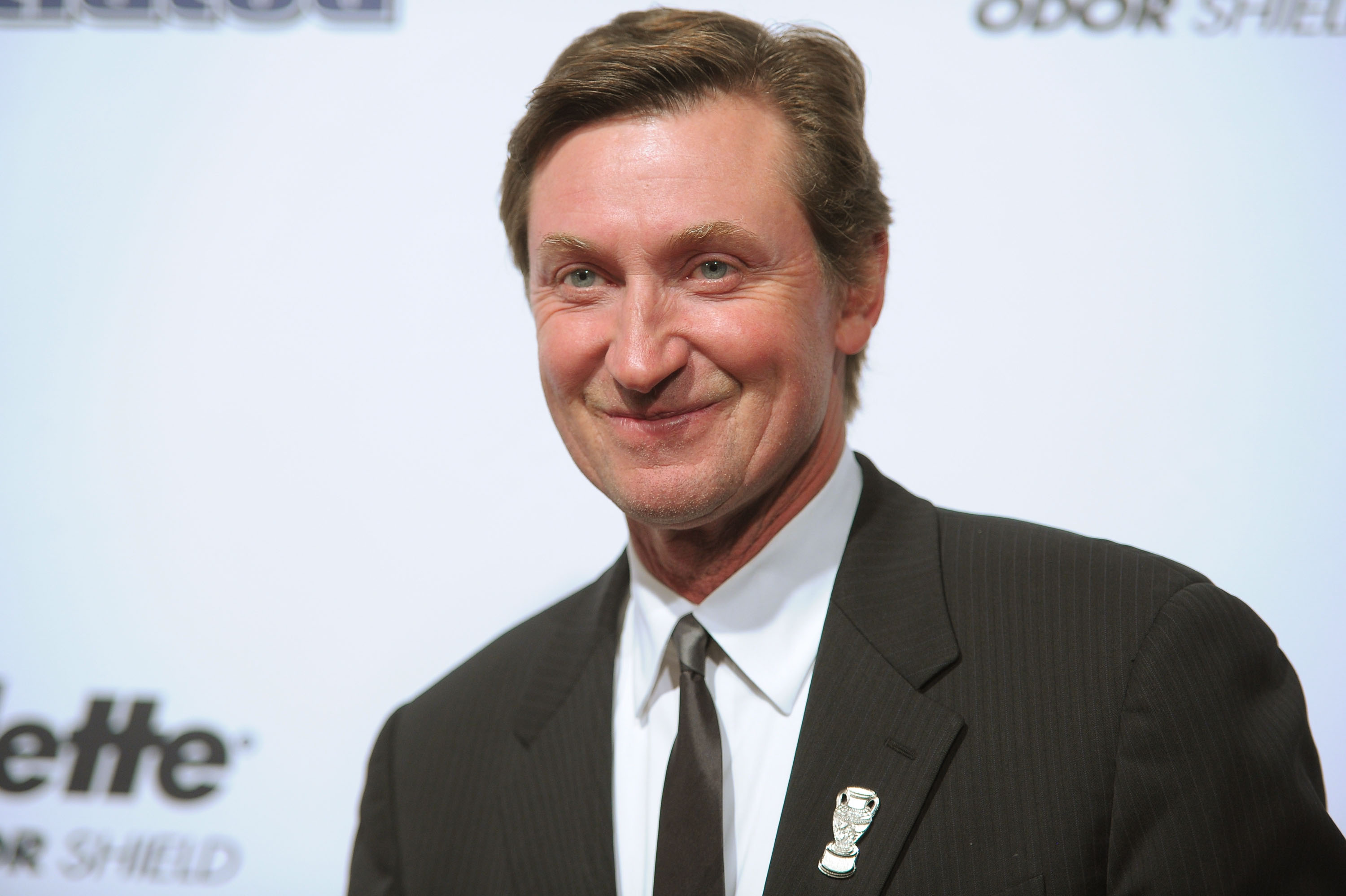 Nicknamed 'The Great One', the Canadian is universally accepted as the most gifted player ice hockey has seen – and is ever likely to see. The Canadian's career spanned two decades, during which time he broke every record in the book – he held a total of 61 landmarks upon his retirement from the sport in 1999 – and he remains the leading scorer in NHL history. That he did all this whilst maintaining his reputation as a gentleman is perhaps even more admirable.
MICHAEL JORDAN - BASKETBALL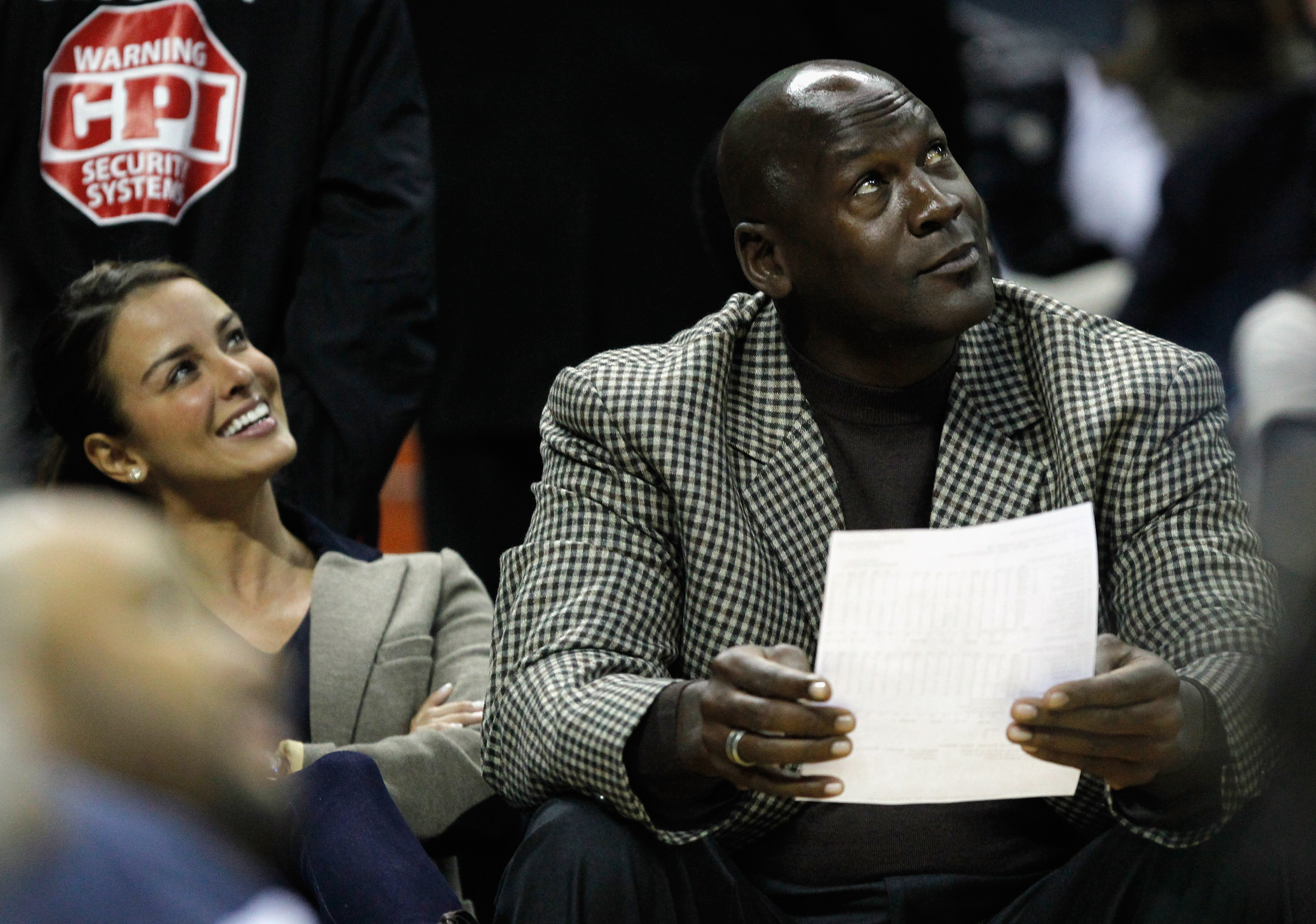 The greatest basketball player of all time and also one of the most well-marketed sportsmen in history, 'His Airness' became arguably the most recognisable athlete on the planet because of his phenomenal exploits with the Chicago Bulls during the 1990s. Jordan won six NBA championships in total and was named NBA MVP on five separate occasions – and all of this in spite of the most ill-advised mid-career retirement in order to try his hand at baseball.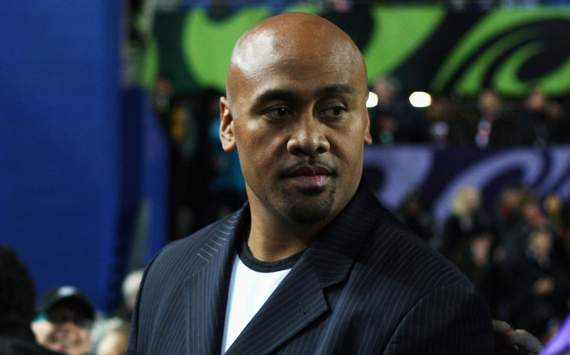 Rugby's first global superstar, Jonah Lomu made the entire sporting world sit up and take notice with his stunning performances for New Zealand in the 1995 World Cup. Standing 1.96 metres tall and weighing roughly 125 kilograms, Lomu was the most devastating mix of pace and power the game had ever seen, and was memorably described as "a freak" by Will Carling after the All Blacks winger had walked all over (literally!) his England side in the semi-finals. The top tryscorer in World Cup history, his career was sadly interrupted by a rare kidney disorder.
MICHAEL PHELPS - SWIMMING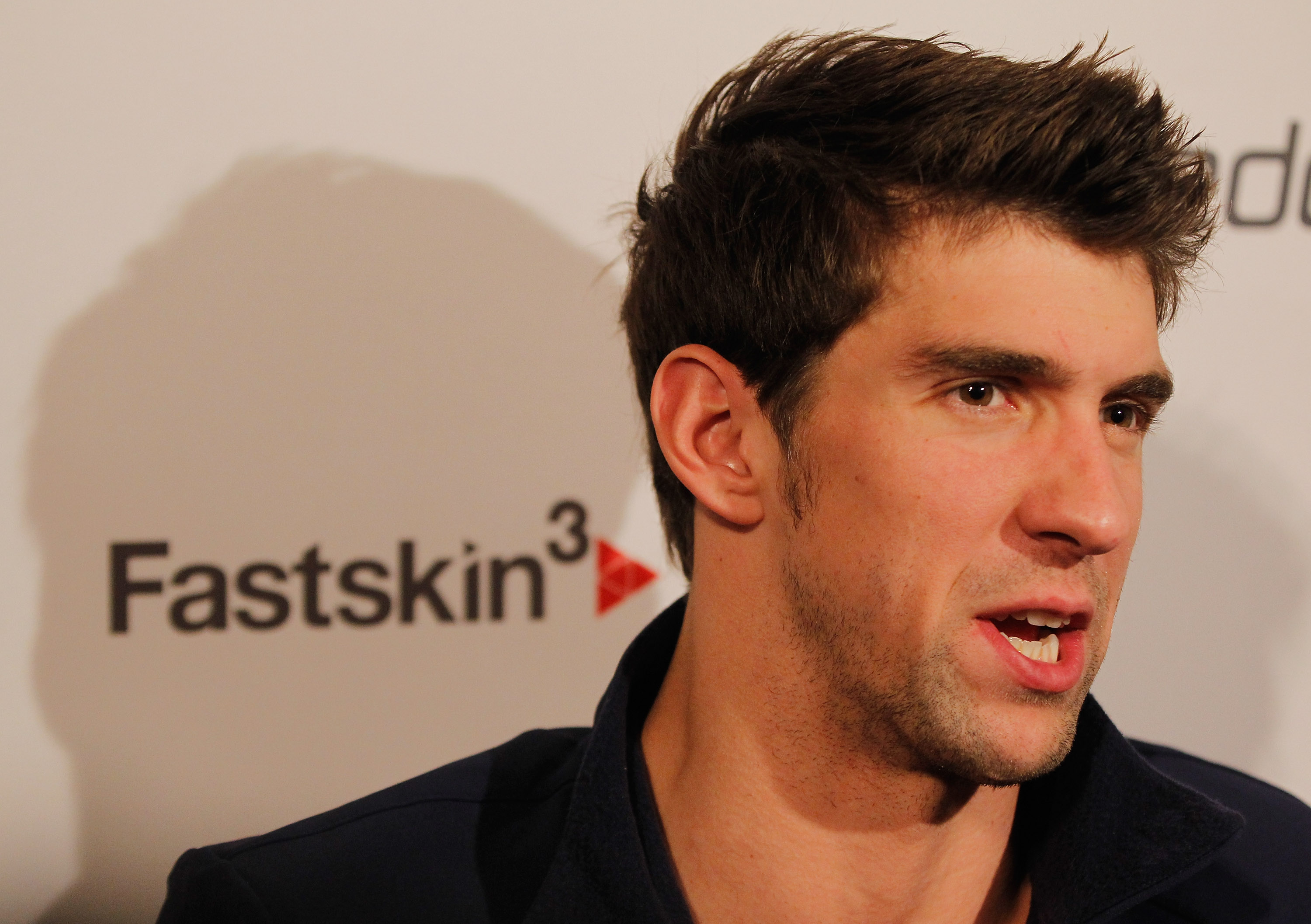 Arguably the greatest Olympian in history, the American swimmer holds more gold medals than any other person - 14. Phelps won six of those in Athens in 2004 - a stunning achievement in itself - but it was in collecting eight in Beijing four years later that he earned global acclaim for breaking Mark Spitz's record of seven golds in a single Games, in Munich in 1972. With London 2012 looming, the 26-year-old Baltimore native is now poised to become the most decorated Olympian of all time, as he is just two shy of Soviet gymnast Larisa Latynina's tally of 18 medals.
MICHAEL SCHUMACHER - FORMULA ONE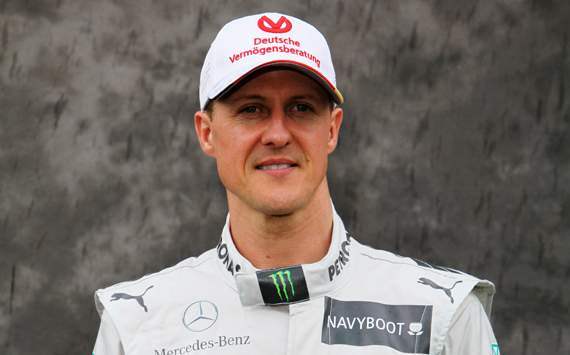 Whether Michael Schumacher is the finest Formula One driver of all time is open to debate, but the German certainly dominated the sport like nobody else before him during a remarkable spell with Ferrari at the turn of the millennium, in which he won five successive World Drivers' Championships. Of course, that took his overall tally to seven, having claimed two with Benetton at the start of his career. Like Gretzky, the German holds almost all of his sport's major records.
SACHIN TENDULKAR - CRICKET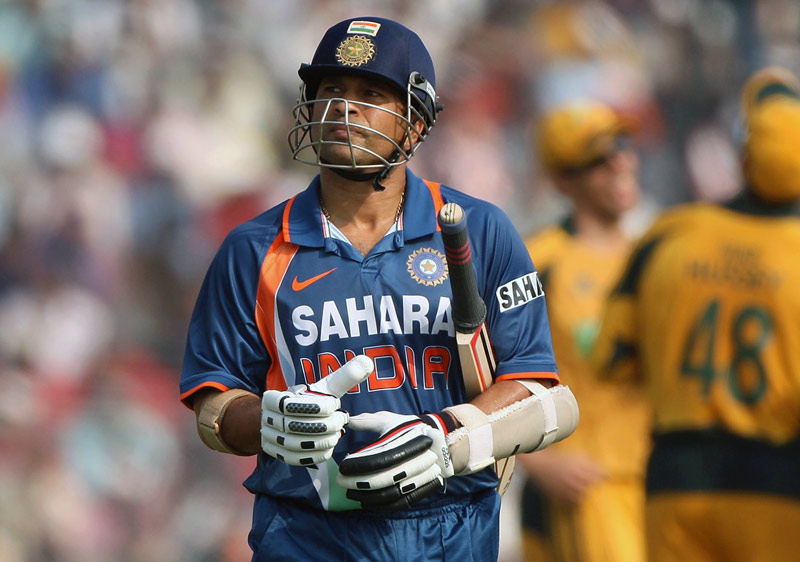 The leading run-scorer and century maker in Test and international one-day cricket, the Indian is, with all due respect to Donald Bradman, now rated by many as the finest batsman in history. 'The Little Master' made his Test debut, against Pakistan, at just 16 and has been breaking records ever since. Indeed, Tendulkar, now just a month shy of his 39th birthday, only last week became the first man to rack up 100 international centuries.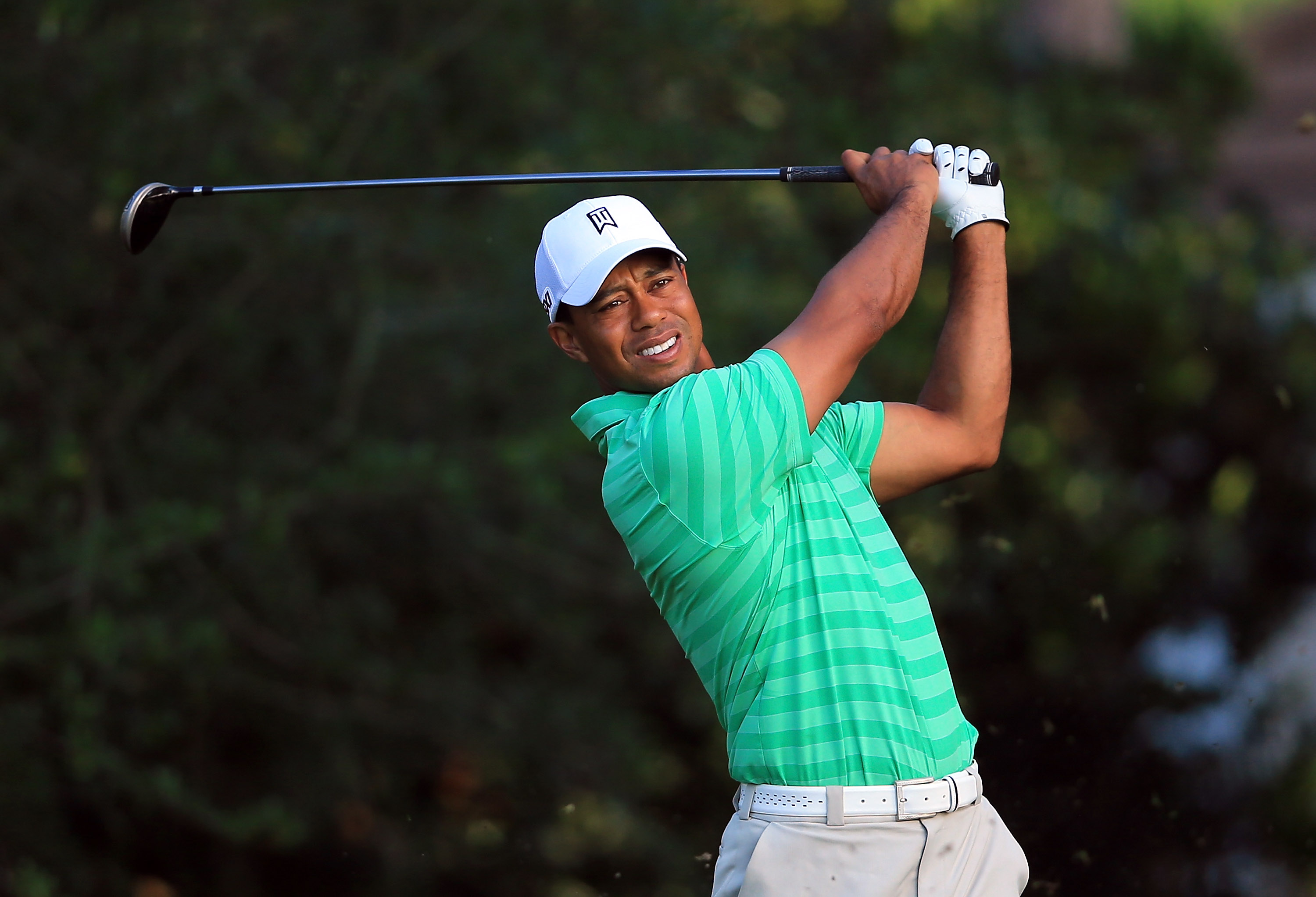 Is Tiger Woods the greatest golfer of all time? Debatable, given he no longer looks destined to surpass Jack Nicklaus' tally of Major wins. However, Woods took the game of golf by storm and dominated the sport for just under a decade in awe-inspiring fashion. So easy did he make it all look that tournament organisers had to begin "Tiger-proofing" their courses!